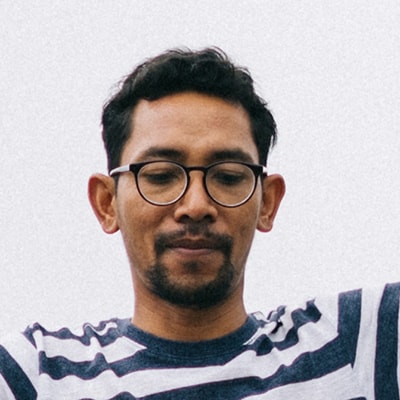 Nopparat initially came to Australia from Thailand to study. Throughout his studies, Nopparat worked part time his current employer which is a bar/restaurant located in Sydney.
After several years of studying and part time work Pathway to Aus assisted him to move onto an employer sponsored visa (Subclass 482) as a Hotel Manager. Several years later, Pathway then assisted Nopparat to apply for the State Nominated (Subclass 190) visa. This is a permanent visa to Australia. Nopparat was nominated by NSW State Migration as a Hotel Manager.
Nopparat and his family are now permanent residents of Australia
Where are you from?
Hi I'm from Thailand
What is your occupation?
I'm currently a hotel manager
How long have you been in Australia for?
14 years, I first arrived here in 2008
Which visa did you hold when you first arrive in Australia?
My first visa was a student visa, Undergraduate degree.
How did you find a sponsor for your TSS 482 visa?
When I was studying for my bachelor, I also worked part-time with current employer. After graduation, I approached the boss and asked for a sponsorship which he agreed.
How was the process of obtaining the 482 visa? Did you find it difficult?
I didn't find it difficult If you do your homework beforehand. I keep all the documents saved in my computer so It's handy when required.
How did Pathway to Aus help you get the 482 visa?
Nick and his team were excellent in helping me obtaining the visa. The team have a clear understanding of what they are doing and was very helpful with my applications.
How long were you on the 482 visa until you applied for the permanent residency?
I was on 482 Visa (including Bridging A) for about year. Prior to that, I was on a 457 Visa.
How many points did you have when you applied for your permanent residency (190 visa)?
70 points + 5 extra points from the state.
Where were you living when you applied for the 190 visas?
I Applied in Australia.
How long did it take until you received your nomination? And until you got your visa granted?
I took about 4-5 months to receive a nomination and another 6 months for my PR to be granted. So basically you can at around 9=12 months approximately.
How did Pathway to Aus help you obtain your permanent residency? Would you recommend PTA to our friends?
Pathway to Aus was always professional and displayed extensive of immigration laws. Their advice was vital for me obtaining my permanent residency. I would highly recommend Pathway to Aus to anyone interested in coming to Australia either for short or long terms. I will be forever grateful for their assistance.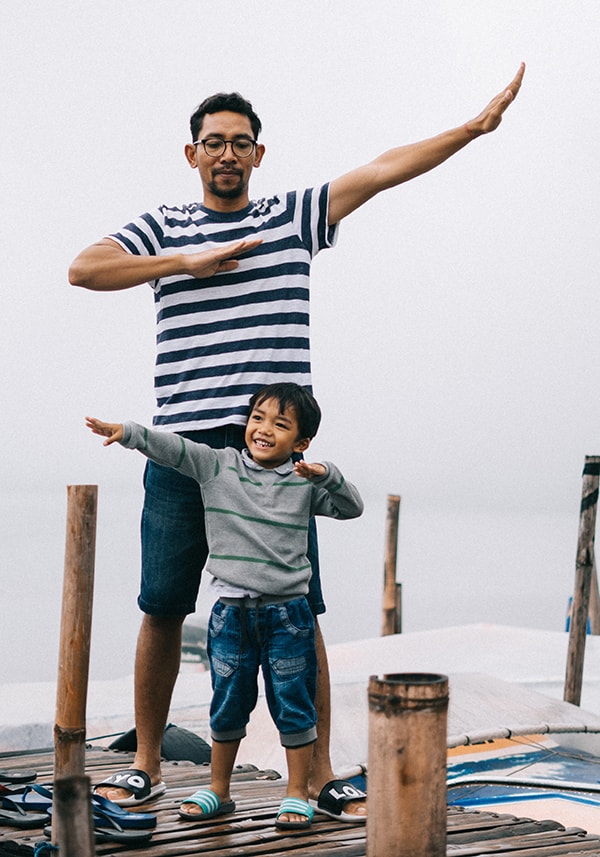 GET IN TOUCH
In case of questions, feel free to reach out to one of our experienced Registered Migration Agents.
Gold Coast Office
2242 Gold Coast Highway,
Mermaid Beach, QLD, 4218