Brisbane Trade Courses
Find out which trade courses are available for international students to study in the city of Brisbane
Intro to Brisbane
Brisbane
Brisbane offers many different trade courses to international students.
Brisbane is a vibrant city perfectly located halfway between the Gold Coast and Sunshine Coast in the sunshine state of Queensland. It is surround by a beautiful river providing opportunity for captivating scenic views, leisurely riverside walks and memorable river cruises. 
Brisbane ideal location means you can explore many breathtaking attractions close by such as the Great Barrier Reef or the Daintree Rainforest. Your weekends could also be spent lazing on nearby gorgeous sun-soaked beaches or for those seeking adrenaline, at one of the exhilarating theme parks.
This city has the most luscious City Botanic garden and is also home to more than 2,000 green perks – perfect for those Sunday afternoon picnics. If that's not enough, Brisbane is one of the most affordable cities to live in Australia with many cheap or free activities to keep you entertained all year long.
Trade & Vocational Courses
Why study a trade?
Studying the right trade or vocational course can greatly increase your chances of receiving Work Visas to Australia.
But migration can be very difficult to understand. There are so many different types of visas and so much information out there, which can make it super challenging to know what is accurate for your circumstance.
Therefore we've created a booklet for you that explains a pathway that has been tried and tested. Pathway to Aus has had many of its students successfully go down this path to achieve Permanent Residency.
This pathway is not for everyone, however it may be for you!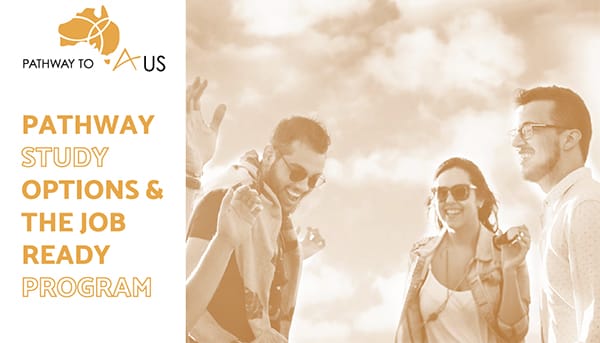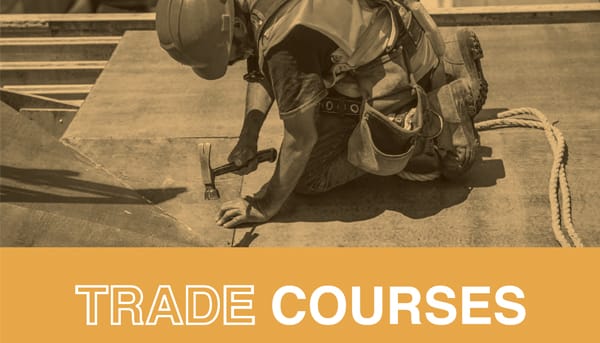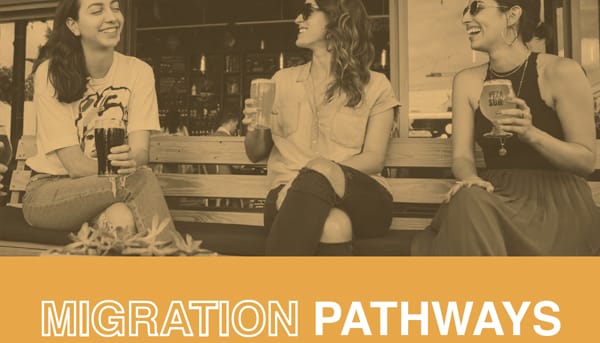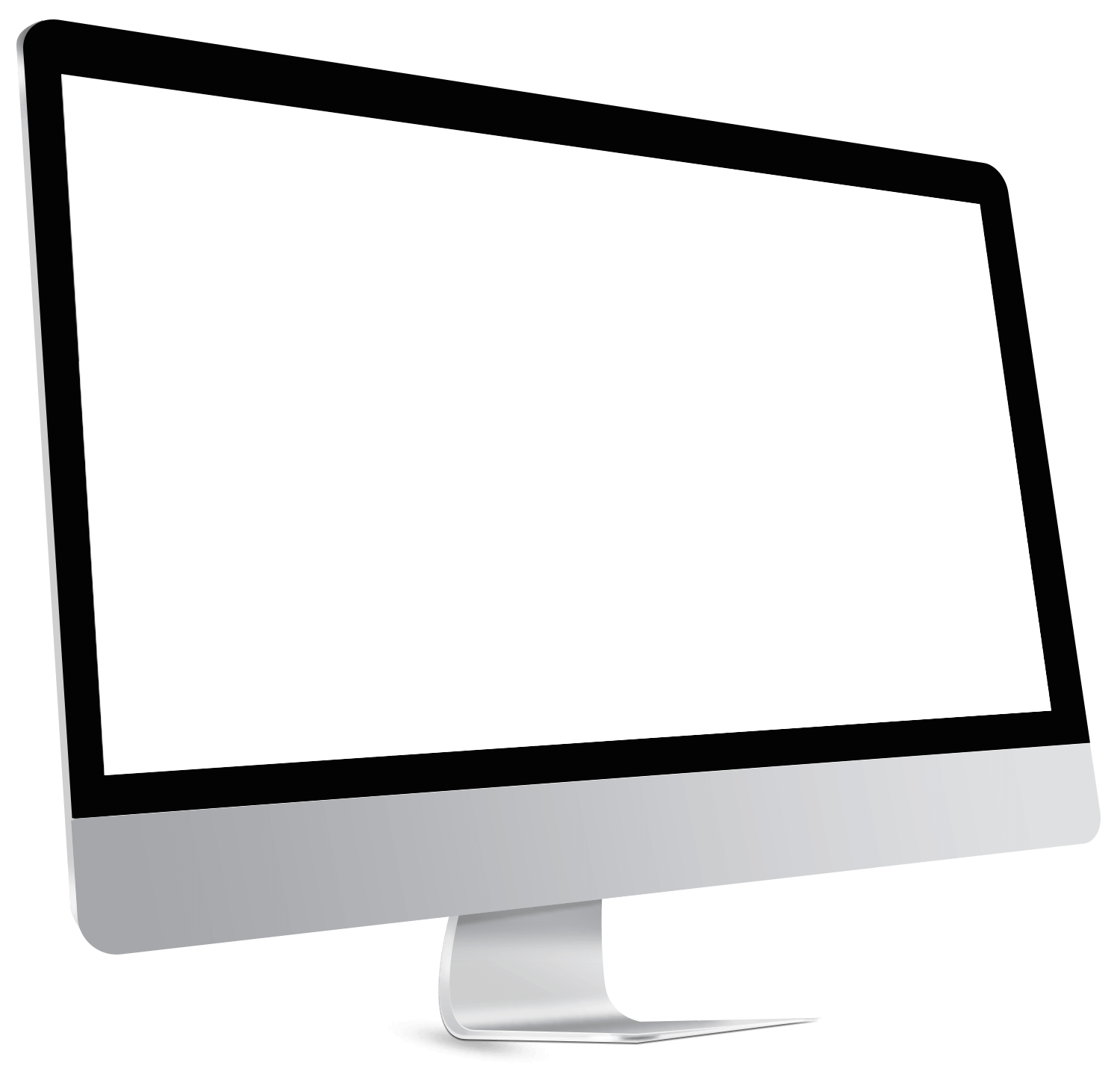 Download Pathway Booklet
Simply fill out the form below and we'll send you the Pathway Booklet with top courses to study in Australia.
Find Trade & Vocational Courses
Popular Cities
Help Center
You've got questions, we've got answers.
GET IN TOUCH
In case of questions, feel free to reach out to one of our experienced Registered Migration Agents.
Gold Coast Office
2242 Gold Coast Highway,
Mermaid Beach, QLD, 4218
Request more info
If you'd like to receive more info about the course then simply fill out this form with your contact details and we'll send you all the necessary information.
Trade Courses in Brisbane, Australia
was last modified:
May 23rd, 2023
by