Subclass 407 Visa
Training Visa
Training Visa (Subclass 407)
The Training Visa (Subclass 407) allows Australian companies and government agencies to sponsor applicants to participate in occupational training activities and professional development activities. This visa allows you to work for your sponsor in your job whilst undertaking in a structured training program provided by your employer.
Although the process is quite similar to the Temporary Employer Sponsored Visa (Subclass 482), The training visa is not designed to fill labour shortages and is, therefore, not an appropriate visa for persons whose sole intention is to undertake work. However, it does allow the visa holder to undertake occupational training with a sponsoring organisation that is consistent with the purpose of the visa granted.
If the sponsoring company is not a Government Agency, the application process comprises three stages; sponsorship, nomination and visa application.
This means that before applying for the visa, you must first be nominated by a company that is eligible to sponsor visa holders on this program. 
Apply for the visa from both onshore or offshore
Live and work as a trainee in Australia for up to 2 years (depending on the length of your training)
Occupational Training
There are 3 types of occupational training covered by this visa
Occupational training required for registration is for applicants who require registration, membership or a licence to work in Australia or their home country
Occupational training to improve skills in an eligible occupation is for applicants who wish to participate in structured workplace-based training in relation to an occupation listed on the relevant skilled occupation list to improve their skills.
Occupational training for capacity building overseas for applicants who require training as part of their overseas study or who are supported by an Australian or overseas government organization or for professional or management level employees of an overseas organisation
Individually Structured Training Plans
Most applicants will be required to provide a structured training program that it is specifically tailored to the training needs of the nominee.
To be structured and individually tailored to the training needs of the nominee, the program should:
clearly differentiate between periods of practical work experience and periods of instruction and/or observation
outline the objectives, tasks and timeframes
include an assessment of the nominated trainee's current level of skill in the identified occupation and
outline the additional or enhanced skills the applicant is aiming to gain.
The tasks to be completed and outcomes to be achieved should be consistent with the objectives of the program, include timeframes for completion, and show an increase in difficulty and complexity over the course of the training program to allow the nominated trainee to progress to a higher level skills capability.
Eligible Occupations
In the past 24 months, you must have worked or studied full time for at least 12 months, in the occupation that is on the Skilled Occupation List. The occupation must be on the relevant legislative instrument.
Workplace Based Training
The training must be workplace-based should be:
comprise at least 30 hours a week of training and
at least 70 percent of that training must be conducted in the workplace (i.e. not in a classroom or similar teaching environment).
Interview
Ari's Pathway to Aus
Ari initially came to Australia to study a Master of Finance at Bond University on the Gold Coast. Once he finished his course he applied for a Temporary Graduate Visa (Subclass 485). This allowed him to remain in Australia to live and work after graduating from his course.
He used the time on the Temporary Graduate Work Visa where he found employment to work for a finance company on the Gold Coast where he worked as a Finance Manager and Adviser.
Pathway to Aus initially helped Ali apply for a 407 Training Visa. Whilst on the training visa, we then assisted him to lodge his expression of interest through Skill Select. Ari was fortunate to receive an invitation for the Permanent State Nominated (Subclass 190) through QLD Migration. We applied for the visa through immigration and Ari received his Permanent Visa in approximately 8 months.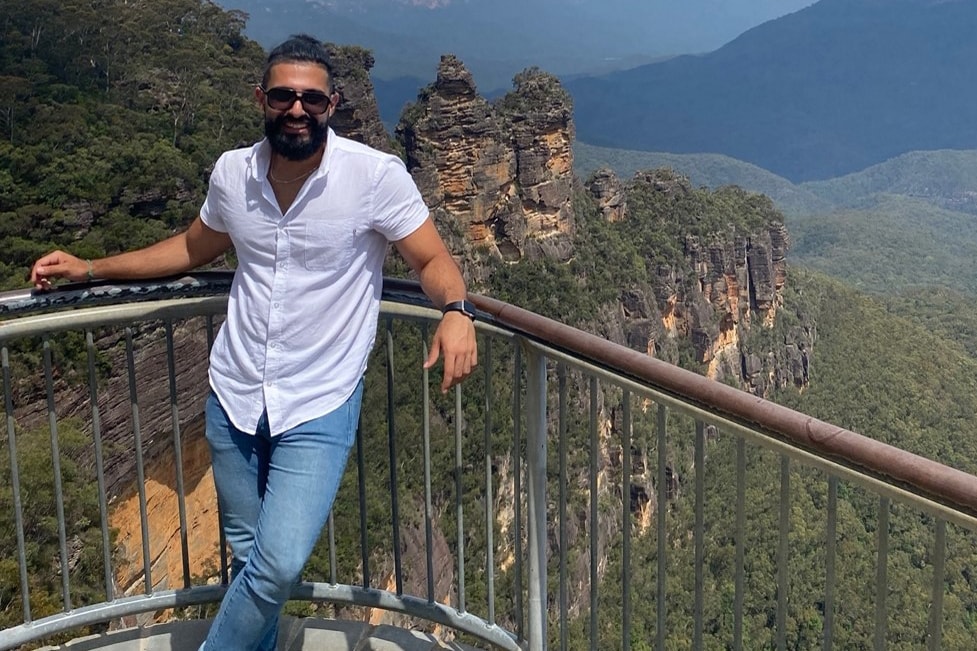 Book a Migration Consultation
We have a ton of information on our site about various visa options and FAQs that answer most of our visitors' questions, but if you're still not sure where to start or you need a personalised step by step walkthrough, then schedule a call with one of our Registered Migration Agent.
Simply follow the link below and you'll be able to pick the date & time that fits your schedule.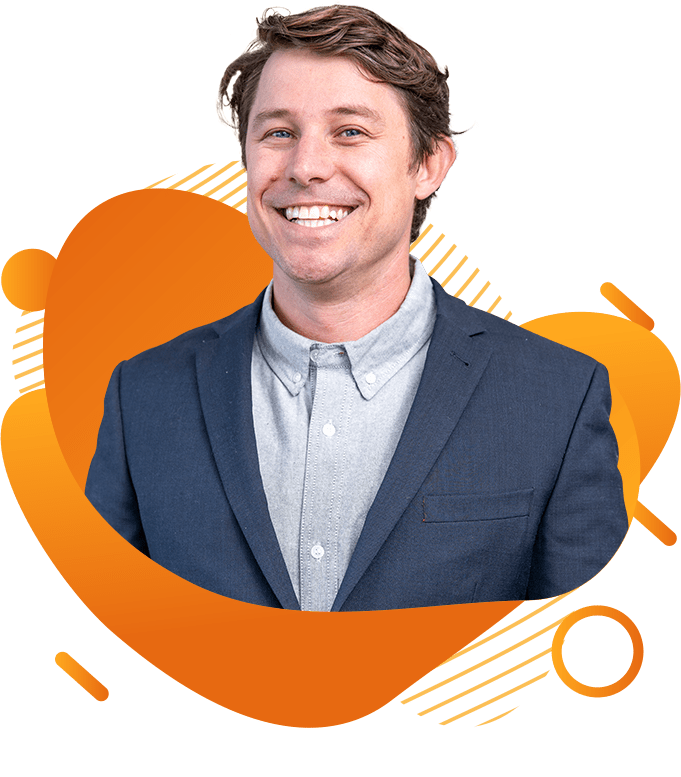 Frequently Asked Questions
In case you don't find an answer to your question, feel free to consult with one of our agents.
Can I work part time?
No. This visa requires that you work at least 30 hours per week for your sponsor.
What is the length of the visa?
The 407 visa is granted for a specific period with a maximum of 2 years. The length of the visa will vary depending on the training plan submitted.
Can I work in another job part time?
No. You can only work for your sponsor.
GET IN TOUCH
In case of questions, feel free to reach out to one of our experienced Registered Migration Agents.
Gold Coast Office
2242 Gold Coast Highway,
Mermaid Beach, QLD, 4218
Training Visa – Subclass 407
was last modified:
December 7th, 2022
by