Pathway to Aus
We seek to provide all students, clients or companies with honest and accurate advice enabling them to migrate to Australia as easily and efficiently as possible. Whether applying from abroad or looking to extend your stay whilst in Australia, our experienced team is here to assist in any way we can
Welcome to
Pathways to Aus!
Pathways to Aus is Registered Migration and Education Agency that has assisted over a thousand clients from 30 different countries migrate and study in Australia. We are a full service agency and have assisted clients successfully apply for all types of Australian visas including employer sponsored visas, partner visas, general skilled migration visas, business visas, graduate visas and student visas.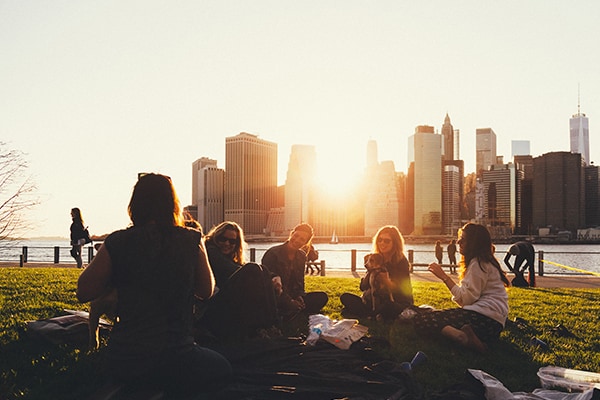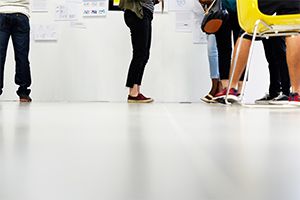 Vocational Courses
An alternative to students to undertaking university studies offering practical learning opportunities.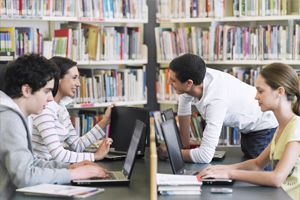 By studying the right Trade/Vocational Course it could greatly increase your prospects of obtaining Work Visas to Australia.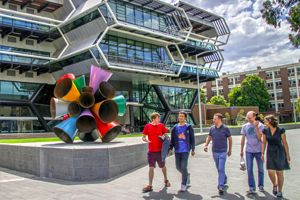 University Courses
Universities in Australia are recognised as world-class institutions that provide an exceptional level of education.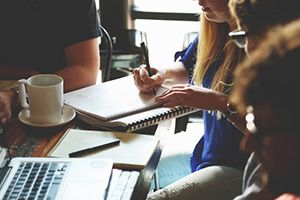 Special offers from schools all around Australia. We will make sure you get the price possible for your chosen field of study.
Educate to
Migrate
Migrating to Australia is a huge step in someone's life. It is a challenging, exciting and rewarding time. We understand that there are many things that must be done before you move to Australia. Pathway to Aus is here to support you throughout your journey and make the transition as easy and smooth as possible.
By studying the right Trade/Vocational Course it could greatly increase your prospects of obtaining Work Visas to Australia.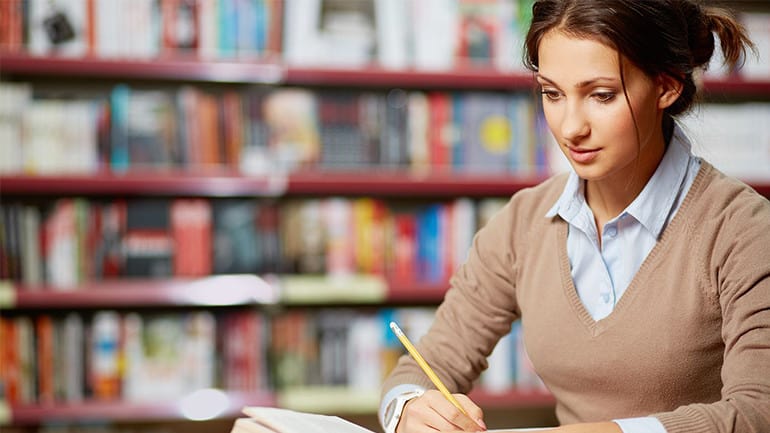 You are required to obtain a student visa if you want to study in Australia for more than 3 months (or 4 months if you are on a working holiday visa) and your genuine reason for coming to Australia is to study.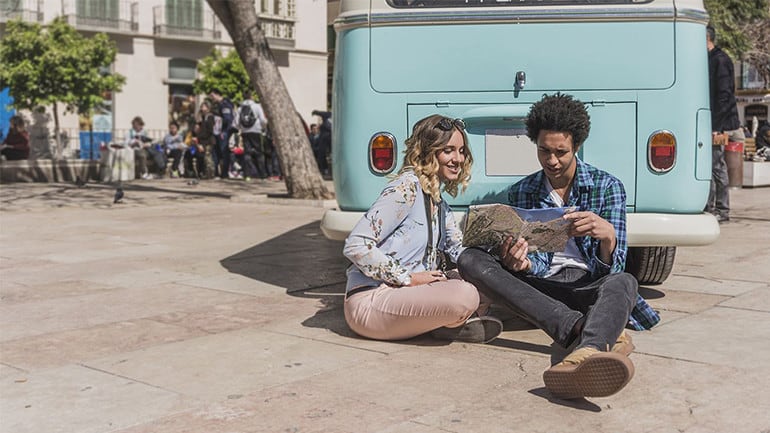 The partner visa allows partners to work, live and study in Australia. There are also numerous other perks that the visa holder is eligible for such as receiving access to Medicare.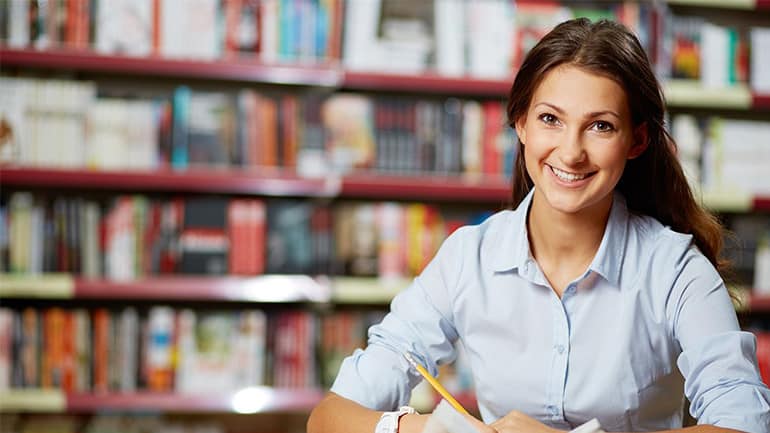 The Graduate Visa (Subclass 485) allows recent university or certain vocational graduates to remain in Australia and work after their studies have finished.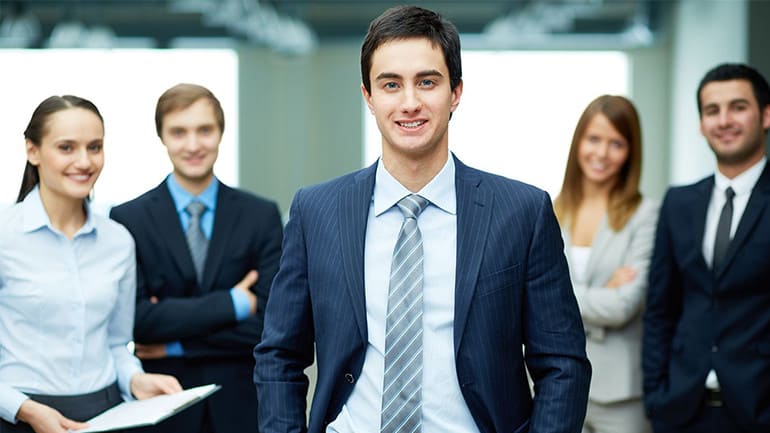 The Skilled Migration Program is the most popular form of migration as it allows foreigners who are qualified or experienced in a required profession to migrate to Australia.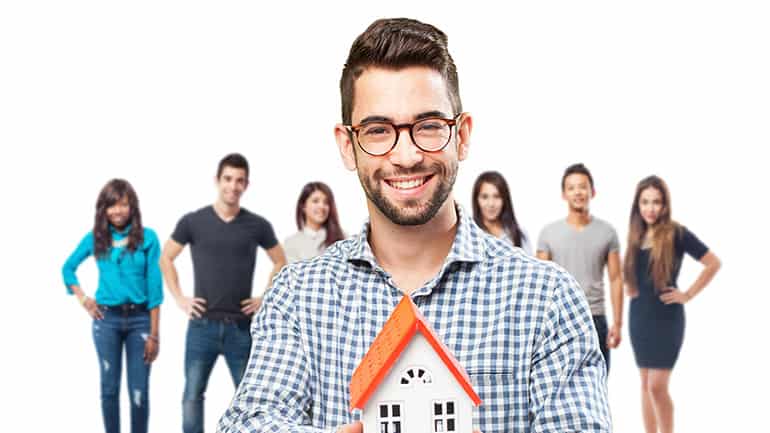 Australia has a thriving economy and strong growth prospects for the future. Foreign nationals maybe able to apply for a business visa to invest in, set up, or buy an existing business within Australia.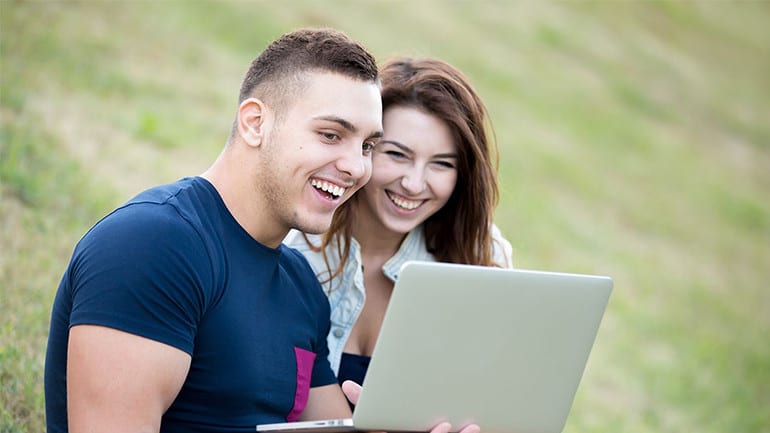 We are often asked by students if it is possible to add their boyfriend or girlfriend as a secondary applicant to their student visa. The short answer is yes, it MAY be eligible depending on your circumstances.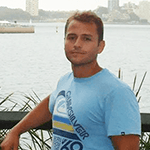 "I want to thank PTA for everything they did for me. I went from a student visa to graduate visa to skilled independent permanent resident. They gave me the right advice, were always available to chat, talked me through the difficulties of the process, and assisted me to add my partner to my visa."
Jose
Venezuela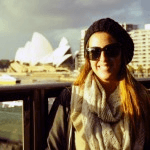 "I contacted Pathway to Aus after my Working Holiday visa was expired and my student visa, which I processed with another company, had been rejected. Their Migration Agent went through all the process and made sure I complied with all the requirements to get my Student visa granted. Thanks guys for such a hard job! I am super happy now as I am studying my perfect course and back in Sydney for 2 more years!"
Lucia
Argentina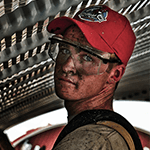 "Pathway to Aus helped me move from working holiday visa, to student visa and then eventually to an employer sponsored visa. Pathway to Aus explained everything in detail to the employer and myself and were extremely patient with me. I couldn't have done it without them."
Paolo
Italy
Get in Touch
In case of questions, feel free to reach out to one of our experienced Registered Migration Agents.
Book a consultation to receive professional advice from one of our experienced Registered Migration Agents.
Pathway to Aus
was last modified:
June 10th, 2019
by