Investment Visa requirements, cost and subclasses
Investment Visa
Foreign nationals maybe able to apply for a business visa to invest in, set up, or buy an existing business within Australia.
Australia has a thriving economy and strong growth prospects for the future. Foreign nationals maybe able to apply for a business visa to invest in, set up, or buy an existing business within Australia. Pathway to Aus can help you through all the paperwork and take the stress and hassle out of the application process.
Our expert Registered Migration Agents will first seek to evaluate which specific business visa you should apply for. We will then provide our clients with a professional and accurate migration pathway to best suit their situation. Finally, we will assist with the collection and correlation of required supporting documents and lodgment of the visa application.
There are numerous business visas available for Australia, so be sure to contact Pathway to Aus to ensure you apply for the visa that is right for you.
Be aged between 18 – 50 years of age (unless you are exempt)
Possess a high level English ability
Have successfully invested or established a business previously
Demonstrate a sincere commitment to establishing or continuing the business in Australia
Be of good character and health
*The above list is a limited overview of the common requirements for the visa an by no means constitutes all of the eligibility requirements.
Pathway to Permanent Residency
If throughout the duration of the visa you have demonstrated a genuine willingness to establish and run your business you may be eligible to apply for a permanent business visa.
Visa Application Costs
Vary depending upon which visa you intend to apply for
Excluded Costs:
Medical exams
English Exams
Police certificates
Postage
Subclasses of Investment Visa
Subclass 188
Business Innovation and Investment (Provisional) visa (subclass 188)
Subclass 132
Business Talent (Permanent) visa (subclass 132)
*The above list is a few of the most common business visas to Australia and is not a full list of all available visas.
Book a Migration Consultation
We have a ton of information on our site about various visa options and FAQs that answer most of our visitors' questions, but if you're still not sure where to start or you need a personalised step by step walkthrough, then schedule a call with one of our Registered Migration Agent.
Simply follow the link below and you'll be able to pick the date & time that fits your schedule.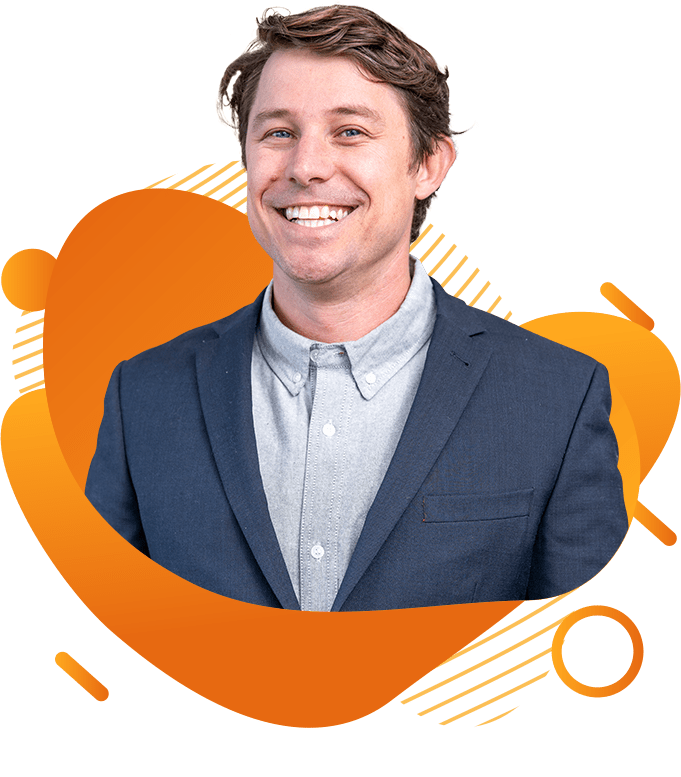 GET IN TOUCH
In case of questions, feel free to reach out to one of our experienced Registered Migration Agents.
Gold Coast Office
2242 Gold Coast Highway,
Mermaid Beach, QLD, 4218
Investment Visa
was last modified:
January 20th, 2023
by