Perth Trade Courses
Find out which trade courses are available for international students to study in the city of Perth.
Studying the right trade course in Perth can put you a pathway for an in-demand occupation that has strong permanent visa prospects.
Perth is the largest city in Australia to be classified as a regional area for migration purposes. This city offers a warm relaxed lifestyle with an open layout and a touch of city living. Its lovely river centre is known for its cute quirky cafes, culture, twilight markets and pop up events.
If that is not enough, Perth is closely located to many stunning locations, with captivating views and soft sandy beached to watch idyllic sunsets.
In just a 25-minute ferry ride, you could spend the day exploring the beautiful and unspoilt Rottnest Island. Or in a small 3-hour dive, find yourself in the Margaret River region, packed full of beautiful beaches, vineyards, and delicious foods. Perth enjoys a Mediterranean climate with hot dry summers and cool wet winters.
Perth is classified as a regional area, which means students can now claim an additional 5 points on the Australian Immigration Points Test for studying in a regional area and may be able to apply for a Skilled Work Regional Visa (subclass 491).
Trade & Vocational Courses
Why study a trade?
Studying the right trade or vocational course can greatly increase your chances of receiving Work Visas to Australia.
But migration can be very difficult to understand. There are so many different types of visas and so much information out there, which can make it super challenging to know what is accurate for your circumstance.
Therefore we've created a booklet for you that explains a pathway that has been tried and tested. Pathway to Aus has had many of its students successfully go down this path to achieve Permanent Residency.
This pathway is not for everyone, however it may be for you!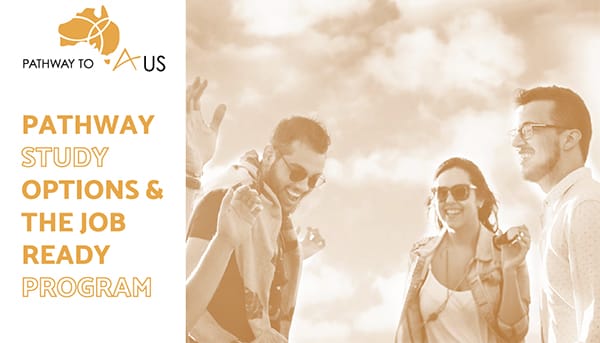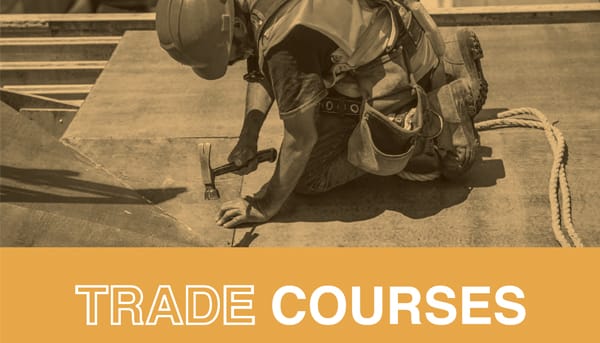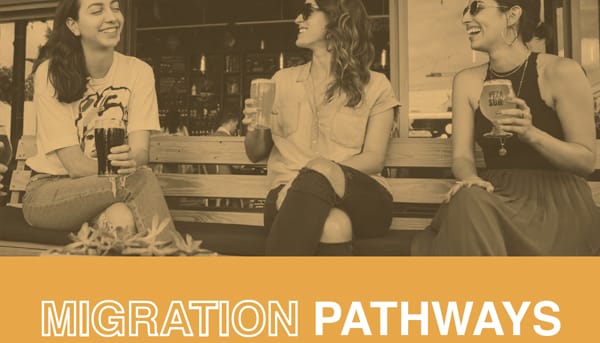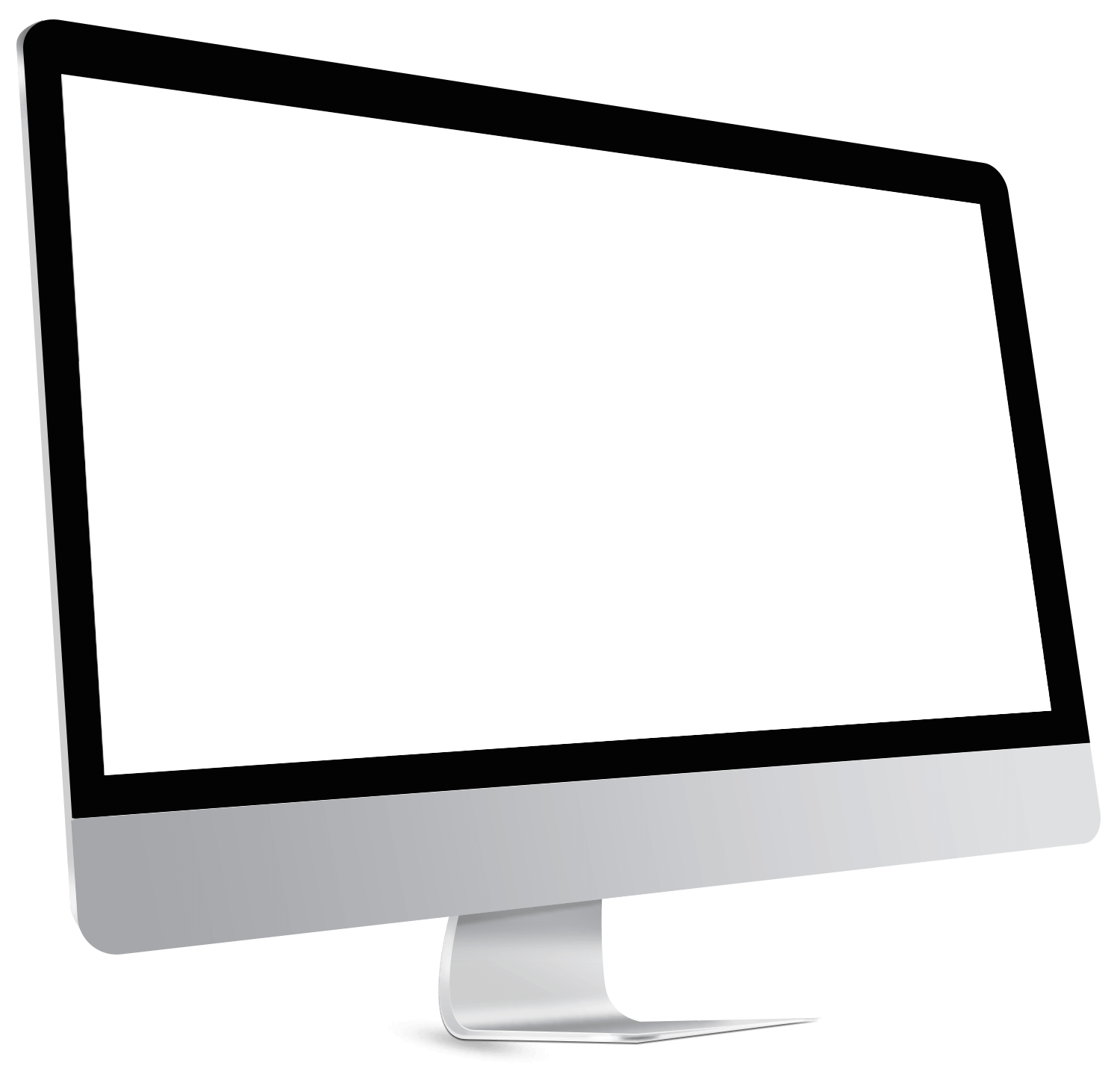 Download Pathway Booklet
Simply fill out the form below and we'll send you the Pathway Booklet with top courses to study in Australia.
Find Trade & Vocational Courses
Popular Cities
GET IN TOUCH
In case of questions, feel free to reach out to one of our experienced Registered Migration Agents.
Gold Coast Office
2242 Gold Coast Highway,
Mermaid Beach, QLD, 4218
Request more info
If you'd like to receive more info about the course then simply fill out this form with your contact details and we'll send you all the necessary information.
Trade Courses in Perth, Australia
was last modified:
May 23rd, 2023
by