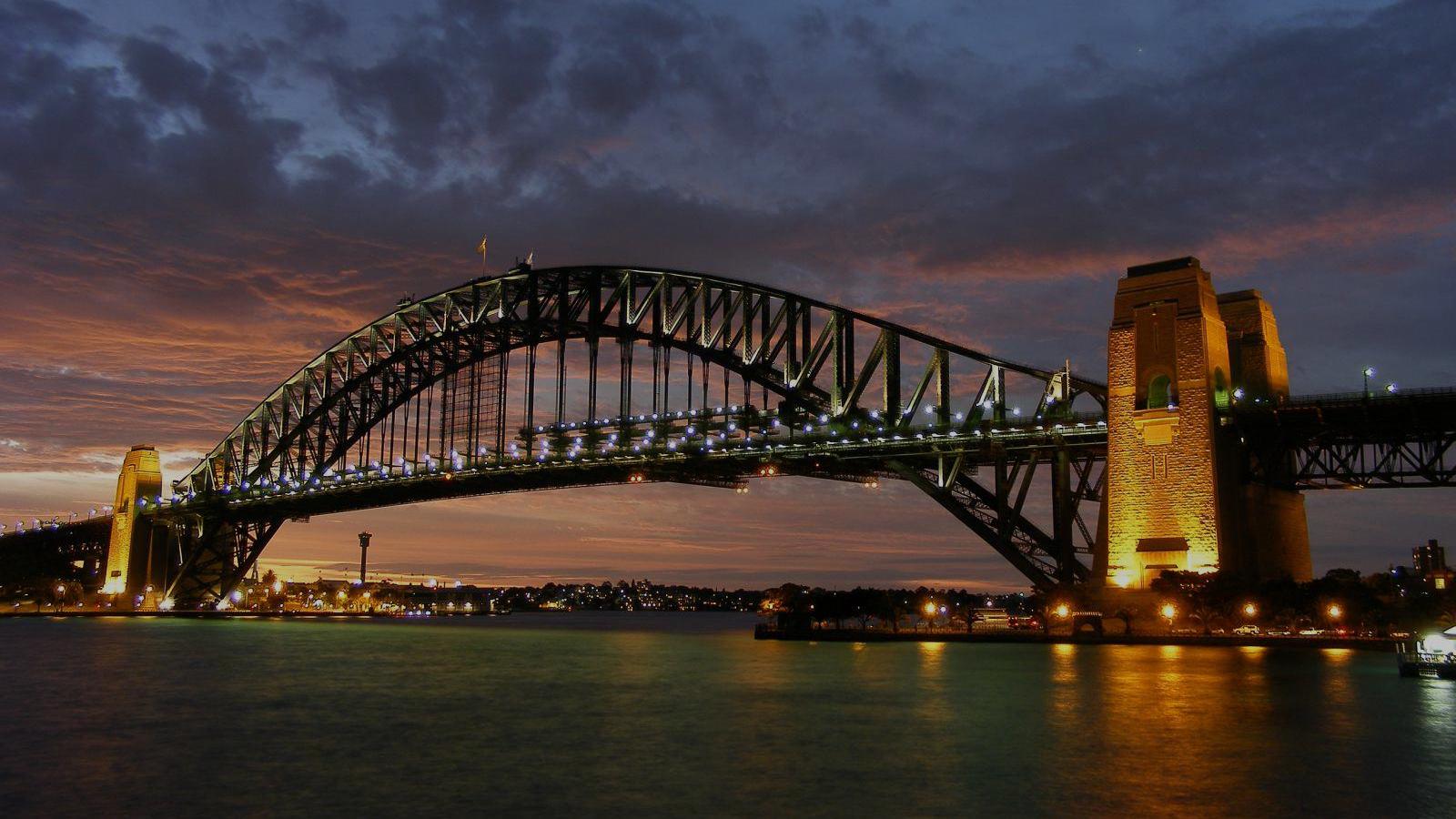 Study in Australia
Studying in Australia

Australia is one of the most popular destinations for students all around the world. International students who study in Australia benefit from the high level of education and at very affordable prices.

One of the Best to Live & Study
Australia ranks as the second best country to live in the United Nations Development Program. 
This ranking is based on such criteria as like life expectancy, school enrollment, income etc. The US ranks 
at 
13th and the UK ranks 21st. Australia also has 8 of the top 100 ranking universities in the world according to THES World University Rankings.
Great Job Opportunities
Upon graduation, students who study in Australia are quite successful in securing great jobs all around the world. Furthermore, they are often accepted into further study options at universities around the globe.
Financial and Personal Security
There are many regulations in place to protect international students. Every institution in Australia, whether it is an English school or top university, must meet specific government requirements and must be registered with the government. This helps to set extremely high standards of education.
Excellent Facilities & Friendly Staff
Apart from the high level of education international students receive in Australia, students will also be able to take in some of the countries culture. Australia has a plethora of sporting events, music concerts, and museums to attend.
By studying the right Trade/Vocational Course it could greatly increase your prospects of obtaining Work Visas to Australia.
Special offers from schools all around Australia. We will make sure you get the price possible for your chosen field of study.
An alternative to students to undertaking university studies offering practical learning opportunities.
Universities in Australia are recognised as world-class institutions that provide an exceptional level of education.
Why choose Pathway to Aus?
Our service comes at absolutely no cost to the student
We are partnered with some of Australia's leading institutions
We provide honest and accurate advice
Free advice by registered migration agents on your study pathway
Your Student visa is processed by a Registered Migration Agent
If possible, we will include your partner on your student visa
Local support provided upon arrival
Flexible study options
Free arrival, job and accommodation assistance
Free assistance selecting course and completing the school application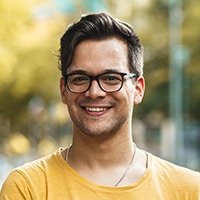 I graduated school in Malaysia and knew that I wanted to move to Australia. The Pathway to Aus team took care of my visa, school enrollment, accommodation and everything. I didn't think the process would be so easy.
Aiman
Malaysia
Choosing where you want to study in Australia is a very important decision. We have put together some basic information on the main study locations in Australia, to enable you to make an informed decision.
Students studying in Australia have several options for accommodation. Be sure to choose the correct accommodation option to suit your needs and budget.
Student Visa
Before you can apply for a Student Visa, all students must first enroll in their chosen institution to study full time.
Any student who is placed at education institution through Pathway to Aus receives free visa assistance by a Registered Migration Agent.
Graduate Visa
The Graduate Visa (Subclass 485) allows recent university or certain vocational graduates to remain in Australia and work after their studies have finished. Anytime throughout the duration of the temporary graduate visa, visa holders can lodge an application for another permanent visa.
GET IN TOUCH
In case of questions, feel free to reach out to one of our experienced Registered Migration Agents.
Gold Coast Office
2242 Gold Coast Highway,
Mermaid Beach, QLD, 4218
Study in Australia
was last modified:
October 26th, 2021
by