Pathway to Aus
Helping You to Study in Australia

We believe that education and travel are the single greatest investments that anyone can make in life. Being able to combine the two, and learn a new culture and language, is the ultimate experience for any young person.
Pathway To Aus Can Help You
We understand that the decision to migrate to another country to study is a huge decision in anyone's life. We know because all of our staff have lived, studied and worked abroad. Studying in Australia and earning a certificate/degree that is recognized all over the world will not only expand your professional opportunities, but also broaden your global understanding.
Pathway to Aus gets to know each client individually and seeks to clarify what every client wants from their education, as well as provide a broad overview of the Australian Education system. We emphasize client input before assisting our clients in choosing a course and institution within Australia that is right for their needs. Our skilled education consultants have provided assistance and advice for countless students. All of our clients receive accurate, yet succinct, advice with friendly support inside and outside Australia. We are an honest, efficient and innovative migration and education agency that understands the modern world.
Pathways to Aus deals with all education partners directly. Such partnerships include those with leading English language schools, vocational education providers, and universities across Australia. These institutions have chosen to partner with Pathways to Aus because they know that we always have the students best interests at heart. Furthermore, because our company is always ethical and honest, such institutions allow us to enter the marketplace, and advertise and recruit on their behalf.
Any advice and assistance that you require from Pathways to Aus is free to all students both prior to, and during, their studies. The company has registered migration agents on hand to provide advice on any visa queries, specifically student and working holiday visas.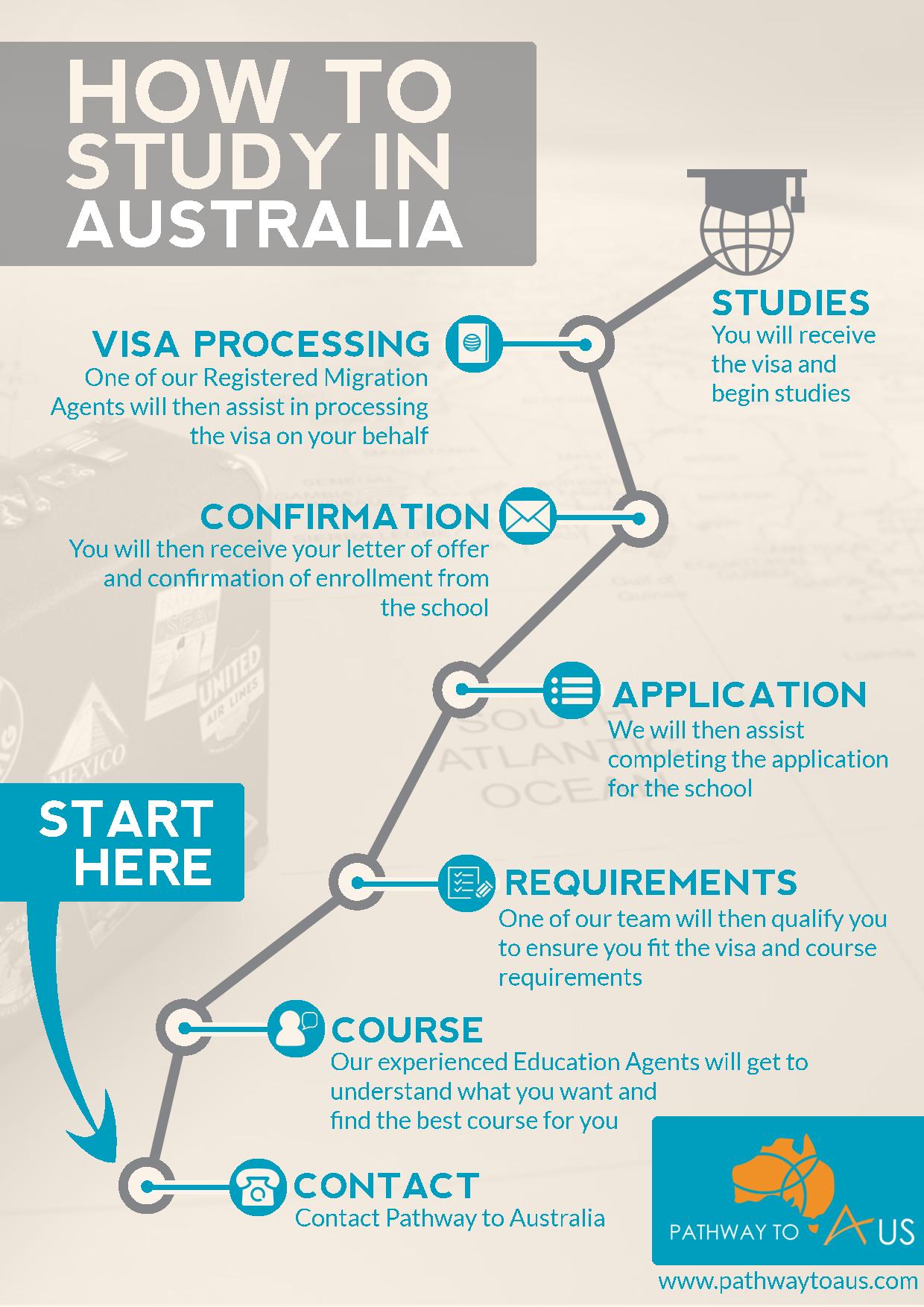 What Pathway to Aus will do for you?
We specialize in assisting students in enrolling in courses with articulation agreements with leading universities in Australia.
Down below you'll find a list of services and assistance that we provide to our students.
Free Consultation
We give students free written or oral advice, to make sure our students select the best visa, course or school for their specific requirements. We also provide a breakdown of visa and course requirements and costs.
Free Migration Assessment
Perform a free migration assessment to help determine which visa students will qualify for.
Application Forms
Assist students with the completing the application forms for the institution and converting the offer to a confirmation of enrollment
Study Assessment
We provide guidance in assessing whether students will receive recognition for their study in Australia at institutions in their home country.
Travel Arrangements
We will ensure that our participants have their travel arrangements organized prior to departure. We provide a pre-departure orientation and we even provide optional arrival assistance such as airport pick up.
Accommodation
Assist students in choosing the best place to live your city and assisting in finding accommodation
Continuous Support
We will monitor student progress and assist with daily student life.
Health Cover
We can provide Health Cover information for your situation
Steps to Studying in Aus
Here are the steps you need to take before receiving an invitation to apply for the visa.
Get in Touch
You can give us a call, send an email or enquire online using the form down below.
Set Study Goals
One of our consultants will reply to any questions that you may have and assist in determining your overall study goals whilst in Australia.
Find a Study Path
Our consultants will then talk students through a range of study options that best suit your needs and develop a study path.
Enrol to a School
Once a specific education provider has been chosen, your consultant will then help students complete their school application and assist throughout the entire enrolling process.
Apply for Student Visa
Once your enrollment has been confirmed, our qualified migration agents will assist in applying for your student visa.


Block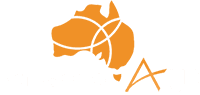 Why Use Pathway to Aus?
Pathway to Aus has assisted thousands of student's study or migrate to Australia. We are here to support you throughout your journey and make the transition as easy and smooth as possible. Our experienced team of Education and Migration agents are ready to work with you to help you achieve your education and migration goals.
No cost to you
We're a free service for students. We're paid by the education institutes
Registered Migration Agents
Honest and accurate education and migration advice from registered Education and Migration agents
Ongoing support
We will provide you ongoing support throughout your migration journey.
Partnered with education institutes
Pathway to Aus has partnered with 100's of education institutes across Australia
Block
Education Consultation
Our education agents will help you to find the course to achieve your education and migration goals
Enrolment Application
We'll complete your enrolment and obtain your Letter of Offer
Visa
Application
Our registered migration agents will draft and submit your student visa application
Ongoing
In Country Support
Ongoing migration consultations, accommodation and employment assistance when you are in Aus.
Orientation at our office

During this orientation, students will receive:
Assistance applying for a tax file number
Assistance opening an Australian bank account
Assistance obtaining a mobile phone
Assistance in resume preparation
Advice on how to obtain an Australian drivers license
Advice on local public transport
Free internet access in our office
Free postal address for mail
All of the added perks come at absolutely no extra cost to the international students who enroll through Pathways to Aus.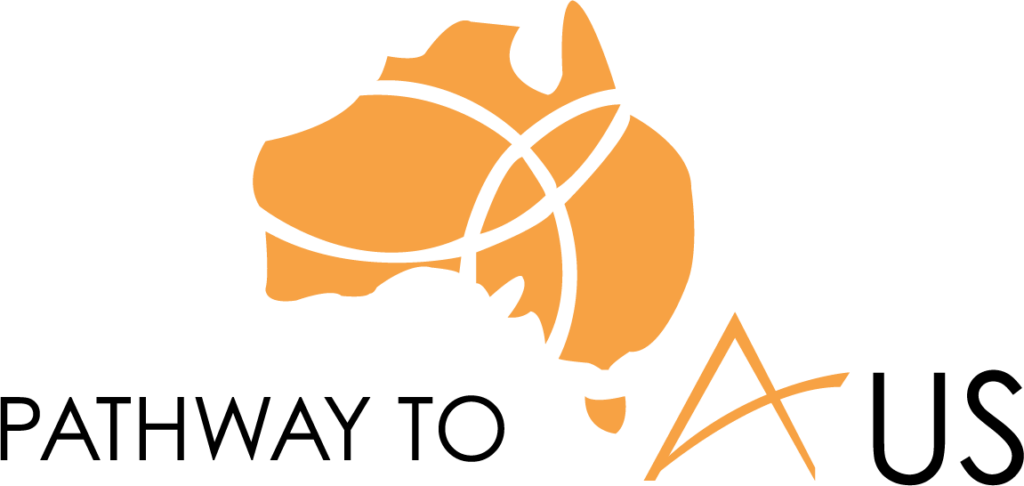 GET IN TOUCH
In case of questions, feel free to reach out to one of our experienced Registered Migration Agents.
Gold Coast Office
2242 Gold Coast Highway,
Mermaid Beach, QLD, 4218
Helping you to study in Australia
was last modified:
August 3rd, 2021
by