Melbourne Trade Courses
Find out which trade courses are available for international students to study in the city of Melbourne
Intro to Melbourne
Melbourne
Melbourne is the most popular destination for international students.
Melbourne an incredibly cultured and quirky city that offers delicious food, world class coffee and has countless winding alley ways that are magical to explore – don't forget your camera down the colourful and famous Hosier Lane. Melbourne has a booming nightlight with different bars, pubs and clubs on every corner, ensuring you always have an evening to remember.
This city is also known for its eccentricity, creativity and love of the arts and has a multitude of underground music events, record stores, swing dancing clubs and more. Its efficient public transport and trams make travelling and exploring this wonderful city easy.
If that's not enough, Melbourne is located closely to the picturesque Yarra Valley and Mornington Peninsula wine regions. On top of all this, take a long weekend off and road trip along the gorgeous Great Ocean Road, gaze upon the natural wonder of the 12 apostles, get close to native wildlife, take a surf break or wander through a misty rainforest waterfall. The opportunities are endless, and it all starts in Melbourne.
Trade & Vocational Courses
Why study a trade?
Studying the right trade or vocational course can greatly increase your chances of receiving Work Visas to Australia.
But migration can be very difficult to understand. There are so many different types of visas and so much information out there, which can make it super challenging to know what is accurate for your circumstance.
Therefore we've created a booklet for you that explains a pathway that has been tried and tested. Pathway to Aus has had many of its students successfully go down this path to achieve Permanent Residency.
This pathway is not for everyone, however it may be for you!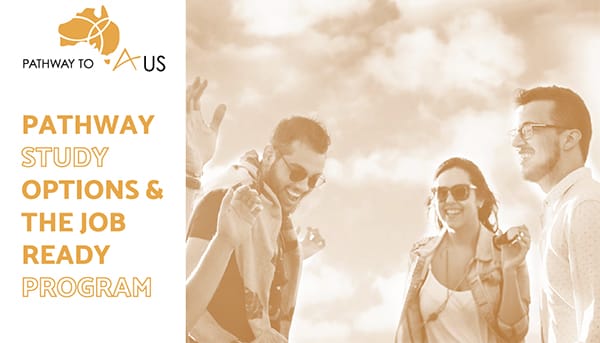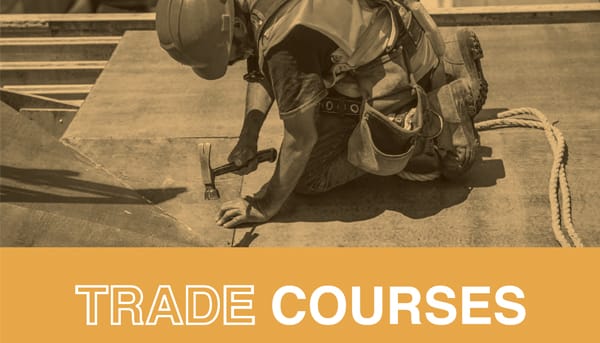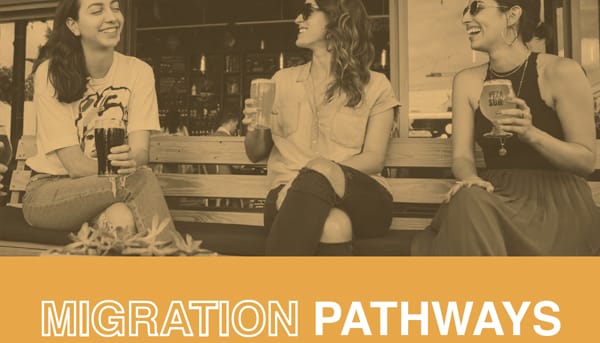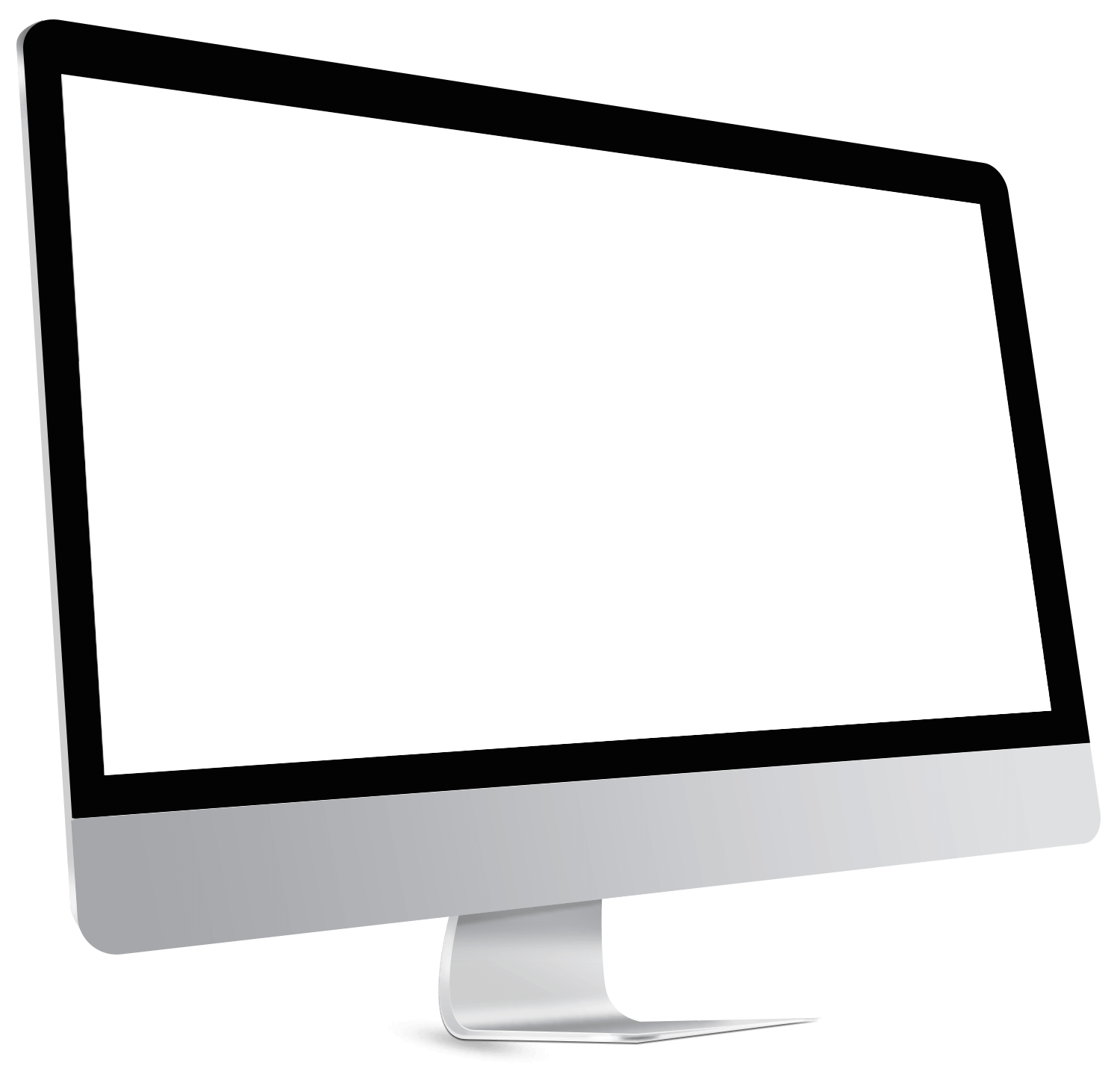 Download Pathway Booklet
Simply fill out the form below and we'll send you the Pathway Booklet with top courses to study in Australia.
Find Trade & Vocational Courses
Popular Cities
GET IN TOUCH
In case of questions, feel free to reach out to one of our experienced Registered Migration Agents.
Gold Coast Office
2242 Gold Coast Highway,
Mermaid Beach, QLD, 4218
Request more info
If you'd like to receive more info about the course then simply fill out this form with your contact details and we'll send you all the necessary information.
Trade Courses in Melbourne, Australia
was last modified:
May 23rd, 2023
by