Study Individual Support (Ageing, Home and Community)
Gain the practical skills and knowledge needed to provide individual support in aged care as well as home and community settings.
The Certificate III in Individual Support will give you the skills you need to provide individualised support and care to people in aged care and home, and community settings.
The health, aged care, and community services sector is predicted to experience strong growth over the next five years with an excess of 50,000 job openings expected. This is due to an increased demand for aged care support, support for people with a disability through the National Disability Insurance Scheme (NDIS), and other individualised home and community support.
This entry-level qualification teaches you a range of factual, technical and procedural skills as well as some theoretical knowledge of the sector, so you can start your career or formalise skills you already have.
Core units include: 
Provide individualised support
Support independence and wellbeing
Communicate and work in health or community services
Work with diverse people
Work legally and ethically
Recognise healthy body systems
Follow safe work practises for direct client care
Intake Dates
July & January
Cost
Total Tuition Fee: $3627
Graduate Outcome
Potential Career Pathways:
Respite Care Worker
Aged Care Worker
Personal Care Giver
Disability Services Worker
Direct Care Worker
Home Help Worker
Personal Care Worker
Support Worker
Higher Education Opportunities: 
Bachelor of Public Health
Bachelor of Nursing
Bachelor of Health and Wellbeing 
Bachelor of Health

 
Common Course Requirements
English Language Proficiency: Academic IELTS 5.5 (no individual band less than 5.0) or ISLPR 2+ on all skills
Academic Requirements: Completion of Year 10 (or equivalent). Non school-leavers must have relevant work experience or qualification that indicates likely success of course completion.
Options for a Temporary Graduate Visa
If undertaking study in Australia for a minimum of 2 years you may qualify for the Temporary Skilled Graduate Visa. This visa allows the holder 1.5 years unlimited work rights in Australia. Many graduates use this time to build up experience in their field or find an employer that is willing to sponsor their visa.
If you have applied for the Temporary Graduate Visa you may also be eligible to apply for the Job Ready Program. The Job Ready Program is run through TRA and allows graduates in certain disciplines to have their skills assessed for skilled migration purposes. It is a way for people to have their skills assessed without having the experience. Once the student receives a positive skills assessment they may be eligible to apply for permanent work visas such as State Sponsored and General Skilled Migration Visas.
Note: It is never recommended to undertake study for the sole purpose of trying to gain a visa to Australia.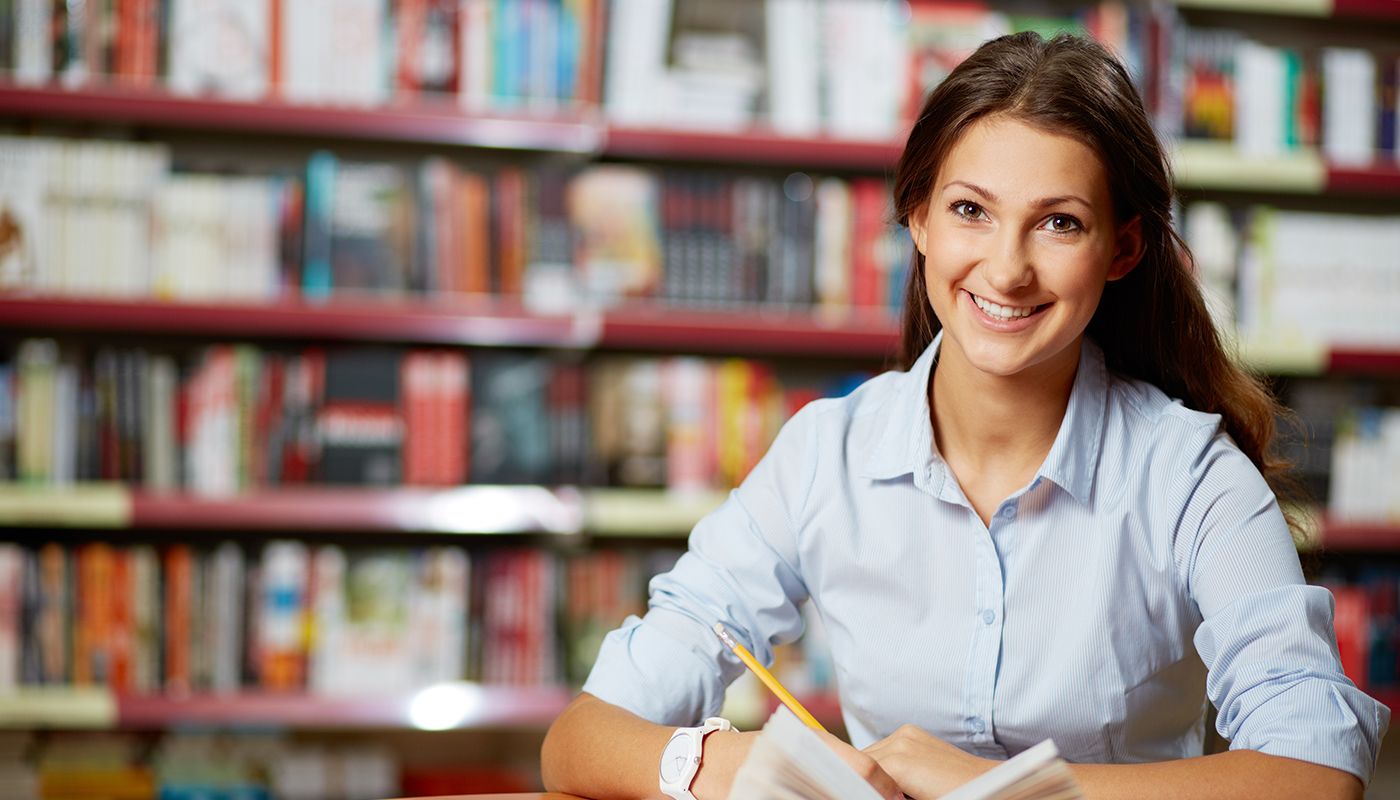 The Graduate Visa (Subclass 485) allows recent university or certain vocational graduates to remain in Australia and work after their studies have finished.
Offices
Gold Coast Office
2575 Gold Coast Highway, Mermaid Beach, QLD, 4215
UK Office
Call us 02039 483 865
Book a consultation to receive professional advice from one of our experienced Registered Migration Agents.
Study Individual Support (Ageing, Home and Community)
was last modified:
September 16th, 2020
by