Nursing
Vocational Institutions and Universities in Australia produce some of the most highly  trained nurses in the world. With a focus on high quality education and the latest Techniques & Technology used, Australian Trained nurses are in demand all over the world and the employment opportunities are endless.
Registered Nurse is currently on the Medium and Long-Term Strategic Skills List (MLTSSL)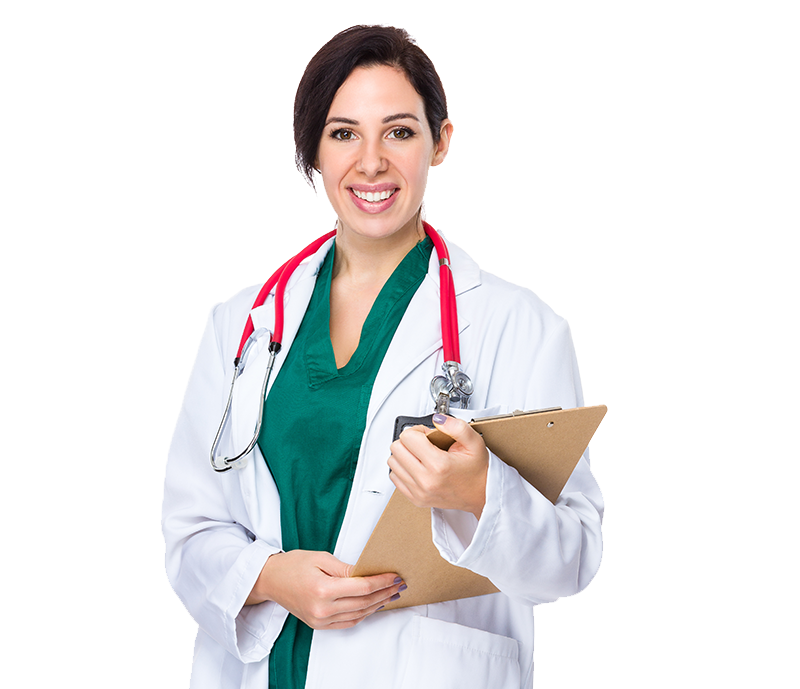 Diploma of Nursing
Nursing is also one of the most in demand occupations in Australia and around the world.
Nursing ranks highly as a rewarding and meaningful career choice for many. If you enjoy taking care of others and would like a fulfilling role in the nursing industry, then the Diploma of Nursing is your ideal platform to launch your career aspirations. Learn the legal requirements, health assessments, care plans, communication, and safe practices associated with nursing and give your career a kick start into a profession with excellent employment outcomes
Nursing courses
If you can see yourself working with people to help cure and alleviate illness, nursing could be the course for you.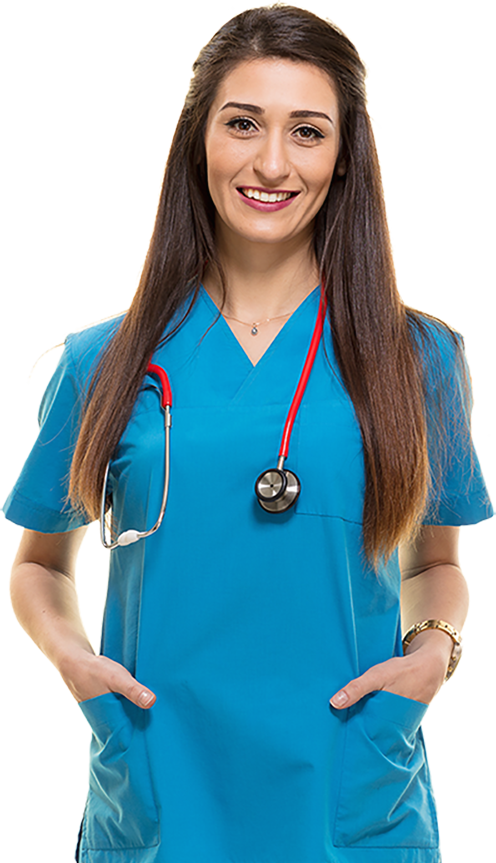 Bachelor of Nursing
3 years (Or 2 years after completing the Diploma of Nursing)
The Bachelor of Nursing is the qualification that you need to work as a Registered Nurse in Australia. Registered Nurse is currently on the Department of Home Affairs Medium and Long Term Strategic Skills List.
Nursing graduates in Australia are capable of delivering safe and competent practice. The bachelor or nursing emphasizes nursing practice and theory to assist you to operate as part of a professional health care team. The course aims to develop professional health workers that have the necessary skills and knowledge with safe and ethical decision making capabilities, and excellent communication skills.
Throughout your studies students will develop skills through clinical placements across the health sector in numerous different departments, exposing students to a range of clinical placements include aged care, acute and sub-acute, community, mental health, paediatric and high dependency nursing.
Options for a Temporary Graduate Visa
If undertaking study in Australia for a minimum of 2 years you may qualify for the Temporary Skilled Graduate Visa. This visa allows the holder 2 years unlimited work rights in Australia. Please note graduates of the Bachelor of Nursing may qualify for the temporary graduate visa. Graduates of the Diploma of Nursing do not qualify for the graduate visa.
Many graduates use this time to build up experience in their field or find an employer that is willing to sponsor their visa.
Even though graduates may qualify for a full skills assessment after graduation of the bachelor degree, graduates may also choose to first obtain the temporary graduate visa. This will give them sufficient time to process any future general skilled migration application. Once the student receives a positive skills assessment they may be eligible to apply for permanent work visas such as State Sponsored and General Skilled Migration Visas.
Note: It is never recommended to undertake study for the sole purpose of trying to gain a visa to Australia.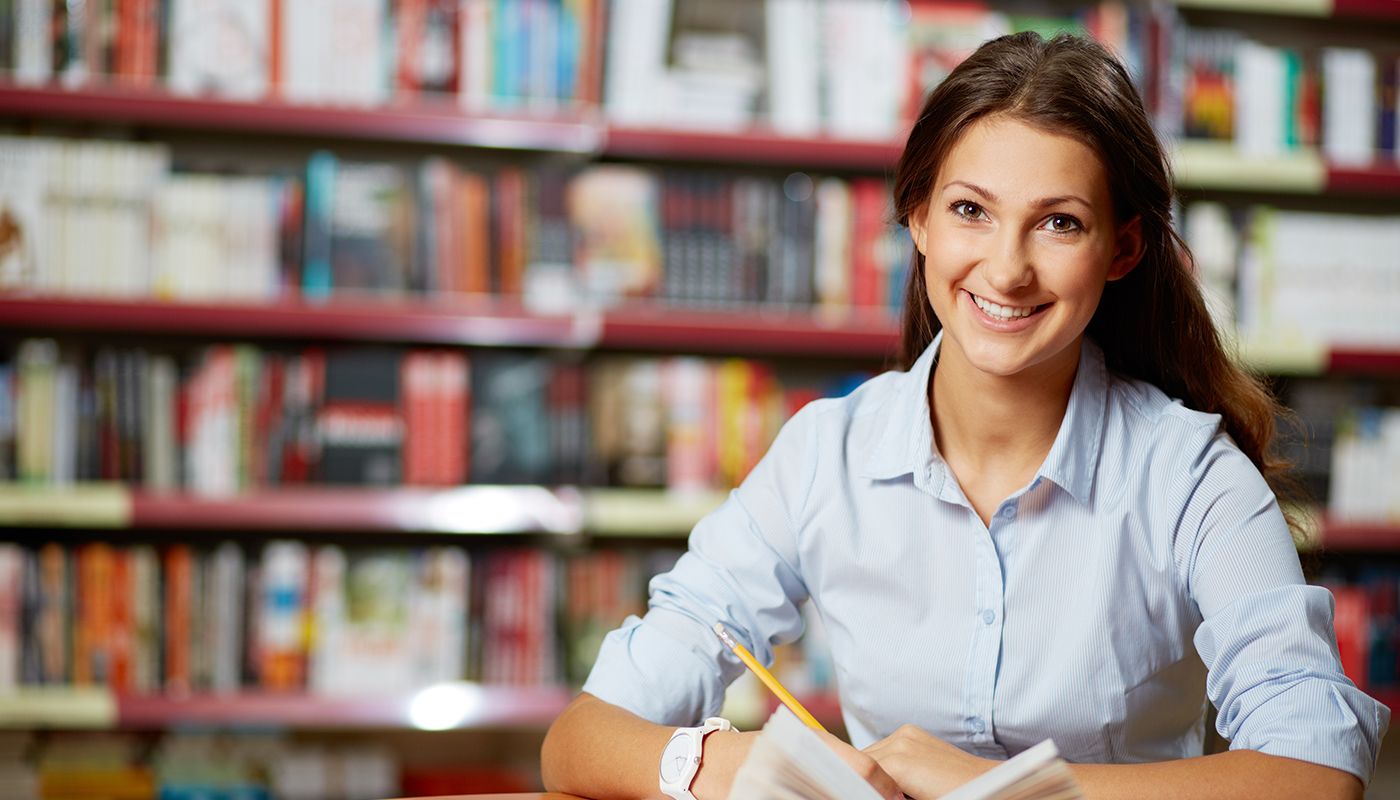 The Graduate Visa (Subclass 485) allows recent university or certain vocational graduates to remain in Australia and work after their studies have finished.
Offices
Gold Coast Office
2575 Gold Coast Highway, Mermaid Beach, QLD, 4215
Book a consultation to receive professional advice from one of our experienced Registered Migration Agents.
Nursing
was last modified:
July 1st, 2019
by