CERTIFICATE III IN BRICKLAYING
Brick & block layers are a key element to any construction project and a very in demand job in Australia.
Bricklaying is currently on the Medium and Long-term Strategic Skills List (MLTSSL)
By studying bricklaying you will be setting yourself up for a promising career in a growing industry. Many people think it is a simple job, however there is so much more to this occupation. This occupation would suit someone who likes working outdoors, is physically fit and likes working with their hands. You will learn how to work on job sites for domestic,commercial and public buildings and work with clay bricks, concrete blocks and mortar.
Throughout the course students will learn how to interpret building plans, perform measurements, masonry blockwork, veneer and solid brick construction, leveling and scaffolding and how to use speciality tools.
The Certificate III in Bricklaying prepares students to perform a wide range of tasks in the building industry. You will be trained in numerous fields in the brick laying such as:
Studying plans and specifications to determine materials required, dimensions and installation procedures.
How to construct decorative panels, feature walls, arches and columns.
Laying bricks in rows, designs and shapes, and spreading mortar between joints.
Embedding blocks in mortar and removing excess mortar.
Checking vertical and horizontal alignment.
Cutting, shaping and polishing stones and bricks using machines and hand tools, and shaping bricks to fit irregular spaces.
Must have graduated year 10 in home country.
Must have a minimum English score of IELTS 5.5 overall.
Full time bricklayers earn an average of $2020 per week.
The average hours worked by a bricklayer in Australia are 42 hours per week.
Employment for this occupation grew strongly in the past five years and is predicted to remain steady in the long-term (ten years).
Bricklayers and stonemasons have a high proportion of full-time jobs (77 per cent).
Most bricklayers can work independently as a contractor or for a larger building company.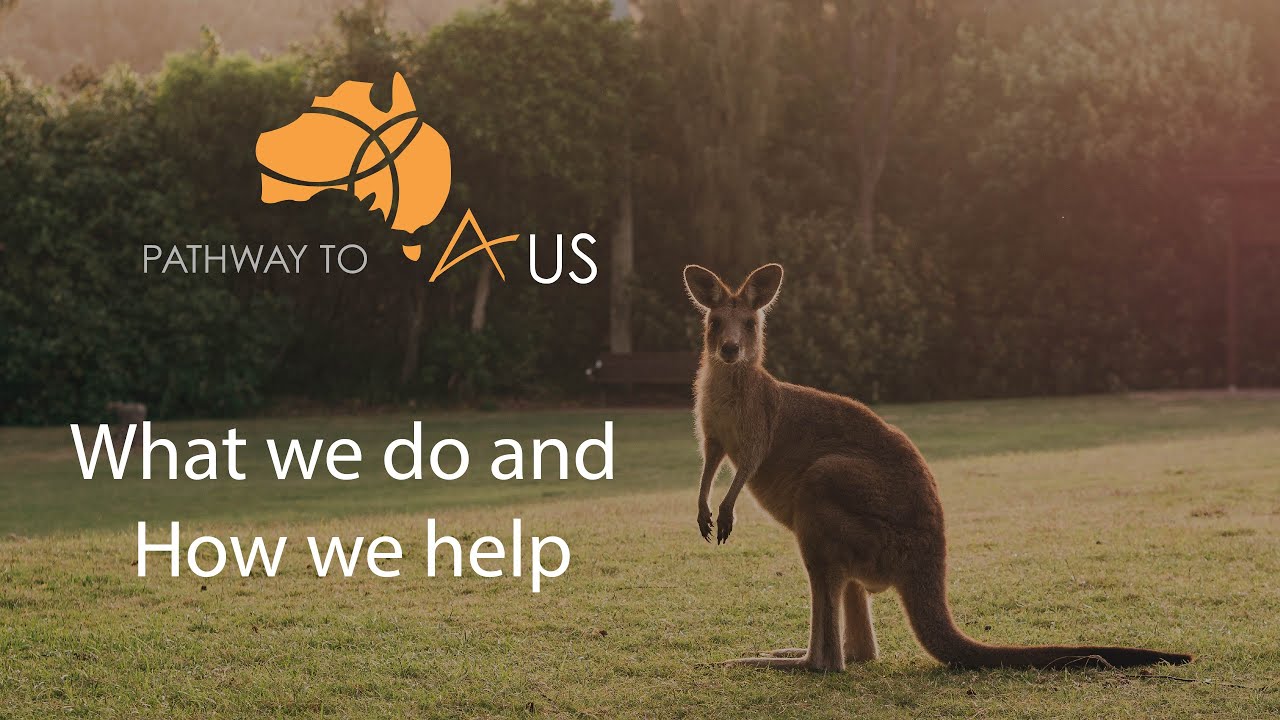 Price (per year)
$10 000 - $15 000
Location
Melbourne, Perth
If undertaking study in Australia for a minimum of 2 years you may qualify for the Temporary Skilled Graduate Visa. This visa allows the holder 1.5 years of unlimited work rights in Australia. Many graduates use this time to build up experience in their field or find an employer that is willing to sponsor their visa.
If you have applied for the Temporary Graduate Visa you may also be eligible to apply for the Job Ready Program. The Job Ready Program is run through TRA and allows graduates in certain disciplines to have their skills assessed for skilled migration purposes. It is a way for people with no experience to have their skills assessed. Once the student receives a positive skills assessment they may be eligible to apply for permanent work visas such as State Sponsored and General Skilled Migration Visas.
Note: It is never recommended to engage in studies for the sole purpose of trying to gain a visa to Australia. Speak to us and we can find a course that matches your long-term career goals.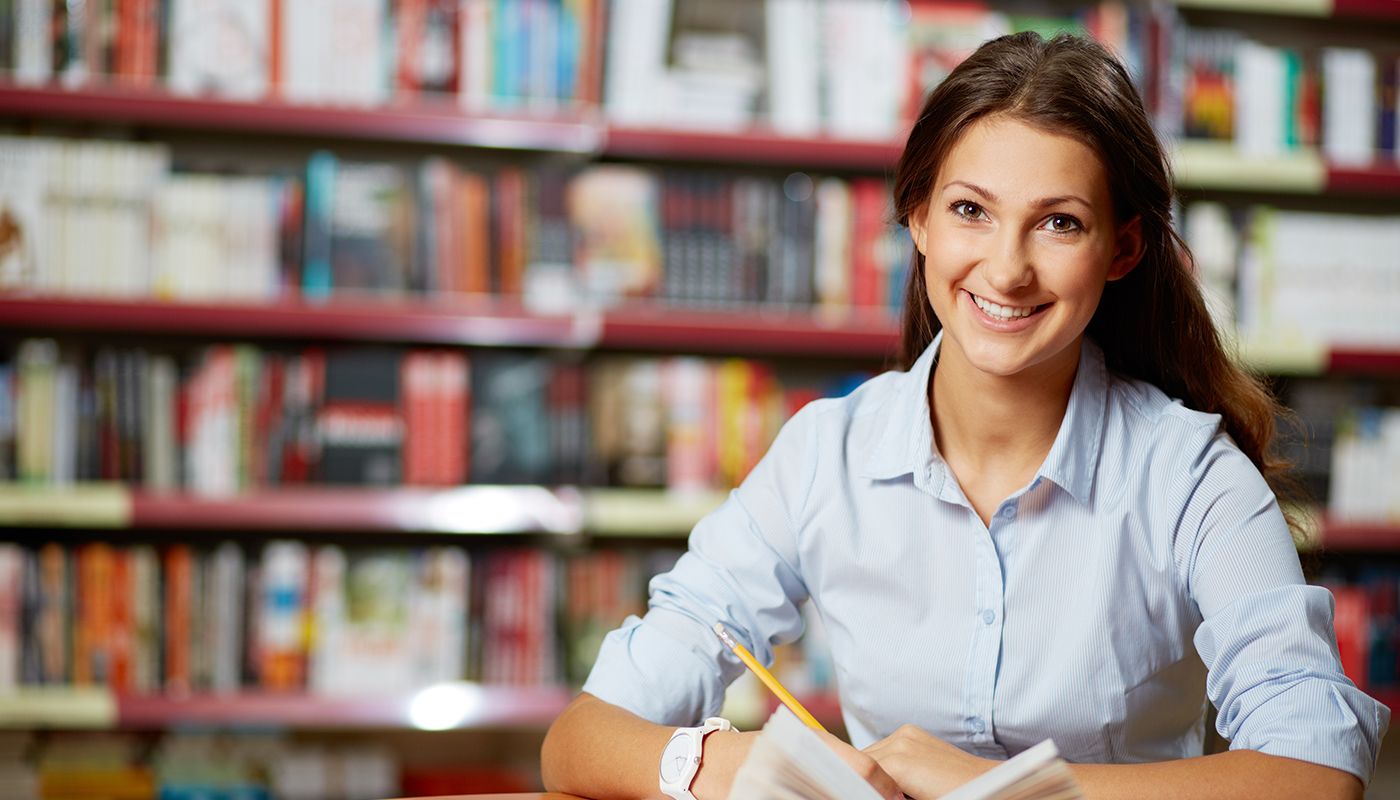 The Graduate Visa (Subclass 485) allows recent university graduates and certain vocational graduates the chance to remain in Australia and work after their studies have finished.
Education Pathways
Bricklayer (331111) – Is currently on the Skilled Occupations List.
The skills assessment for Bricklayers is delivered through – Trade Recognition Australia (TRA).
The qualification required to obtain a positive skills assessment as a Bricklayer is the Certificate III in Bricklaying
If you undertake this course and participate in the job ready program you may even be able to do this without being sponsored by an employer and you may not need to live in a regional area.
Note: It is never recommended to engage in studies for the sole purpose of trying to gain a visa to Australia. Speak to us and we can find a course that matches your long-term career goals.
Why Use Pathway to Aus?
Pathway to Aus has assisted thousands of student's study or migrate to Australia. We are here to support you throughout your journey and make the transition as easy and smooth as possible. Our experienced team of Education and Migration agents are ready to work with you to help you achieve your education and migration goals.
No cost to you
We're a free service for students. We're paid by the education institutes
Registered Migration Agents
Honest and accurate education and migration advice from registered Education and Migration agents
Ongoing support
We will provide you ongoing support throughout your migration journey.
Partnered with education institutes
Pathway to Aus has partnered with 100's of education institutes across Australia
Interviews with Our Students
Feel free to check these interviews with some of our students.
Frequently Asked Questions
In case you don't find an answer to your question, feel free to consult with one of our agents.
GET IN TOUCH
In case of questions, feel free to reach out to one of our experienced Registered Migration Agents.
Gold Coast Office
2242 Gold Coast Highway,
Mermaid Beach, QLD, 4218