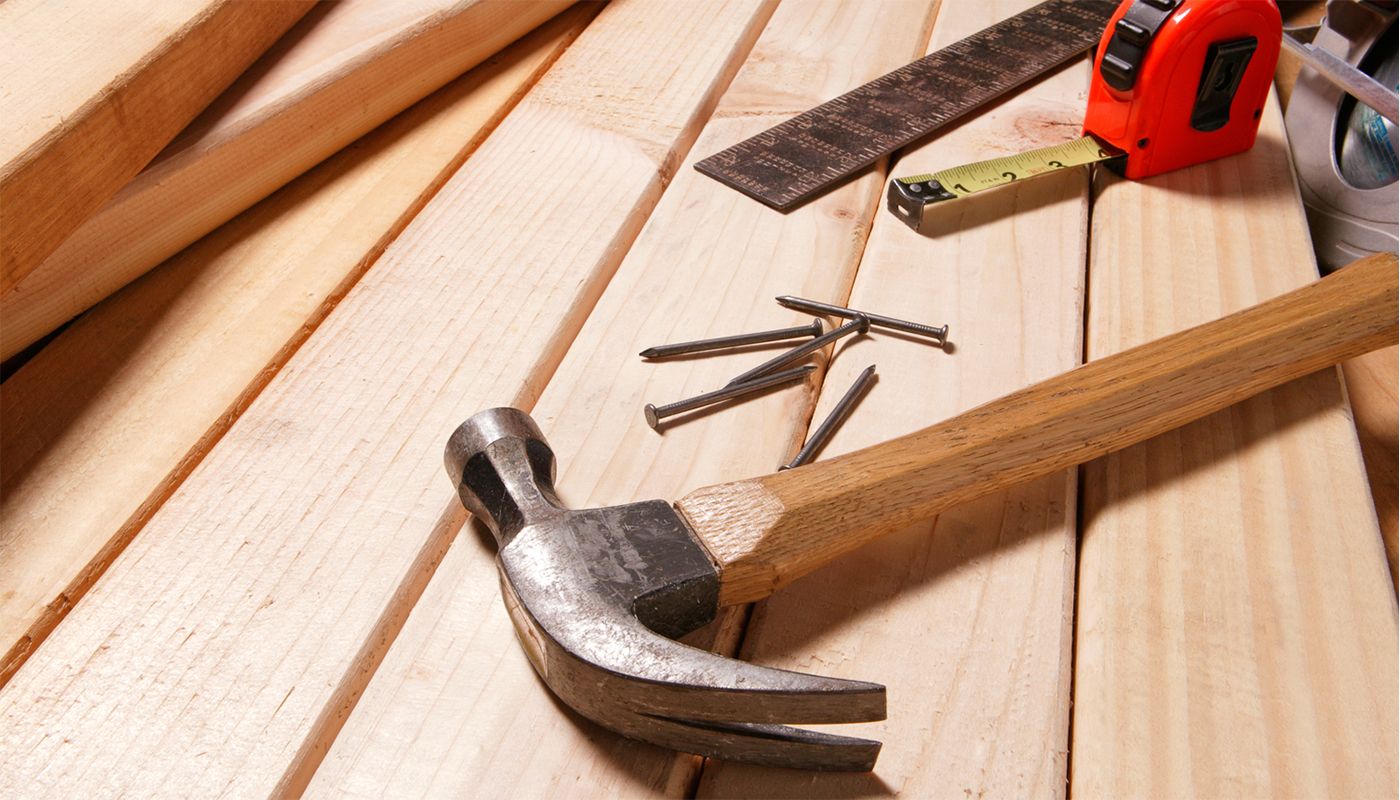 Certificate III in Carpentry

Study Carpentry

If you are looking for a flexible job and build skills that allow you to work all over the world, perhaps you may want to study carpentry.
Carpenter is Immigration's 
Medium and Long-term Strategic Skills List (MLTSSL). This means immigration has identified carpenters as an in demand occupation in Australia. 
Australia is recognised for providing highly skilled and technologically sound carpenters. The Cert III in Carpentry course will provide students with the required skills to work in the building and construction industry in Australia and all over the globe. If you study carpentry you will learn to perform a wide range of tasks in the building and construction industry.
You will be trained in numerous fields in the carpentry industry such as studying drawings and specifications to determine materials required, ordering and selecting timbers and materials, preparing layouts and much more.
Graduates will be qualified tradesperson in the in the building and construction industry. Graduates will be skilled in many aspects of carpentry including:
Plan and organise work.
Construct wall frames.
Use carpentry hand and power tools.
Read and interpret plans.
Shape materials and assemble components.
Roof framing.
Use a variety of levelling instruments.
Certificate III in Carpentry
Intake Dates
January and July (*Apr and Oct in Melbourne only)
Locations
Brisbane, Gold Coast, Sydney, Melbourne, Perth, Sunshine Coast, Kingscliffe
Cost
$11,400 – $14,000 per year
Graduate Outcome
Potential Career Outcome: 
Full time carpenters on average earn $1120 per week.
The average hours worked in Australia are 40.2 per week.
Employment for this occupation rose moderately in the past five years, rose slightly in the long-term.
Carpenters and Joiners have a high proportion of full-time jobs (93.2 per cent).
They can work independently or be part of a larger building company.
Common Course Requirements
To Study Carpentry you must have graduated year 10 in home country.
To Study Carpentry you Must have a minimum of IELTS 5.5 overall.
This course may include 360 hours of vocational placement.
Options for a Temporary Graduate Visa
If undertaking study in Australia for a minimum of 2 years you may qualify for the Temporary Skilled Graduate Visa. This visa allows the holder 1.5 years unlimited work rights in Australia. Many graduates use this time to build up experience in their field or find an employer that is willing to sponsor their visa.
If you have applied for the Temporary Graduate Visa you may also be eligible to apply for the Job Ready Program. The Job Ready Program is run through TRA and allows graduates in certain disciplines to have their skills assessed for skilled migration purposes. It is a way for people to have their skills assessed without having the experience. Once the student receives a positive skills assessment they may be eligible to apply for permanent work visas such as State Sponsored and General Skilled Migration Visas.
Note: It is never recommended to undertake study for the sole purpose of trying to gain a visa to Australia.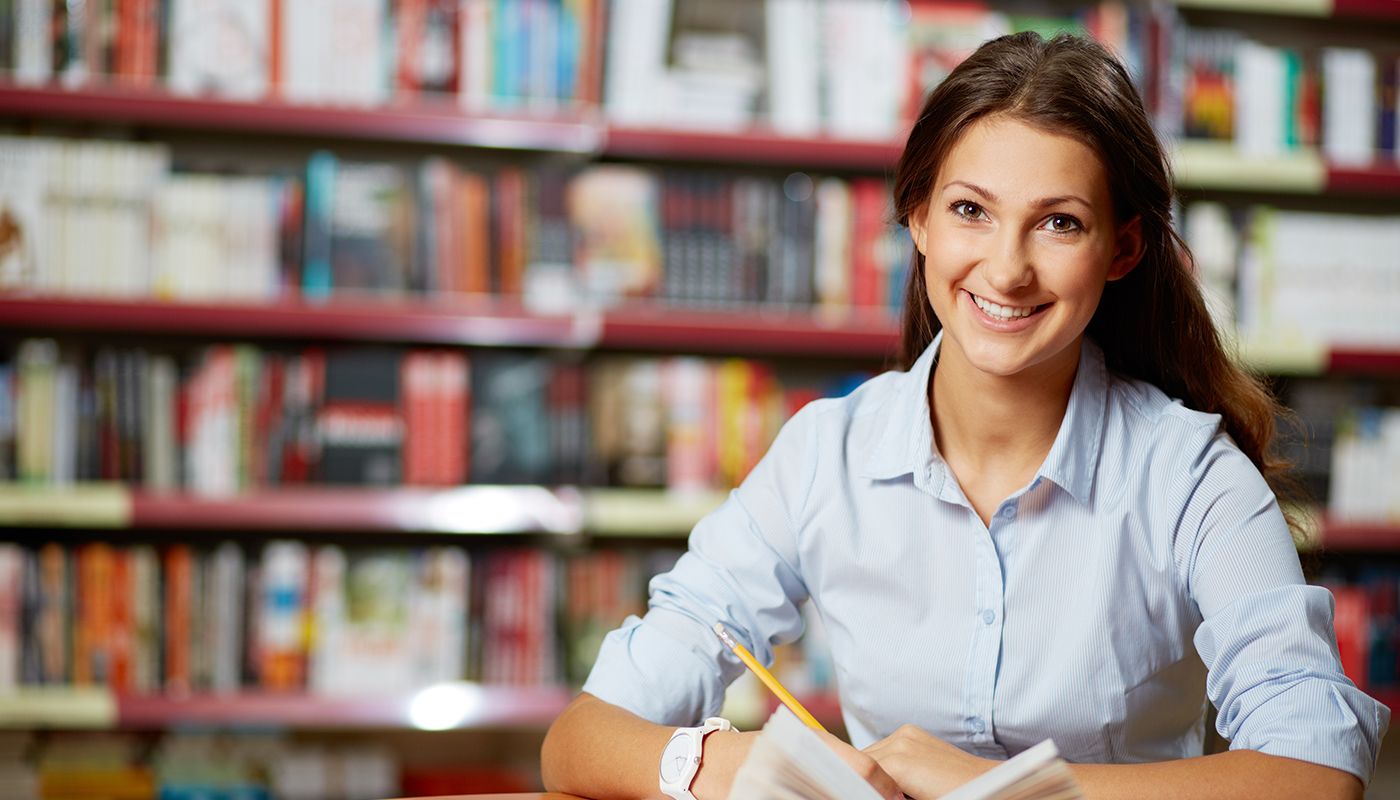 The Graduate Visa (Subclass 485) allows recent university or certain vocational graduates to remain in Australia and work after their studies have finished.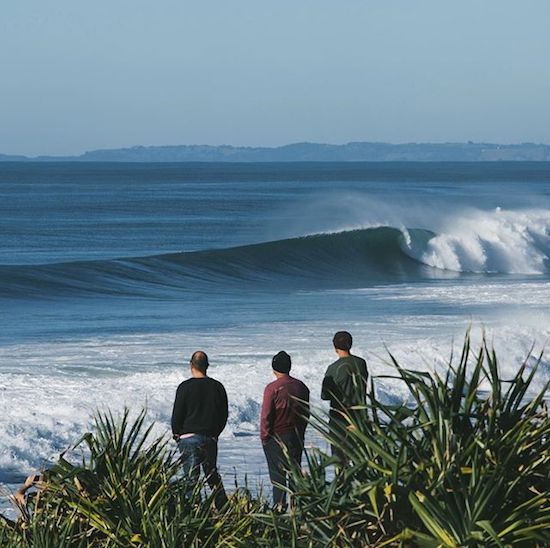 Ged from UK is currently in his third semester studying the Cert III in Carpentry and the Cert IV in Building and Construction at TAFE NSW in Sydney. He's working part time earning $35/hour and he's working towards Graduate Work Visa. If you'd like to know more about Ged's experience then you'll find the interview with him down below.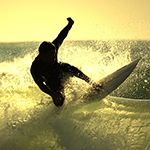 John from UK lives in Cleveland with his wife and son. He's studying the Cert III in Carpentry at TAFE Skills Tech in Brisbane. He's very pleased with teachers and he finds equipment & facilities to be first class. We did a short interview with him, which you can find from down below.
Offices
Gold Coast Office
2575 Gold Coast Highway, Mermaid Beach, QLD 4218
UK Office
Call us 02039 483 865
Book a consultation to receive professional advice from one of our experienced Registered Migration Agents.
Study Carpentry
was last modified:
August 21st, 2019
by