Travel & Tourism
If you love exploring new places,  traveling the world and sharing your experience and expertise with others, a career in the Tourism Industry could be perfect for you.
Course Overview:
Certificate III in Travel (Duration 39 weeks)
Train for a position in the retail or wholesale travel sector specialising in leisure, corporate, domestic or international sales.
Possible travel consultant positions include domestic/international travel consultant, corporate/wholesale consultant, cruise consultant, customer service agent, incentive coordinator, mobile/online travel consultant, reservations sales agent.
Certificate IV 

in Travel and Tourism (Duration 9 Months)

Great training could be your passport to a world of exciting opportunities in the tourism industry. With the prospect of combining work and travel, a career in this field holds plenty of promise if you're looking for a career full of interesting experiences and people. Give yourself the best chance of success in the industry with one of our nationally recognised courses.
Diploma Of Travel & Tourism (Duration 6 Months – 1 year)
The Diploma of Travel & Tourism provides you with the skills you need to succeed in the Travel & Tourism Industry. You can undertake roles in many different organisations from 5 start Hotels & Resorts , Tour operators, Cruise Ship Companies and Travel Agencies.
This is a entry level course for this sector and provides you with the fundamentals you need to start your career with in the Travel & Tourism Industry.
Advanced Diploma of Travel and Tourism Management (Duration 9 months-2 years)

The Travel & Tourism industry continues to rapidly expand in Australia and across the globe. It is an exciting industry to work in with a wide range of sectors such as Travel Agencies, Airlines, State and Regional Government Tourism Bureaus, Eco-tourism and tourism attractions. People skills – communication, customer service, teamwork and excellent personal presentation – are an essential part of working in the industry. You also need to be able to work well under pressure and to be highly organised. 
This qualification and it's duration have been structured as a 'pathway program'. Successful completion of the Certificate IV in Travel and Tourism and the Diploma of Travel and Tourism Management is mandatory to undertake this training plan.
Course Duration
Courses vary in length depending on the level. The majority of courses are between 9 months and 2 Years.
Intake Dates
Intake dates are ongoing thoughout the year at various locations.
Locations
Sydney, Perth, Brisbane, Melbourne, Adelaide, Gold Coast and Cairns
Graduate Outcome
Potential Career Pathways:
Tour Operator
Travel Guide
Trip Advisor
Travel Consultant
Higher Education Opportunities:
Bachelor of Travel & Tourism
Bachelor of  Tourism Management
Bachelor of International Tourism
Common Course Requirements
Australia requires an ILETS 5.5 or equivalent
Students need to be a minimum of 18 years old

Comprehension skills equivalent to Year 10 pass level to successfully complete the Certificate level courses.
Options for a Temporary Graduate Visa
If undertaking study in Australia for a minimum of 2 years you may qualify for the Temporary Skilled Graduate Visa. This visa allows the holder 1.5 years unlimited work rights in Australia. Many graduates use this time to build up experience in their field or find an employer that is willing to sponsor their visa.
If you have applied for the Temporary Graduate Visa you may also be eligible to apply for the Job Ready Program. The Job Ready Program is run through TRA and allows graduates in certain disciplines to have their skills assessed for skilled migration purposes. It is a way for people to have their skills assessed without having the experience. Once the student receives a positive skills assessment they may be eligible to apply for permanent work visas such as State Sponsored and General Skilled Migration Visas.
Note: It is never recommended to undertake study for the sole purpose of trying to gain a visa to Australia.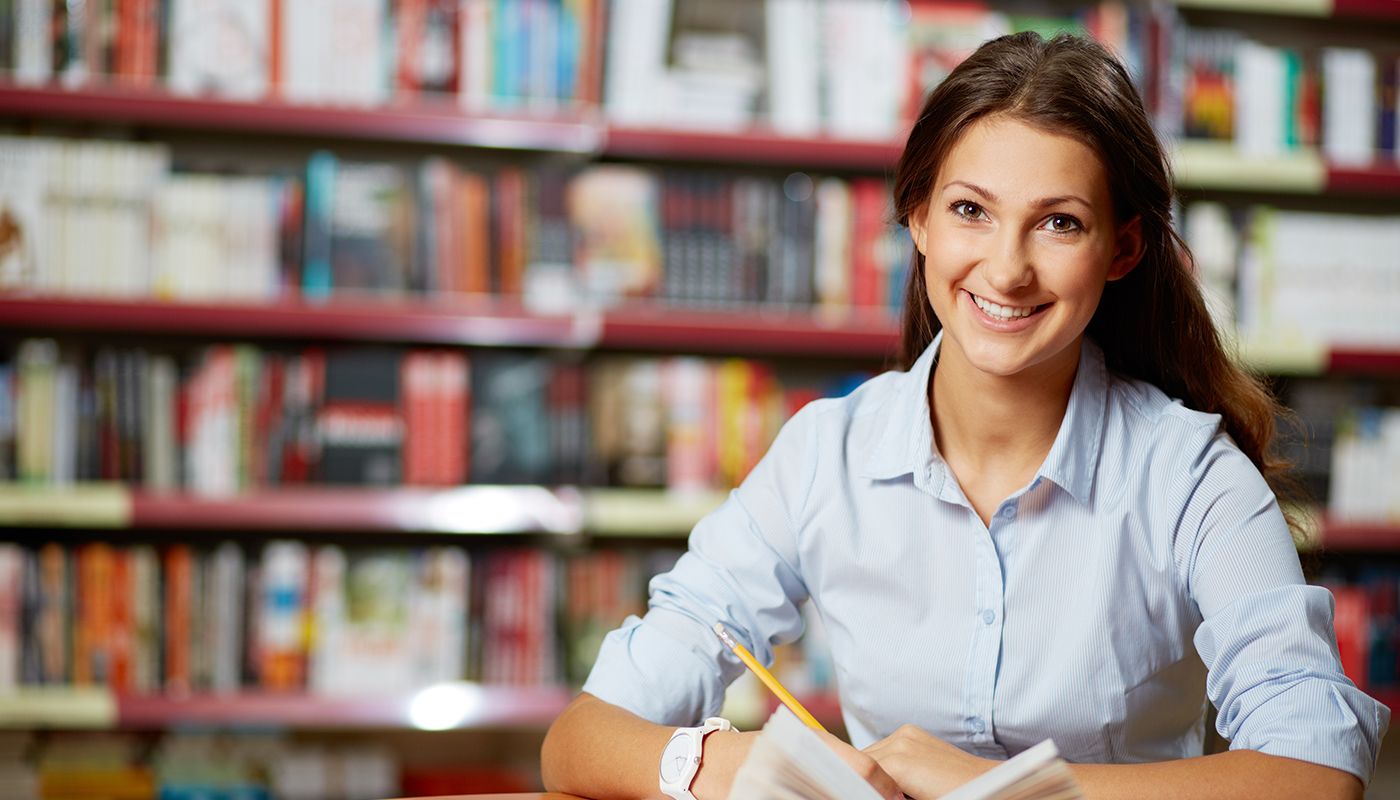 The Graduate Visa (Subclass 485) allows recent university or certain vocational graduates to remain in Australia and work after their studies have finished.
GET IN TOUCH
In case of questions, feel free to reach out to one of our experienced Registered Migration Agents.
Gold Coast Office
2242 Gold Coast Highway,
Mermaid Beach, QLD, 4218
Travel & Tourism
was last modified:
January 20th, 2023
by