Study Engineering Fabrication Trade
If you study Engineering Fabrication and Trade you are setting yourself up to work in numerous trade roles in Australia and around the world.
In Australia, engineering fabricators may be even more in demand than engineers themselves. Structural steel and welding trades workers cut, shape, join and repair metal components of iron and steel structures, boilers, pressure vessels and pipes, ships and other vessels. If you study Engineering Fabrication and Trade you will be educated to work in roles such as:
 – Fitter and Turner – works in the machining industry manufacturing metal components and then assembling those components into products such as tools and machinery.
– Metal Fabricator – builds metal structure by cutting, bending, and assembling metal.
– Welder – specializes in fusing materials together
Cert III in Engineering Fabrication and Trade and Cert IV in Engineering
Intake Dates
Feb and July (*Oct in Sydney only)
Locations
Brisbane, Gold Coast, Bundaberg *(Regional), Melbourne, Sydney
Cost
$12,000 – $13,000 per year
Graduate Outcome
The Certificate III and IV in Engineering Fabrication and Trade prepares student to perform a wide range of tasks in the construction and manufacturing industry.  Graduates will be skilled in many aspects of engineering fabrication and trade including:
Studying blueprints, drawings and specifications to determine job requirements.
Selecting, cleaning and preparing metal stock.
Cutting marked-out metal sections and shapes using hand tools, flame cutting torches and metal cutting machines.
Shaping and bending metal sections and pipes using hand and machine tools, and by heating and hammering.
Aligning parts to be joined using hand tools and measuring instruments.
Joining metal sections using various welding techniques, bolting and riveting.
Examining welds for width of bead, penetration and precision.
Finishing products by cleaning, polishing, filing and bathing in acidic solutions.
Cleaning and smoothing welds by filing, chiselling and grinding.
Job Forecast & Career Information
Full time metal fabricators, fitters and turners and welders earn an average of $1176.00 per week
The average hours worked in Australia are 39.7 per week.
Employment for this occupation rose slightly in the past five years and remained relatively steady in the long-term
Structural steel and welding trades have a very high proportion of full-time jobs (94.6 per cent).
They can work independently or be part of a larger building or manufacturing company.
Common Course Requirements
Must have graduated year 10 in home country.
Must have a minimum of IELTS 5.5
This course includes 360 hours of vocational placement.
Options for a Temporary Graduate Visa
If undertaking study in this course in Australia for a minimum of 2 years you may qualify for the Temporary Gradaute Visa. This visa allows the holder 1.5 years unlimited work rights in Australia. Many graduates use this time to build up experience in their field or find an employer that is willing to sponsor their visa.
If you have applied for the Temporary Graduate Visa you may also be eligible to apply for the Job Ready Program. The Job Ready Program is run through TRA and allows graduates in certain disciplines to have their skills assessed for skilled migration purposes. It is a way for people to have their skills assessed without having the experience. Once the student receives a positive skills assessment they may be eligible to apply for permanent work visas such as State Sponsored and General Skilled Migration Visas.
Note: It is never recommended to undertake study for the sole purpose of trying to gain a visa to Australia.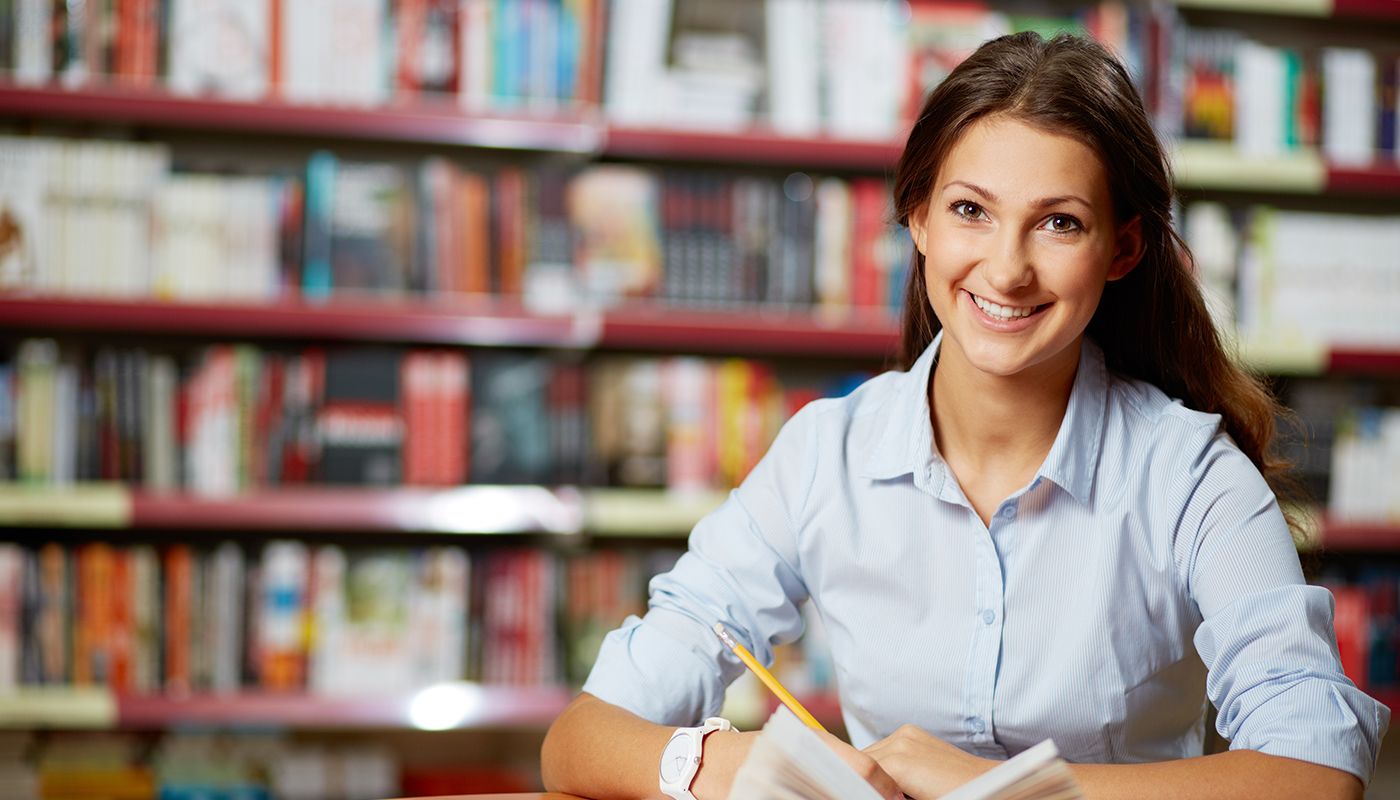 The Graduate Visa (Subclass 485) allows recent university or certain vocational graduates to remain in Australia and work after their studies have finished.
Offices
Gold Coast Office
2575 Gold Coast Highway, Mermaid Beach, QLD, 4215
Adelaide Office
Level 5 Tower 2 /121 King William Street – Adelaide 5000
Book a consultation to receive professional advice from one of our experienced Registered Migration Agents.
Study Engineering Fabrication Trade
was last modified:
April 8th, 2019
by