Study Beauty Therapy
Makeup, Facial Treatments, Skin Care, Waxing, Manicures & Pedicures and many more treatments and procedures are covered in the studies of Beauty. Learning these skills don't just set you with a job they set you up with a career in a industry that is continually growing.
Course Overview
Beauty Therapists are experts in therapeutic facial and body care, with a strong understanding of key body systems, skin biology, anatomy and cosmetic chemistry. Using this knowledge, Beauty Therapists provide a range of non-medical face, body and relaxation treatments customised to a client's needs, and recommend appropriate products and after-care. While Beauty Therapists can perform therapies to address specific conditions such as acne or eczema, they do not diagnose these conditions.
A Beauty Therapist will work with a range of equipment and products, such as performing microdermabrasion or using hot wax, and must be trained in their correct usage and handling to perform these treatments safely. Some Beauty Therapists choose to specialise in a particular stream of treatments, such as spa therapy or permanent hair removal.
Certificate IV in Beauty Therapy (6 months – 12 months)
The Certificate IV in Beauty Therapy is a course designed for those who are committed to a career in the beauty industry, and are looking for a course to give them an extra edge. If you want to acquire the skills needed to perform a broad range of applications. You not only get taught the skills you need to perform a wide range of tasks associated with the beauty industry. You will be involved in activities that provide an insight of the day to day running of a beauty salon. 
---
Diploma of Beauty Therapy (12 months)
The Diploma Of Beauty Therapy courses provide students with the skills needed to work in an extensive range of positions in the beauty industry. Students will not only learn beauty techniques, but also essential skills required for operating a beauty salon.
Throughout the course students will learn techniques such as:
Waxing and Bleaching
Lash and Brow Treatment
Temporary Epilation
Facial Treatments
Manicures
Pedicures
Make-up application
Marketing strategies
Training staff
Locations
Melbourne, Gold Coast, Brisbane, Sydney
Graduate Outcome
 Potential Career Pathways:  
Beauty Salon

or Spa B

eauty Therapist
Nail Technician
Make Up Artist
Hotel Resort Beauty Therapist
Sales Roles
Cosmetic Surgery Clinics
Higher Education Opportunities: 
Bachelor of Cosmetology 
Bachelor of Fashion Design
Bachelor of Health Science (Aesthetics)

 
Common Course Requirement
Must have graduated year 10 in home country.
Must have a minimum of IELTS 5.5
Options for a Temporary Graduate Visa
If undertaking study in Australia for a minimum of 2 years you may qualify for the Temporary Skilled Graduate Visa. This visa allows the holder 1.5 years unlimited work rights in Australia. Many graduates use this time to build up experience in their field or find an employer that is willing to sponsor their visa.
If you have applied for the Temporary Graduate Visa you may also be eligible to apply for the Job Ready Program. The Job Ready Program is run through TRA and allows graduates in certain disciplines to have their skills assessed for skilled migration purposes. It is a way for people to have their skills assessed without having the experience. Once the student receives a positive skills assessment they may be eligible to apply for permanent work visas such as State Sponsored and General Skilled Migration Visas.
Note: It is never recommended to undertake study for the sole purpose of trying to gain a visa to Australia.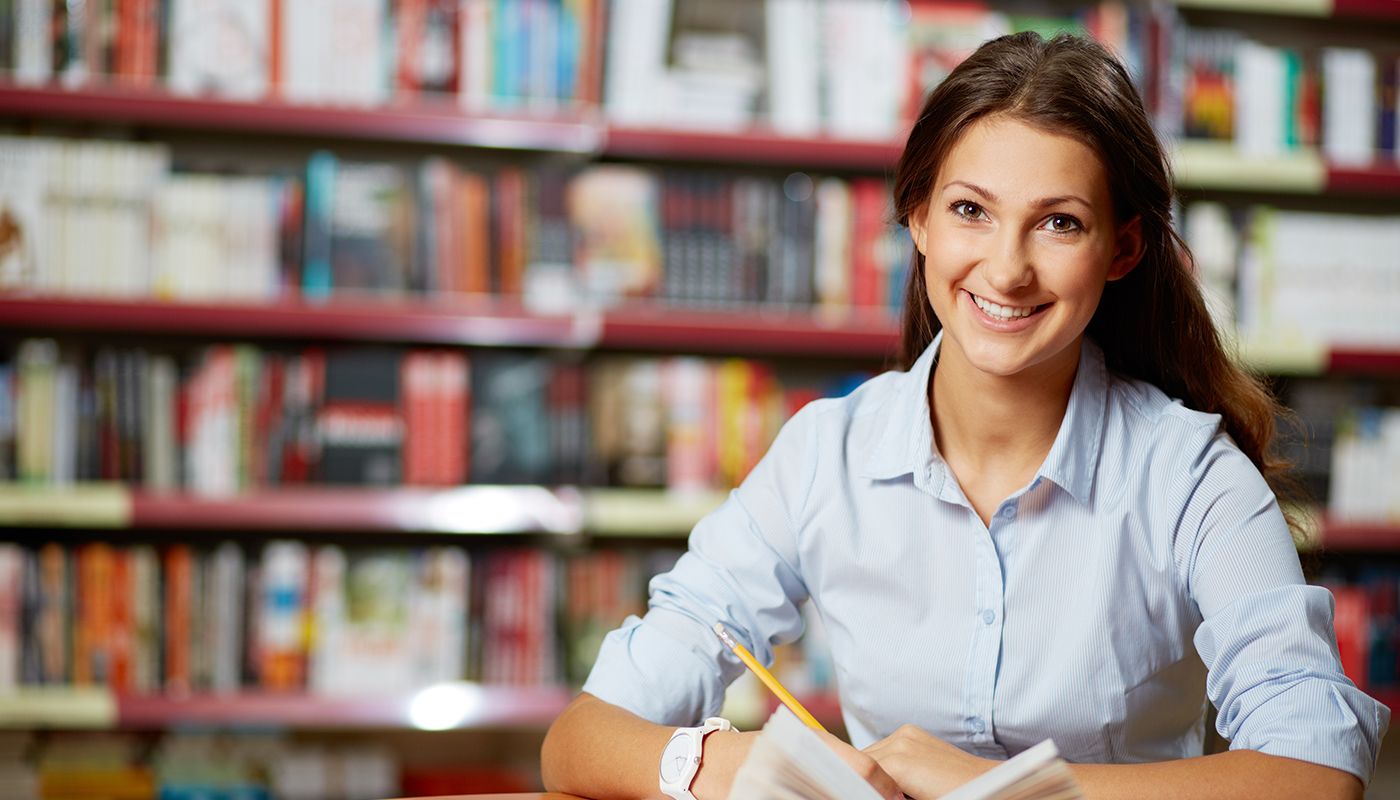 The Graduate Visa (Subclass 485) allows recent university or certain vocational graduates to remain in Australia and work after their studies have finished.
Offices
Gold Coast Office
2575 Gold Coast Highway, Mermaid Beach, QLD, 4215
UK Office
Call us 02039 483 865
Book a consultation to receive professional advice from one of our experienced Registered Migration Agents.
Beauty Therapy
was last modified:
September 23rd, 2020
by