Certificate III in Hairdressing
Hairdressing is a very fun and inspiring profession that provides plenty of personal interaction and creative opportunities. Upon graduating from this course students will become fully qualified hairdressers. At the beginning of this course, students will learn theory associated with hairdressing, however the majority of the course is delivered in a very practical and hands-on approach.
Students will initially practice their cutting and styling techniques on mannequins before they are eventually allowed to cut customers hair. Towards the end of the course, students will be placed in a real working environment in a professional salon and provide haircuts for paying customers.
Students will learn skills essential to work in the industry such as:
Hair design
Client Consulting
Selling Products and Services
Hair and scalp treatments
Haircutting
Colour and Lightening
Chemical Reformation
Health and Safety Regulations
Certificate lV in hairdressing
This course is for hairdressers who have completed Certificate III and who wish to enhance and extend their training and career options. Advanced skills gained include hair extensions and make-up application. Complex technical skills and knowledge of hairdressing is expanded and you would be employed as a highly skilled hairdresser, technical adviser with a hairdressing products company or independently as a freelance session stylist.
At MCOHB, all students practice on real paying clients in our commercial salon and graduate with the self-confidence and skills to interact and engage with proficiency. You will be job ready to perform and demonstrate the professional skills required for industry.
Diploma of Salon Management
The skills you learn within this qualification will put you closer to studying a business, management or marketing degree. Some of your units may provide credit towards a degree. This course provides you with skills and knowledge to work as a Salon Manager in any type of personal services business including hairdressing or beauty salons, barber shops and spas.
Intake Dates
Ongoing intake dates throughout the year 
Locations
Melbourne, Gold Coast and Brisbane
Graduate Outcome
Potential Career Outcome:
Professional Hairstylist
Salon Manager
Stylist
Technical Advisor
Common Course Requirements
Australia requires an ILETS 5.5 or equivalent
Students need to be a minimum of 18 years old
Comprehension skills equivalent to Year 10 pass level to successfully complete the Certificate level courses.
Options for a Temporary Graduate Visa
If undertaking study in Australia for a minimum of 2 years you may qualify for the Temporary Skilled Graduate Visa. This visa allows the holder 1.5 years unlimited work rights in Australia. Many graduates use this time to build up experience in their field or find an employer that is willing to sponsor their visa.
If you have applied for the Temporary Graduate Visa you may also be eligible to apply for the Job Ready Program. The Job Ready Program is run through TRA and allows graduates in certain disciplines to have their skills assessed for skilled migration purposes. It is a way for people to have their skills assessed without having the experience. Once the student receives a positive skills assessment they may be eligible to apply for permanent work visas such as State Sponsored and General Skilled Migration Visas.
Note: It is never recommended to undertake study for the sole purpose of trying to gain a visa to Australia.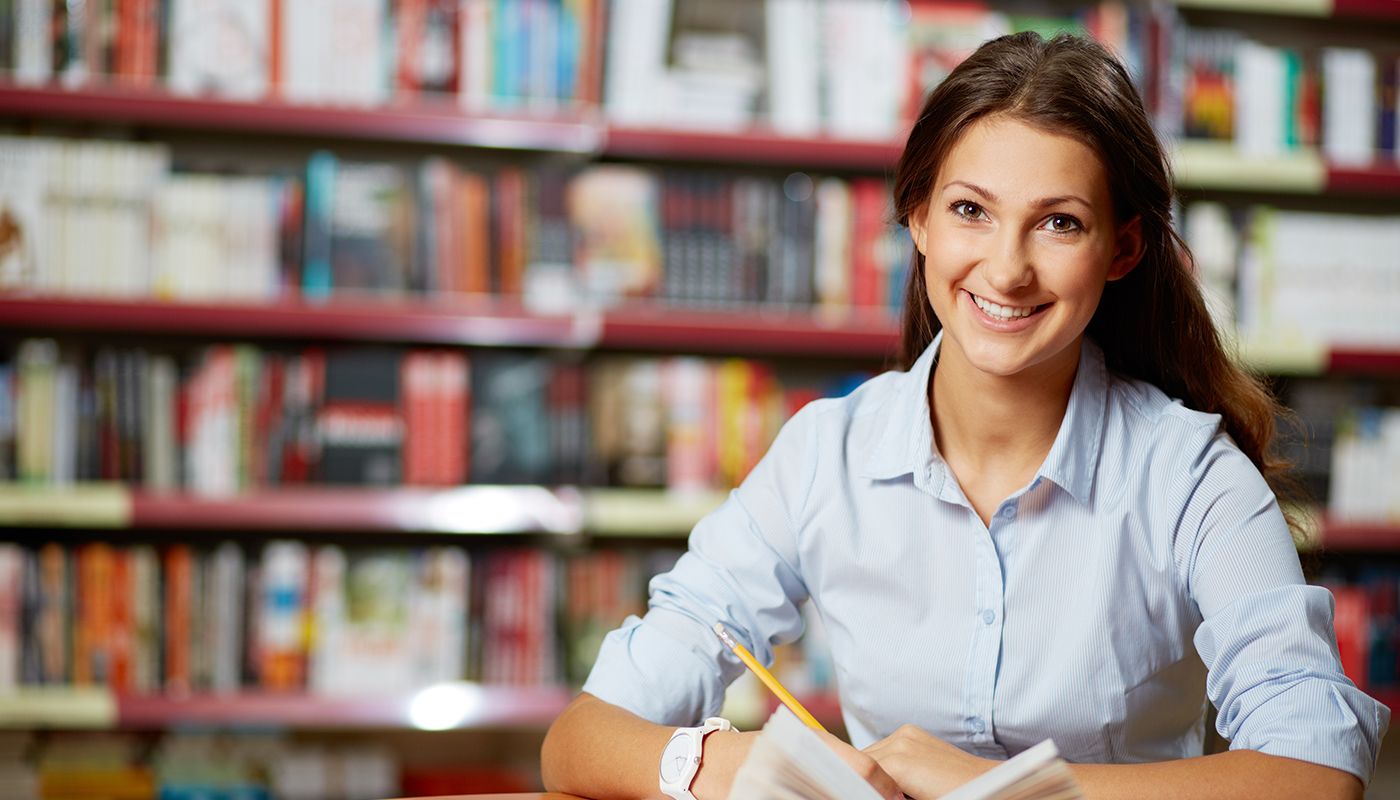 The Graduate Visa (Subclass 485) allows recent university or certain vocational graduates to remain in Australia and work after their studies have finished.
Offices
Gold Coast Office
2575 Gold Coast Highway, Mermaid Beach, QLD, 4215
UK Office
Call us 02039 483 865
Book a consultation to receive professional advice from one of our experienced Registered Migration Agents.
Hairdressing
was last modified:
September 23rd, 2020
by