Study Landscape Design
This course will teach you to create well-balanced and inspiring environments and outdoor spaces with the Diploma of Landscape Design.
If you study landscape design, you will learn to assess sites and provide advice on plant selection and landscape solutions for domestic and commercial situations. 
Students will learn how to research, survey, assess, plan, design, cost, and manage residential, commercial and industrial landscape projects. Students will also develop a strong understanding of the underlying principles of design, the design process, industry best practice, plant selection and placement, as well as proficient CAD skills. The course features the integration of computer-aided designs, as well as access to sites and field trips. 
Students will acquire a range of skills essential to undertaking projects in landscaping, parks and gardens, community based projects, or activities undertaken in the commercial or private sector.
The course will teach students how to:
Identify, select and specify trees
Recommend plants and cultural practices
Prepare a landscape design
Assess landscape sites
Prepare estimates, quotes and tenders

Develop a soil health and plant nutrition program

Design specialised landscape
Provide advice on permaculture principles and practices
Produce computer-aided drawings
Design sustainable landscapes
Design for construction of landscape features
Manage landscape projects
Locations
Melbourne, Sydney, Brisbane and Gold Coast
Graduate Outcome
 Potential Career Pathways:
Landscape Designer

Landscape Consultant

Project Management

Commercial Designer

Domestic Designer
Graduates of this course will be qualified landscape designers and will be able to work in the industry.
Higher Education Opportunities:
Bachelor of Urban Design
Bachelor of Environmental Science
Options for a Temporary Graduate Visa
If undertaking study in Australia for a minimum of 2 years you may qualify for the Temporary Skilled Graduate Visa. This visa allows the holder 1.5 years unlimited work rights in Australia. Many graduates use this time to build up experience in their field or find an employer that is willing to sponsor their visa.
If you have applied for the Temporary Graduate Visa you may also be eligible to apply for the Job Ready Program. The Job Ready Program is run through TRA and allows graduates in certain disciplines to have their skills assessed for skilled migration purposes. It is a way for people to have their skills assessed without having the experience. Once the student receives a positive skills assessment they may be eligible to apply for permanent work visas such as State Sponsored and General Skilled Migration Visas.
Note: It is never recommended to undertake study for the sole purpose of trying to gain a visa to Australia.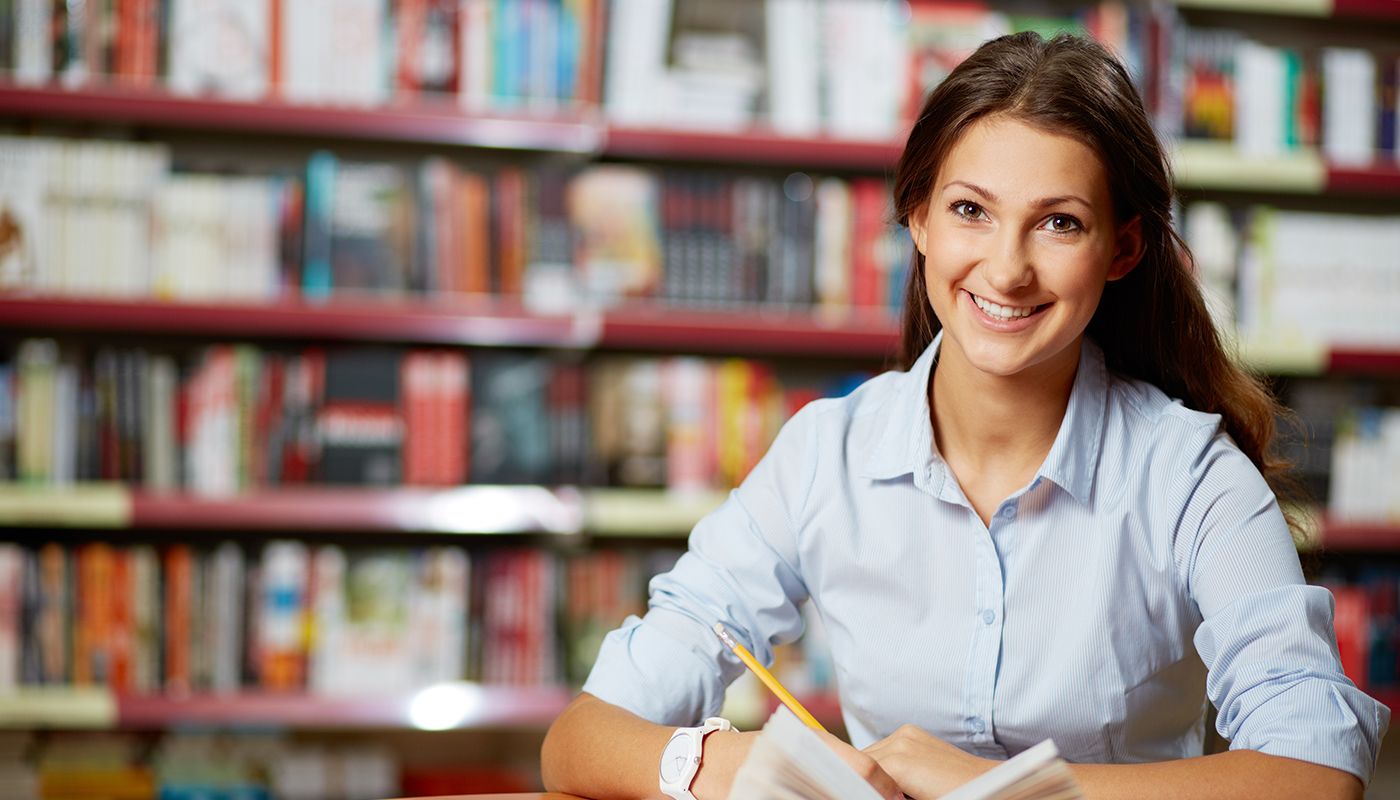 The Graduate Visa (Subclass 485) allows recent university or certain vocational graduates to remain in Australia and work after their studies have finished.
Offices
Gold Coast Office
2575 Gold Coast Highway, Mermaid Beach, QLD, 4215
UK Office
Call us 02039 483 865
Book a consultation to receive professional advice from one of our experienced Registered Migration Agents.
Study Landscape Design
was last modified:
July 2nd, 2020
by