Fitness
Working in the Health and Fitness industry is a rewarding and fun profession. Fitness courses are created to provide the students with the required skills to work in a variety of roles in the fitness industry.
Certificate III in Fitness (26 weeks – 52 weeks)
This qualification provides the skills and knowledge for an individual to be competent in a range of activities and functions. This is the best place to start off your study to get the skills you need to succeed in the fitness industry. Qualification outcomes include providing exercise instruction for groups, teams or gym programs.
Certificate IV in Fitness (26 – 52 weeks)
The courses will teach students the skills needed to plan, conduct and evaluate exercise training sessions. Students will also learn valuable knowledge about the anatomy of the human body and health and nutrition. Upon completion, students will have gained the required qualifications to gain employment in the fitness industry as an exercise instructor in fitness facilities, aquatic facilities or open spaces.
Course Duration
Courses vary from 10 weeks to 1 year, plus the option of combining courses together into a package.
Intake Dates
Course intake dates are ongoing throughout the year due to multiple locations.
Students who complete this course will be fully qualified personal trainers and will be able to work in the fitness industry as a personal trainer. 
Students may also choose to continue to study in additional relevant fields:
Diploma of Sporst and Recreation
Diploma of Sports Management
Bachelor of Exercise Science
Bachelor of Physiotherapy
This is a large occupation employing 31,000 workers. The number of workers has grown very strongly over the past 5 years.
Over the next 5 years, the number of workers is expected to grow very strongly to 38,300. Around 23,000 job openings are likely over this time from workers leaving and new jobs being created.
Fitness Instructors work in most parts of Australia.
They mainly work in: Other Services; Arts and Recreation Services; and Education and Training.
Part-time work is very common. Full-time workers, on average, work 40.3 hours per week (compared to the all jobs average of 40 hours).
The average age is 37 years (compared to the all jobs average of 40 years).
Around 6 in 10 workers are female.
In 2016, the unemployment rate was similar to the average.
Common Course Requirements
Australia requires an ILETS 5.5 or equivalent
Students need to be a minimum of 18 years old
Comprehension skills equivalent to Year 10 pass level to successfully complete the Certificate level courses.
Options for a Temporary Graduate Visa
If undertaking study in Australia for a minimum of 2 years you may qualify for the Temporary Skilled Graduate Visa. This visa allows the holder 1.5 years unlimited work rights in Australia. Many graduates use this time to build up experience in their field or find an employer that is willing to sponsor their visa.
If you have applied for the Temporary Graduate Visa you may also be eligible to apply for the Job Ready Program. The Job Ready Program is run through TRA and allows graduates in certain disciplines to have their skills assessed for skilled migration purposes. It is a way for people to have their skills assessed without having the experience. Once the student receives a positive skills assessment they may be eligible to apply for permanent work visas such as State Sponsored and General Skilled Migration Visas.
Note: It is never recommended to undertake study for the sole purpose of trying to gain a visa to Australia.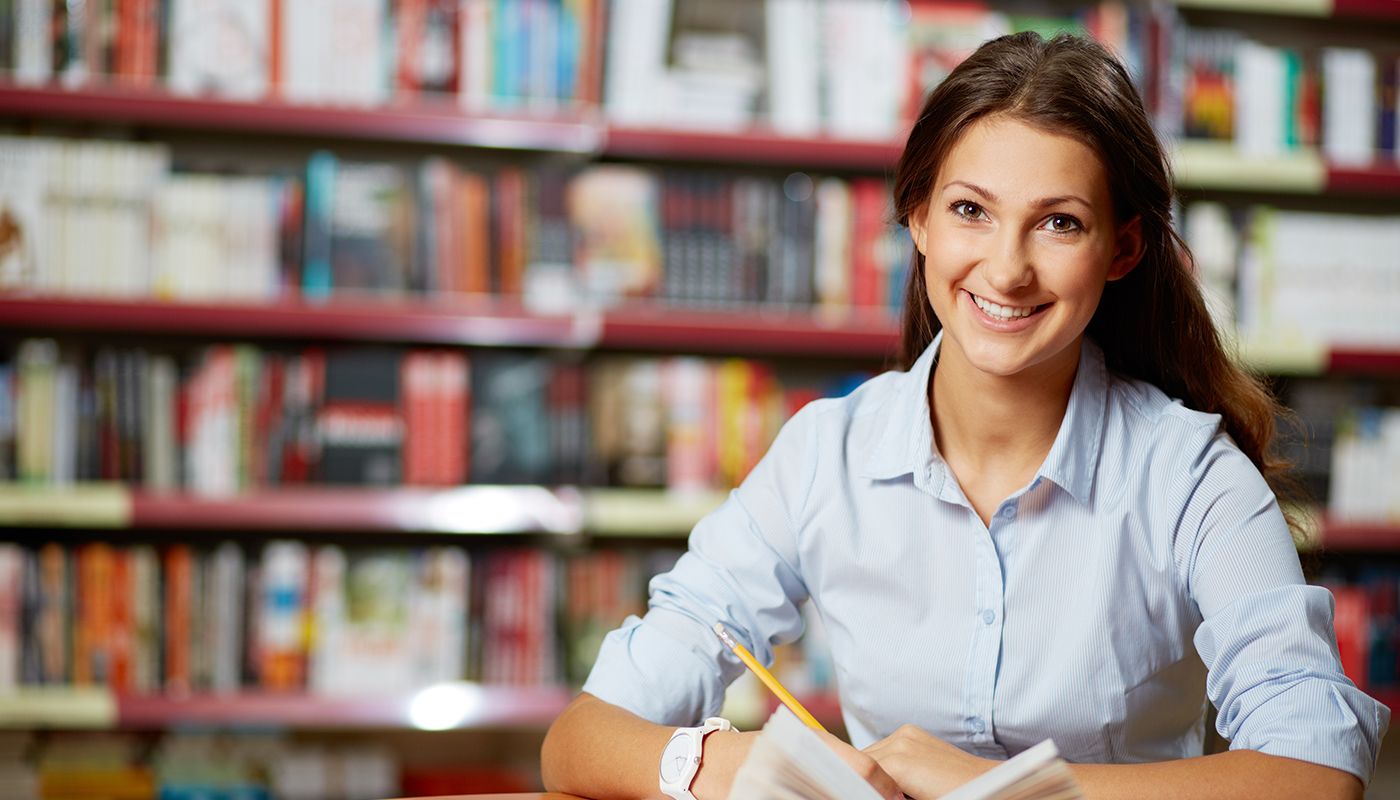 The Graduate Visa (Subclass 485) allows recent university or certain vocational graduates to remain in Australia and work after their studies have finished.
Offices
Gold Coast Office
2575 Gold Coast Highway, Mermaid Beach, QLD, 4215
Adelaide Office
Level 5 Tower 2 /121 King William Street – Adelaide 5000
Book a consultation to receive professional advice from one of our experienced Registered Migration Agents.
Fitness
was last modified:
March 15th, 2018
by