Marketing
Marketing is important for all businesses big and small. Studying Marketing can provide an amazing & creative career with opportunities not offered in any other industry.
Certificate lV in Marketing and Communication (Duration 6 months – 12 months)
Students will learn about promoting products, services, branding and communication theory as well as design principles to use when learning the basics of design software. This knowledge will assist in creating the visuals and presentations required for pitching marketing campaigns.
Diploma of Marketing (Duration 6 months – 12 months)
Marketing is a field that is becoming increasingly important in a modern business environment. Throughout the course students will learn a foundation of theoretical knowledge of marketing, as well as how to effectively manage a marketing campaign for a business.
Upon graduation, many courses offer students direct entry into nearby universities, and often students are also eligible to receive credit for their studies if they choose to undergo study for a higher qualification.
Advanced Diploma of Marketing and Communication (Duration 6 months – 12 months)
This course will further develop your practical skills and knowledge in marketing. You will learn to analyse, design and execute judgements using technical, creative, conceptual or managerial competencies. You will develop skills in managing the marketing process by managing market research, developing organisational marketing objectives, evaluating international marketing opportunities and developing marketing plans. On successful completion of the course you may find employment as a marketing officer, marketing research officer and management positions in these areas.
Courses vary in length depending on the level. The majority of courses are between 6 and 12 months.
Intake Dates
Intake dates are ongoing thoughout the year at various locations.
Locations
Adelaide, Brisbane, Cairns, Melbourne, Gold Coast, Perth and Sydney.
Graduate Outcome
Higher Education Opportunities
Bachelor of Commerce
Bachelor of Business
Job Forecast & Career Information
Career opportunities after graduation:
Marketing Manager
Operations Manager
Product Manager
Market Research Assistant
Common Course Requirements
Australia requires an ILETS 5.5 or equivalent
Students need to be a minimum of 18 years old
Comprehension skills equivalent to Year 10 pass level to successfully complete the Certificate level courses
Options for a Temporary Graduate Visa
If undertaking study in Australia for a minimum of 2 years you may qualify for the Temporary Skilled Graduate Visa. This visa allows the holder 1.5 years unlimited work rights in Australia. Many graduates use this time to build up experience in their field or find an employer that is willing to sponsor their visa.
If you have applied for the Temporary Graduate Visa you may also be eligible to apply for the Job Ready Program. The Job Ready Program is run through TRA and allows graduates in certain disciplines to have their skills assessed for skilled migration purposes. It is a way for people to have their skills assessed without having the experience. Once the student receives a positive skills assessment they may be eligible to apply for permanent work visas such as State Sponsored and General Skilled Migration Visas.
Note: It is never recommended to undertake study for the sole purpose of trying to gain a visa to Australia.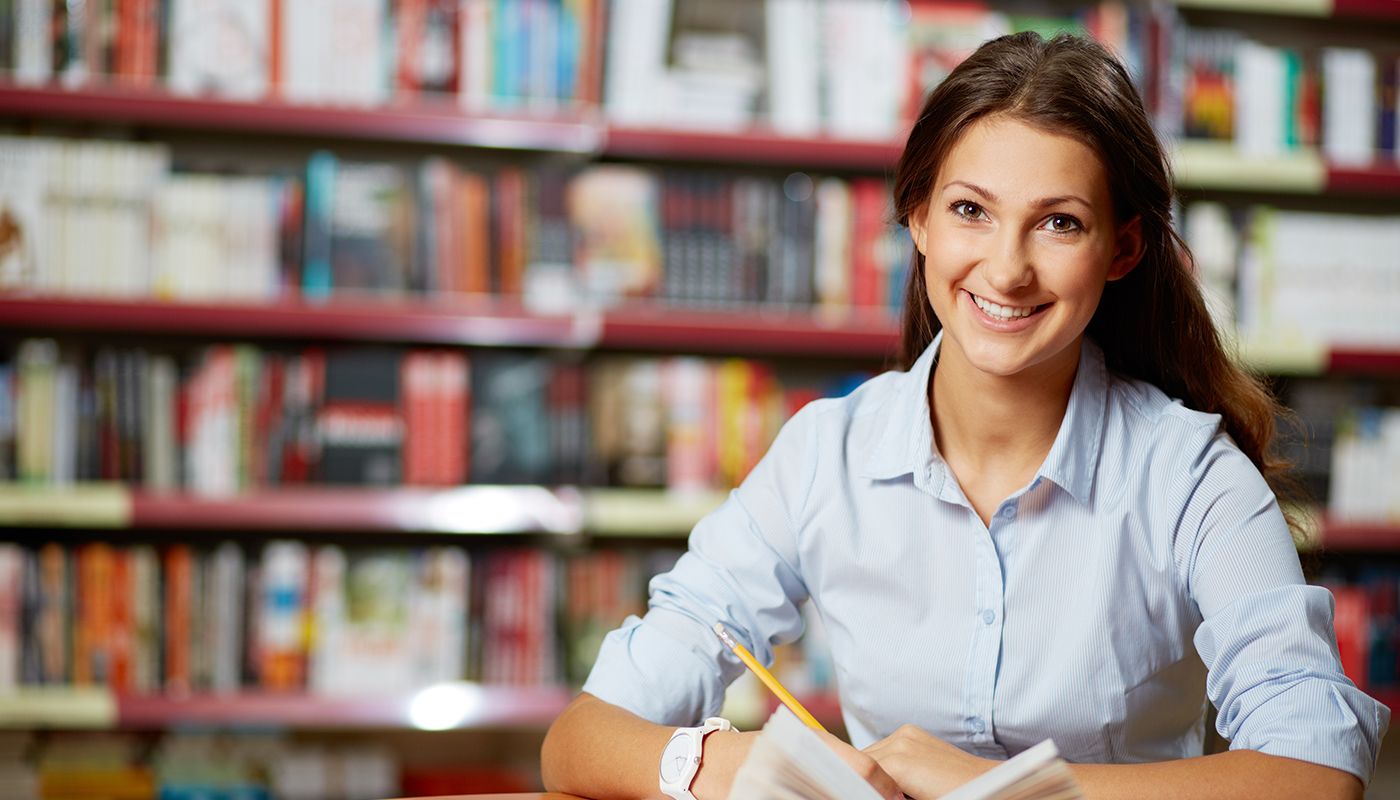 The Graduate Visa (Subclass 485) allows recent university or certain vocational graduates to remain in Australia and work after their studies have finished.
Offices
Gold Coast Office
2575 Gold Coast Highway, Mermaid Beach, QLD, 4215
Adelaide Office
Level 5 Tower 2 /121 King William Street – Adelaide 5000
Book a consultation to receive professional advice from one of our experienced Registered Migration Agents.
Marketing
was last modified:
August 17th, 2018
by