Certificate III in Electro-Technology
Electricians are among the highest paid tradesman in Australia and the demand for skilled and competent electricians is increasing both in Australia and around the world.
Electricians cover some of the most important aspects of any construction project. Some of the tasks you will be competent in and be able to under take are: solve problems in D.C Circuits, Terminate cables cords and accessories for low voltage circuits, Solve problems in electromagnetic devices and related circuits, Apply environmentally and sustainable procedures in the energy sector.
Graduates will be skilled in many aspects of the Electrical Trade including:
Plan and organise work
Develop and connect electrical control circuits
Develop, enter and verify discrete control programs for programmable controllers
Document and apply measures to control OHS risks associated with electrotechnology work
Verify compliance and functionality of low voltage general electrical installations
Must have graduated secondary school in home country.
Must have a minimum of IELTS 5.5 overall.
Potential Career Outcomes: 
General Electrician
Telecommunications Trades Workers
Electrician Tradesperson
Potential Job Forecast:
Electronic engineer technicians average weekly earnings is $1430 per week.
The average hours worked in Australia are 37.5 per week.
Employment for this occupation rose very strongly in the past five years and fell in the long-term.
Electronic engineering draftspersons, technicians have a high proportion of full-time jobs (93 per cent).
They can work independently or be part of a larger energy company, mining company and government.
Higher Education Opportunities:
Bachelor of Electrical and Aerospace Engineering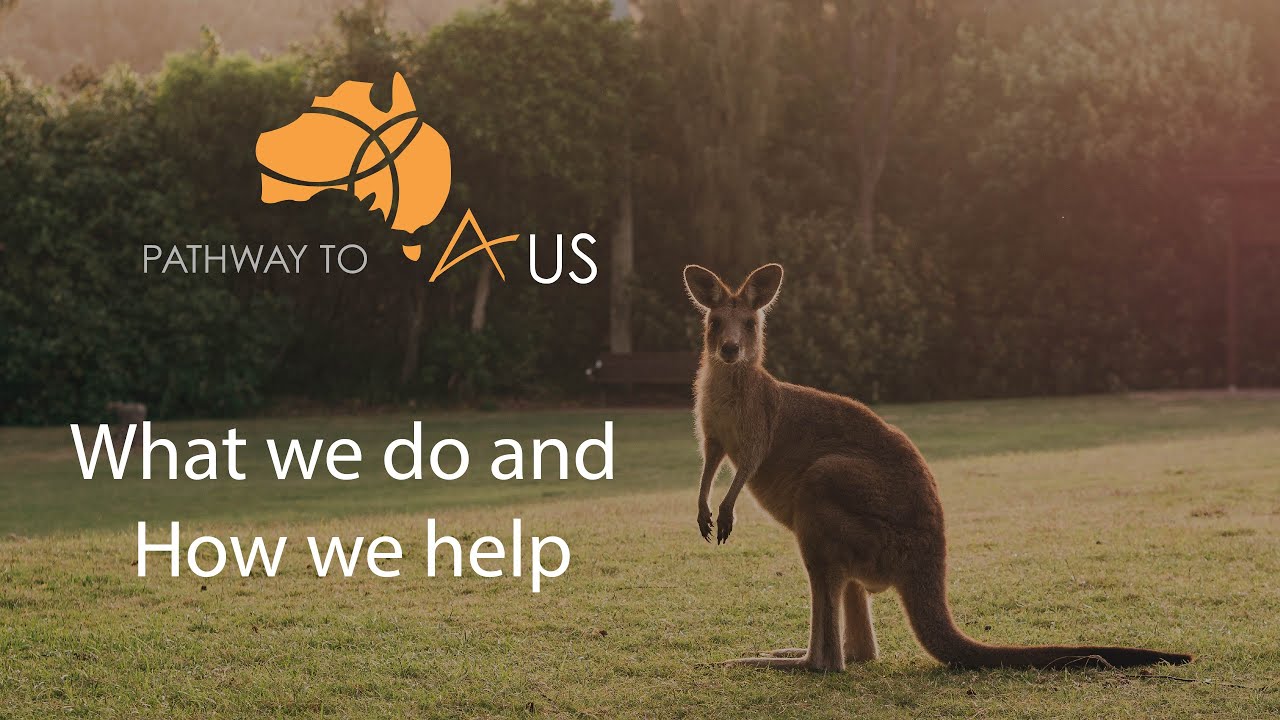 Price (per year)
$10 000 - $15 000
Intake
February, July, October
Steps to Studying in Aus
Here are the steps you need to take before receiving an invitation to apply for the visa.
Get in Touch
You can give us a call, send an email or enquire online using the form down below.
Set Study Goals
One of our consultants will reply to any questions that you may have and assist in determining your overall study goals whilst in Australia.
Find a Study Path
Our consultants will then talk students through a range of study options that best suit your needs and develop a study path.
Enrol to a School
Once a specific education provider has been chosen, your consultant will then help students complete their school application and assist throughout the entire enrolling process.
Apply for Student Visa
Once your enrollment has been confirmed, our qualified migration agents will assist in applying for your student visa.
If undertaking study in Australia for a minimum of 2 years you may qualify for the Temporary Skilled Graduate Visa. This visa allows the holder 1.5 years of unlimited work rights in Australia. Many graduates use this time to build up experience in their field or find an employer that is willing to sponsor their visa.
If you have applied for the Temporary Graduate Visa you may also be eligible to apply for the Job Ready Program. The Job Ready Program is run through TRA and allows graduates in certain disciplines to have their skills assessed for skilled migration purposes. It is a way for people with no experience to have their skills assessed. Once the student receives a positive skills assessment they may be eligible to apply for permanent work visas such as State Sponsored and General Skilled Migration Visas.
Note: It is never recommended to engage in studies for the sole purpose of trying to gain a visa to Australia. Speak to us and we can find a course that matches your long-term career goals.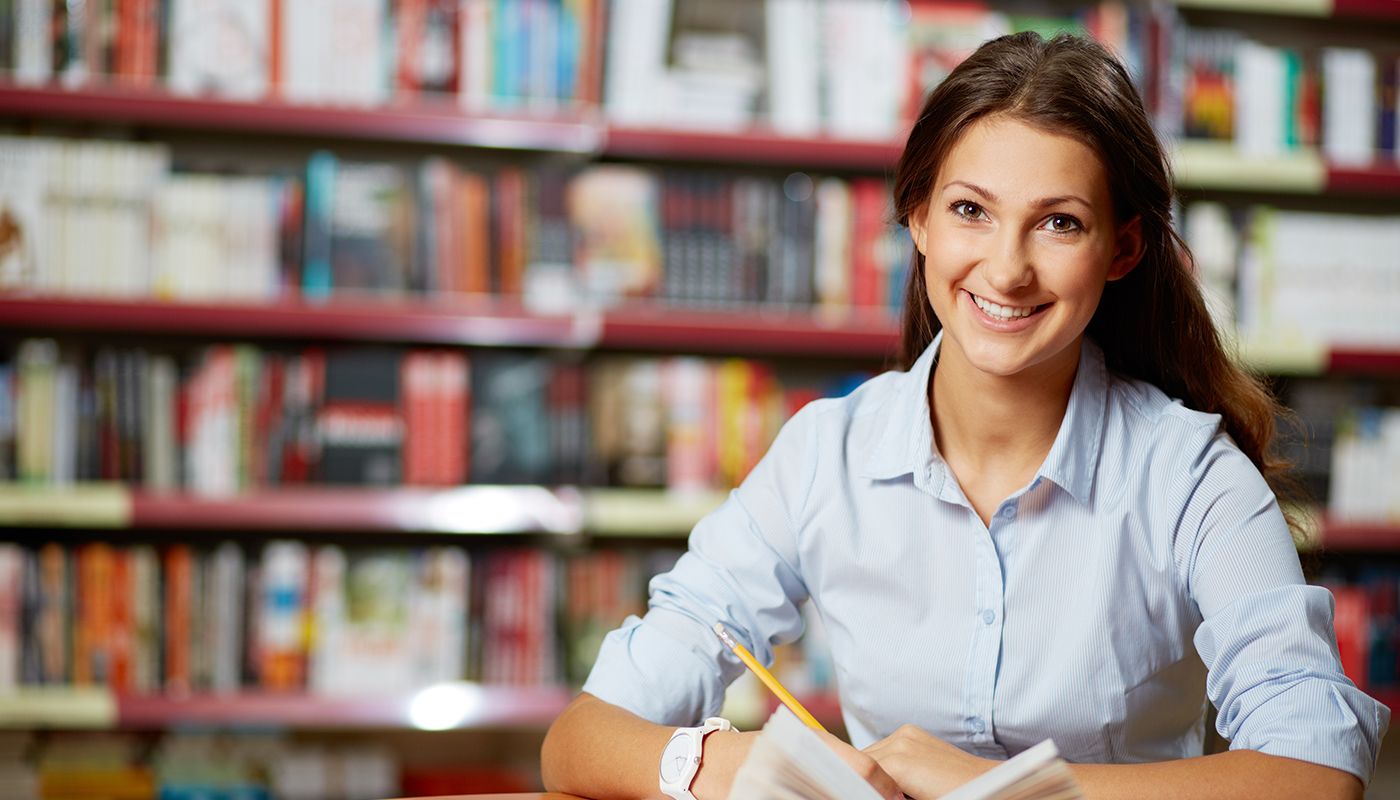 The Graduate Visa (Subclass 485) allows recent university graduates and certain vocational graduates the chance to remain in Australia and work after their studies have finished.
Why Use Pathway to Aus?
Pathway to Aus has assisted thousands of student's study or migrate to Australia. We are here to support you throughout your journey and make the transition as easy and smooth as possible. Our experienced team of Education and Migration agents are ready to work with you to help you achieve your education and migration goals.
No cost to you
We're a free service for students. We're paid by the education institutes
Registered Migration Agents
Honest and accurate education and migration advice from registered Education and Migration agents
Ongoing support
We will provide you ongoing support throughout your migration journey.
Partnered with education institutes
Pathway to Aus has partnered with 100's of education institutes across Australia
Interviews with Our Students
Feel free to check these interviews with some of our students.
GET IN TOUCH
In case of questions, feel free to reach out to one of our experienced Registered Migration Agents.
Gold Coast Office
2242 Gold Coast Highway,
Mermaid Beach, QLD, 4218