Study Patisserie
This course in Patisserie will give you the skills and knowledge to become a qualified cook specialising in patisserie, and to hold a team leading or supervisory role.
If you study patisserie you will learn the highly creative skills of producing chocolate and sugar products, using specialised equipment that is specific to chocolate and sugar production. Additionally, students will learn the artisan techniques of sugar and chocolate decorative work, classic patisserie creations and modern gateaux.
This could lead to work in various hospitality enterprises where patisserie products are prepared and served, including patisseries, restaurants, hotels, catering operations and coffee shops. 
If you would like to study to become a standard chef and work in all fields, you may want to consider studying commercial cookery.
Some of the topics covered in this course are:
Prepare food to meet special dietary requirements

Produce gateaux, torten and cakes

Prepare and model marzipan

Produce chocolate confectionary

Model sugar-based decorations

Design and produce sweet buffet showpieces

Manage finances within a budget
Locations
Brisbane, Sydney, Gold Coast, Melbourne
Graduate Outcome
 Potential Career Pathways: 
Head Pastry Chef
Sous Chef
Patisserie Chef
Pastry Cook
Chocolatier
Higher Education Opportunities:
Bachelor of Hospitality Management
Bachelor of Culinary Management
Common Course Requirements
Good passes at Year 11 level or the overseas equivalent plus relevant employment experience
English language proficiency equivalent to IELTS 5.5 (Academic) with no individual bandscore
less than 5.5.
Options for a Temporary Graduate Visa
If undertaking study in Australia for a minimum of 2 years you may qualify for the Temporary Skilled Graduate Visa. This visa allows the holder 1.5 years unlimited work rights in Australia. Many graduates use this time to build up experience in their field or find an employer that is willing to sponsor their visa.
If you have applied for the Temporary Graduate Visa you may also be eligible to apply for the Job Ready Program. The Job Ready Program is run through TRA and allows graduates in certain disciplines to have their skills assessed for skilled migration purposes. It is a way for people to have their skills assessed without having the experience. Once the student receives a positive skills assessment they may be eligible to apply for permanent work visas such as State Sponsored and General Skilled Migration Visas.
Note: It is never recommended to undertake study for the sole purpose of trying to gain a visa to Australia.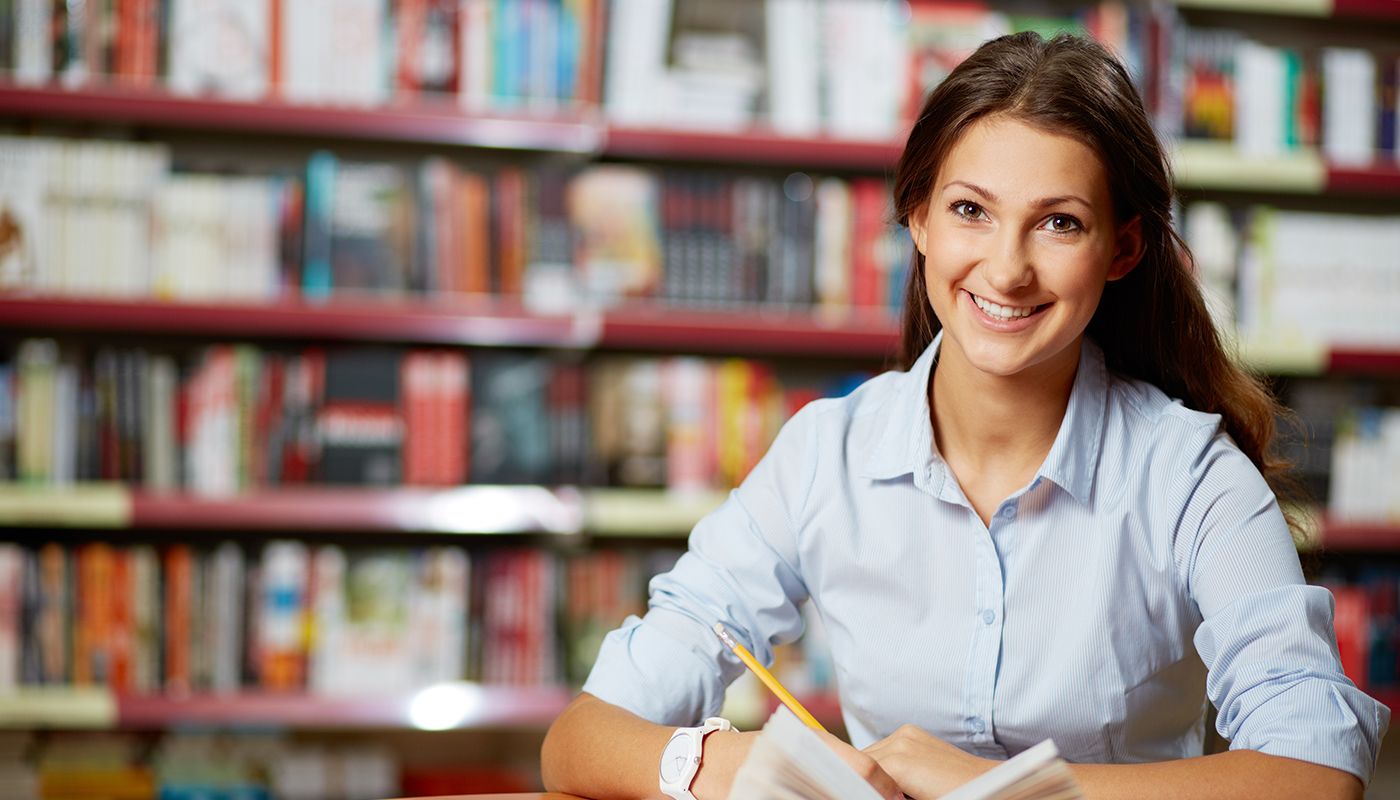 The Graduate Visa (Subclass 485) allows recent university or certain vocational graduates to remain in Australia and work after their studies have finished.
Offices
Gold Coast Office
2575 Gold Coast Highway, Mermaid Beach, QLD, 4215
UK Office
Call us 02039 483 865
Book a consultation to receive professional advice from one of our experienced Registered Migration Agents.
Study Patisserie
was last modified:
September 16th, 2020
by