Subclass 190 Visa
Skilled Nominated Visa
Skilled Nominated Visa
The Skilled Nominated Visa – Subclass 190 is often referred to as the State Nominated Visa.
It's one of the General Skilled Migration together with
Skilled Independent Subclass 189
Skilled Regional Nominated Subclass 491
This is a permanent visa that does not require employer sponsorship.
The Application Process
Here's a simplified process for General Skilled Migration. In case of questions, don't hesitate to reach out to us.
Before you submit Expression of Interest (EOI) make sure you hold a positive skill assessment and are eligible for The Skilled Migration Program by taking the Points Test.
To apply for Skilled Independent or Skilled Nominated visa, you are required to submit an Expression Of Interest (EOI) through SkillSelect.
Receive State Nomination
States must approve your Nomination for you to receive an invitation to apply for the visa. Each State has a different nomination process.
Apply for Visa
After receiving an invitation to apply for the visa from the DIBP, you will have 60 days to lodge a visa application. Without an invitation you are not eligible to apply.
What are the requirements for the 190 visa?
Before applying for the visa it is important to ensure you meet the requirements for the visa. This includes:
You hold a Positive Skill Assessment for an occupation on the State Occupation List
You are currently aged between 18 – 45 years old
You have received a nomination by a State to apply for the visa
You have Competent English or higher (6 minimum in IELTS or holder of approved passports)
You meet health and character requirements
You meet the pass mark in the skilled migration points test – currently 65.
Book a Migration Consultation
We have a ton of information on our site about various visa options and FAQs that answer most of our visitors' questions, but if you're still not sure where to start or you need a personalised step by step walkthrough, then schedule a call with one of our Registered Migration Agent.
Simply follow the link below and you'll be able to pick the date & time that fits your schedule.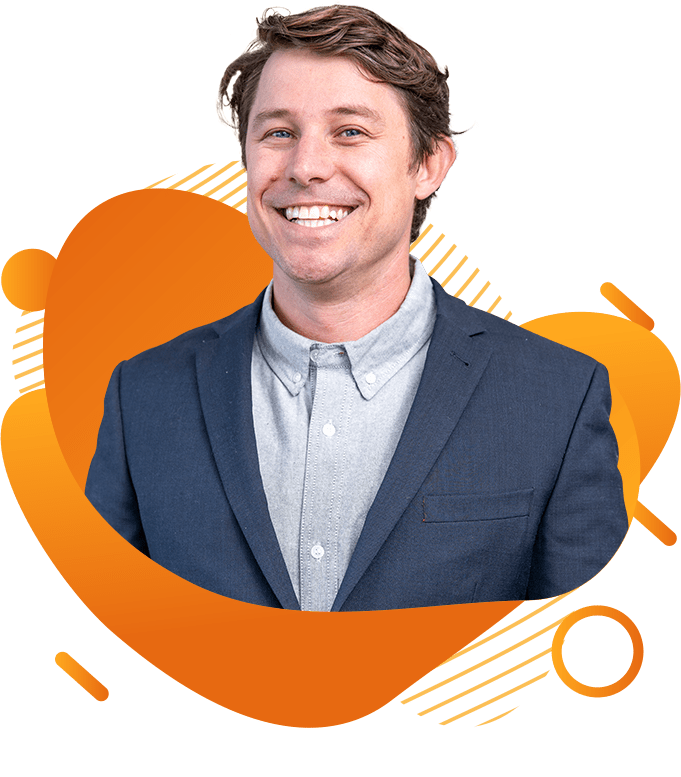 Our Success Stories
We are often asked by clients how to correctly calculate their points for general skilled migration – skilled independent 189, state nominated – 190 or regional nominated – 489 (soon to be 491).
Today I am going to give you an example of how we calculated the points for a previous client of ours – Adam. Adam totalled points of 65 including 5 points for state nomination. We then applied for NSW State Nominated visa (Subclass 190) and he is a permanent resident of Australia.
Frequently Asked Questions
In case you don't find an answer to your question, feel free to consult with one of our agents.
Do I need to receive an invitation to apply for the 190 visa?
Yes you must have your nomination approved in order to apply for the 190 visa. If you do not receive a nomination approved by either a state or regional area, or an eligible family member, you cannot apply for this visa.
If I am older than 45 can I apply for the 190 visa?
If you are older than 45 you cannot apply for the 190 visa. Perhaps you could consider the 482 visa or DAMA if you are looking for PR.
Is the 190 visa permanent?
The 190 visa is a permanent visa to Australia.
How many points do I need for the 190 visa?
You will need a minimum of 65 points to submit an expression of interest. If your occupation is in high demand in the state, this may be enough to get an invitation. It all depends on how in demand your occupation is and how many other applications the state has received.
Can a 190 visa holder change state?
When you applied for the 190 visa you made a commitment to live and work in that state for 2 years. It is recommended that if you intend to change states you contact the state that nominated you to let them know your reasons for changing state.
How long until I can apply for citizenship?
You will need to have lived in Australia for 4 years in order to apply for citizenship. Of the 4 years, you must have held a permanent visa for at least 1 year. For more information about Australian citizenship, read on here.
Can I include family members on the 190 visa?
You should be able to include anyone in your family unit on the 190 visa (your spouse/partner and dependent children).
What jobs can I apply for on the 190 visa?
Each state or regional area has a specific list of jobs that will allow you to apply for the 190 visa. You would need to check with the relevant state or region
Do I have to be in Australia to apply for the 190 visa?
You can apply for the 190 visa from inside or outside Australia.
Do I need an employer to sponsor me for a 190 visa?
You do not need an employer to sponsor you for the 190 visa. However many states may require you to work and live in a state for nomination approval.
GET IN TOUCH
In case of questions, feel free to reach out to one of our experienced Registered Migration Agents.
Gold Coast Office
2242 Gold Coast Highway,
Mermaid Beach, QLD, 4218
Skilled Nominated Visa – Subclass 190
was last modified:
October 16th, 2023
by