Digital and Interactive Games
Do you have an interest in game design using the latest software and development? Then this is the course for you! Completing the Certificate IV in Digital and Interactive Games will equip you with the skills to design, create, develop and deploy games within the collaborative design sector.
Certificate IV in Digital and Interactive Games (6 months)
The Certificate IV in Digital and Interactive Games provides students with the qualifications, specialised knowledge, skills and experience to excel in the digital and interactive games industry.
During this course you will gain an understanding of game design and the production process. You will obtain the essential skills required to create 3D models including character and environment design, animation and visual effects. You will also learn how to navigate the 3D space and manipulate objects, review geometry and modelling, use 3D sculpting software and learn how to apply colour and texture to 3D surfaces.
Upon graduation you will have gained real world skills to break into the competitive digital and interactive games industry and achieve your dream of working as an Assistant animator, Assistant digital media developer, Assistant PC games programmer, Support 2D/3D artist or Webmaster assistant.
Diploma of Digital and Interactive Games (12 months)
The Diploma of Digital and Interactive Games gives students specialised knowledge and skills to work within a collaborative design sector. You will also develop advanced understanding of design concepts and interactive computer game development.
This course takes your digital sculpting, modelling and game development skills to the next level. Whether you are interested in developing the next viral indie smash hit, mobile app, sprawling MOBA or immersive VR/AR experience, gain the skills to make your own game ideas a reality.
On successful completion of the course you will have the skills to publish games on platforms including Android, iOS, PC, Mac, Xbox and many more. 
Course Duration
Full Time: 6 – 12 months
Part Time: 1 year
Intake Dates
February, July
Graduate Outcome
Potential Career Pathways: 
Assistant Animator
Assistant Digital Media Developer
Assistant PC Games Programmer
Support 2D/3D Artist
Webmaster Assistant
Higher Education Opportunities:
Bachelor of Visual Arts
Bachelor of IT
Common Course Requirements
Passed year 11 or the overseas equivalent
Sufficient verbal & written English language skills
IELTS score no less than 5.5 (Academic)
Options for a Temporary Graduate Visa
If undertaking study in Australia for a minimum of 2 years you may qualify for the Temporary Skilled Graduate Visa. This visa allows the holder 1.5 years unlimited work rights in Australia. Many graduates use this time to build up experience in their field or find an employer that is willing to sponsor their visa.
If you have applied for the Temporary Graduate Visa you may also be eligible to apply for the Job Ready Program. The Job Ready Program is run through TRA and allows graduates in certain disciplines to have their skills assessed for skilled migration purposes. It is a way for people to have their skills assessed without having the experience. Once the student receives a positive skills assessment they may be eligible to apply for permanent work visas such as State Sponsored and General Skilled Migration Visas.
Note: It is never recommended to undertake study for the sole purpose of trying to gain a visa to Australia.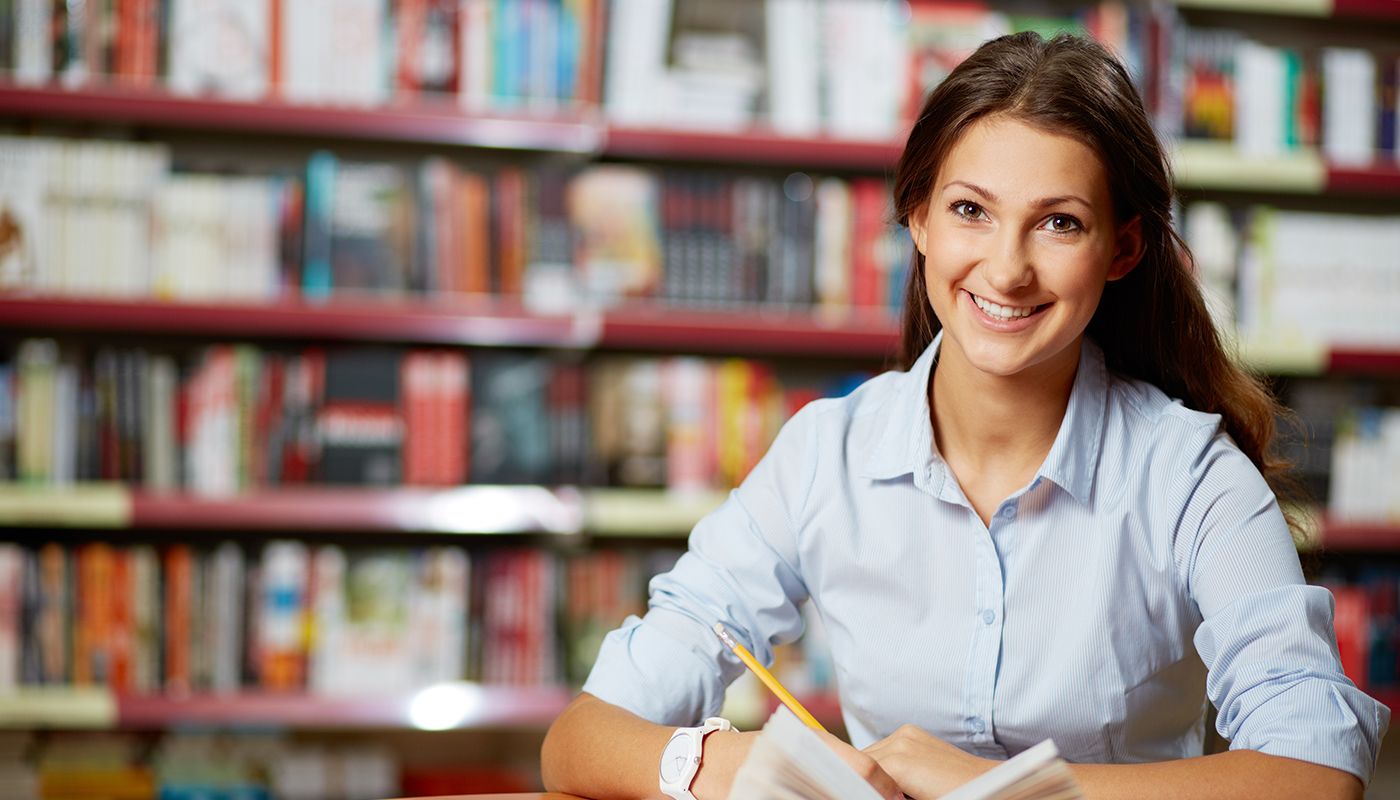 The Graduate Visa (Subclass 485) allows recent university or certain vocational graduates to remain in Australia and work after their studies have finished.
Offices
Gold Coast Office
2575 Gold Coast Highway, Mermaid Beach, QLD, 4215
UK Office
Call us 02039 483 865
Book a consultation to receive professional advice from one of our experienced Registered Migration Agents.
Study Digital and Interactive Games
was last modified:
July 2nd, 2020
by