Photography
This is a very practical based course that incorporates commercial opportunity and industry based experience along with  training provided by some of the most experienced people in the industry.
Diploma of Photo Imaging (Duration 52 weeks)
If you are a creative individual with a desire to work in an industry you are passionate about, then studying a Photo Imaging course could be perfect for you. The course will teach students different techniques used by professionals in the industry. Not only will you be trained in the practical side of photography you are also extensively trained in the art of Post production to make the images you capture exactly how you envision them to be.   The course will cover a wide range of aspects of photography including:
Shooting styles
Black and white photography
Digital photography
Digital software and manipulation
Image capture
Lighting
Frame compositions
Features of a digital SLR camera
Post production

 

 
Certificate II in Creative Industries – Media (Duration 20 weeks) 
The qualification will provide you with practical skills and knowledge in the creative industry sector. Learn how to create amazing content, gain familiarity using DSLR cameras, photography and video production, and launch an exciting career with a large range of job opportunities. Media students get to work with industry standard equipment developing skills in video production and photography. Enhance your creativity, explore the world and tell your story. 
Course Duration
Courses vary in length depending on the level. The majority of courses are between 36-52 weeks.
Intake Dates
Intake dates are ongoing thoughout the year at various locations.
Locations
Gold Coast, Melbourne, Canberra
Graduate Outcome
Potential Career Pathways: 
Commercial Photographer
Printmaker

 

Fashion photography
Magazine photography
Wedding photography
Sports Photography
Higher Education Opportunities 
Bachelor of Photography 
Bachelor of Design
Bachelor of Visual Arts
Common Course Requirements
Australia requires an ILETS 5.5 or equivalent
Students need to be a minimum of 18 years old
Comprehension skills equivalent to Year 10 pass level to successfully complete the Certificate level courses.
Options for a Temporary Graduate Visa
If undertaking study in Australia for a minimum of 2 years you may qualify for the Temporary Skilled Graduate Visa. This visa allows the holder 1.5 years unlimited work rights in Australia. Many graduates use this time to build up experience in their field or find an employer that is willing to sponsor their visa.
If you have applied for the Temporary Graduate Visa you may also be eligible to apply for the Job Ready Program. The Job Ready Program is run through TRA and allows graduates in certain disciplines to have their skills assessed for skilled migration purposes. It is a way for people to have their skills assessed without having the experience. Once the student receives a positive skills assessment they may be eligible to apply for permanent work visas such as State Sponsored and General Skilled Migration Visas.
Note: It is never recommended to undertake study for the sole purpose of trying to gain a visa to Australia.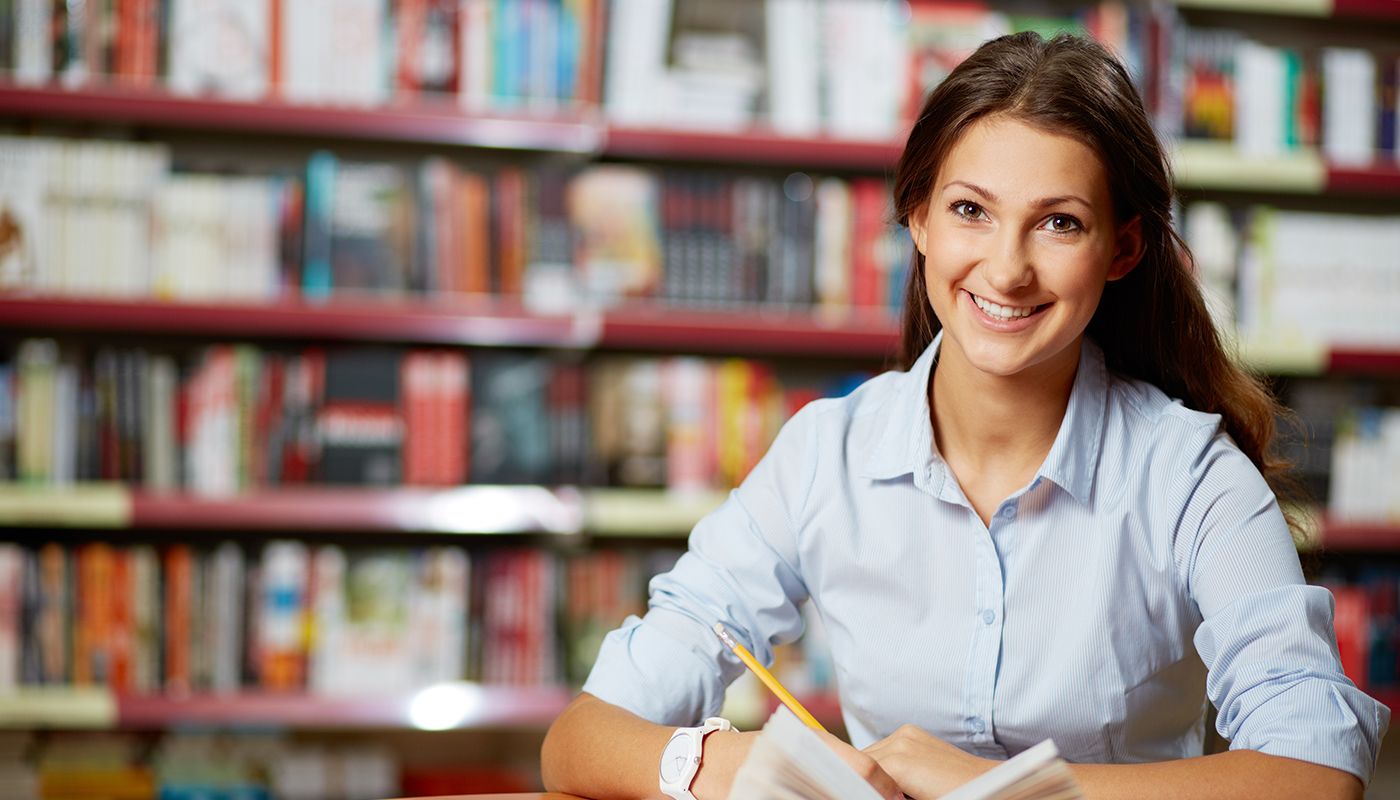 The Graduate Visa (Subclass 485) allows recent university or certain vocational graduates to remain in Australia and work after their studies have finished.
Offices
Gold Coast Office
2575 Gold Coast Highway, Mermaid Beach, QLD, 4215
UK Office
Call us 02039 483 865
Book a consultation to receive professional advice from one of our experienced Registered Migration Agents.
Photography
was last modified:
September 23rd, 2020
by