Enterprise Resource Planning
The Enterprise Resource Planning (ERP) is a ground breaking training solution that is being widely used throughout small, medium and large organisations in Australia. With the growing demand for ERP consultants, studying these instrumental set of skills could be the boost that your career needs.
The Diploma of Enterprise Resource Planning offers a large array of knowledge of how ERP systems work within any business environment and business process. It teaches students how to integrate ERP systems that align with company's goals such as reduction of company costs, scheduling, order fulfillment and customer service, flexibility for industry changes, risk reduction as well as improving return of investment.
The following selection criteria requirements apply to all International Students:
English Language Proficiency: Academic IELTS 5.5 (no individual band less than 5.0) or ISLPR 3+ on all skills (or equivalent).
Academic Requirements: Completion of Year 12 (or equivalent). Non school-leavers must have relevant work experience or qualification that indicates likely success of course completion
ERP consultant
ERP systems operation
ERP Project Management
Functional Analysis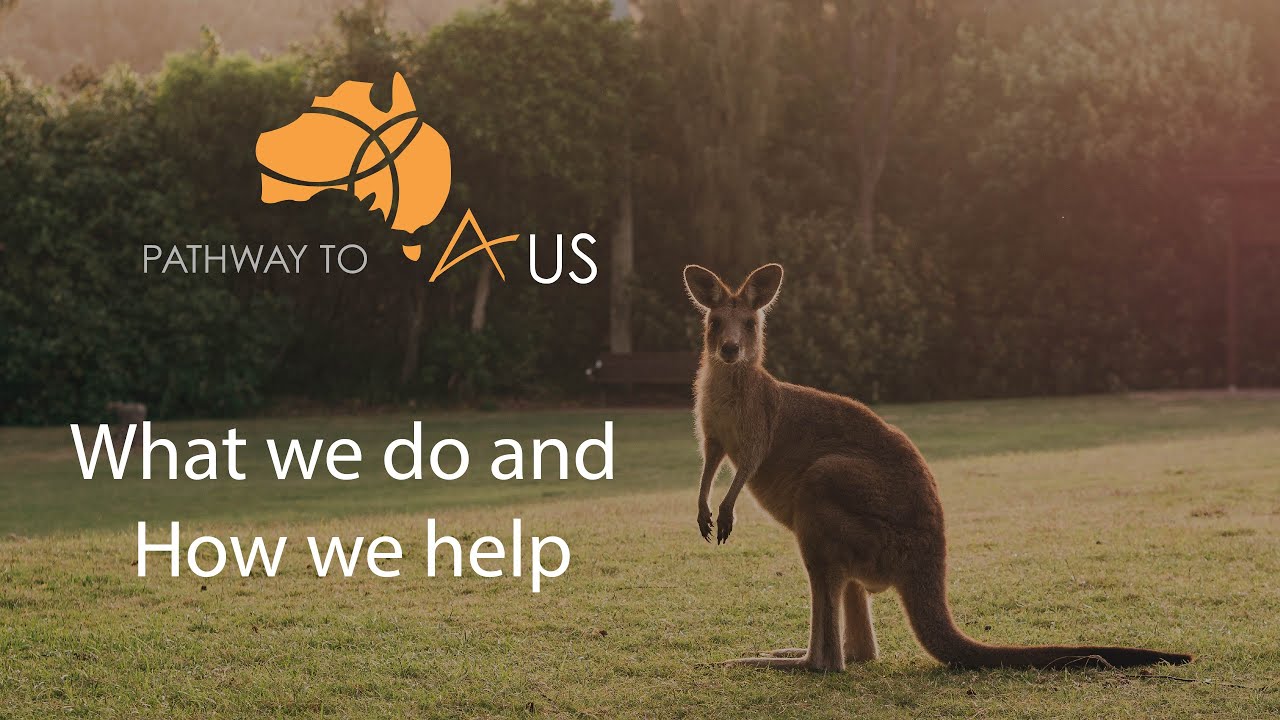 Price (per year)
$5 000 - $10 000
Location
Brisbane, Melbourne, Sydney
Steps to Studying in Aus
Here are the steps you need to take before receiving an invitation to apply for the visa.
Get in Touch
You can give us a call, send an email or enquire online using the form down below.
Set Study Goals
One of our consultants will reply to any questions that you may have and assist in determining your overall study goals whilst in Australia.
Find a Study Path
Our consultants will then talk students through a range of study options that best suit your needs and develop a study path.
Enrol to a School
Once a specific education provider has been chosen, your consultant will then help students complete their school application and assist throughout the entire enrolling process.
Apply for Student Visa
Once your enrollment has been confirmed, our qualified migration agents will assist in applying for your student visa.


Block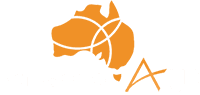 Why Use Pathway to Aus?
Pathway to Aus has assisted thousands of student's study or migrate to Australia. We are here to support you throughout your journey and make the transition as easy and smooth as possible. Our experienced team of Education and Migration agents are ready to work with you to help you achieve your education and migration goals.
No cost to you
We're a free service for students. We're paid by the education institutes
Registered Migration Agents
Honest and accurate education and migration advice from registered Education and Migration agents
Ongoing support
We will provide you ongoing support throughout your migration journey.
Partnered with education institutes
Pathway to Aus has partnered with 100's of education institutes across Australia
Block
Education Consultation
Our education agents will help you to find the course to achieve your education and migration goals
Enrolment Application
We'll complete your enrolment and obtain your Letter of Offer
Visa
Application
Our registered migration agents will draft and submit your student visa application
Ongoing
In Country Support
Ongoing migration consultations, accommodation and employment assistance when you are in Aus.
Interviews with Our Students
Feel free to check these interviews with some of our students.
William's Interview
William is studying Associate Degree of Civil Engineering at TAFE QLD in Brisbane. He's building up his work experience and will apply for a permanent visa to Australia.
Chris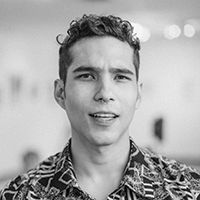 After Chris traveled to Australia on a vacation, he fell in love with the country and decided to pursue his dream to become a bricklayer in Australia.
Denise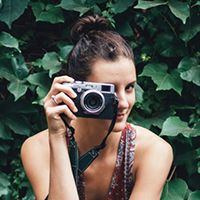 Denise came to Australia several times when she was younger and fell in love with the country. She decided to apply for a student visa and started her course at the Southbank campus of TAFE Queensland.
Raphael's Interview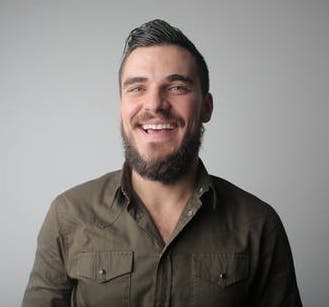 In late 2017 he decided to study joinery in Australia. He has now finished his course and has just had his temporary graduate work visa approved (subclass 485).
Raphael's Interview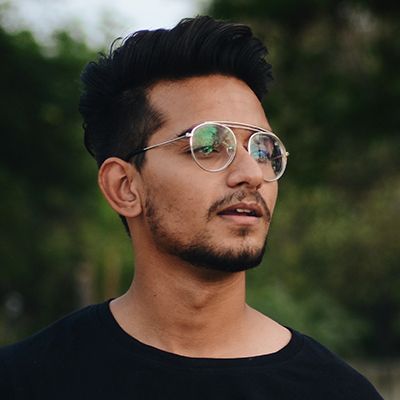 After finishing high school, Louis decided to Automotive Mechanical at a college on The Gold Coast. After completing this course he obtained the Temporary Graduate Work Visa.
GET IN TOUCH
In case of questions, feel free to reach out to one of our experienced Registered Migration Agents.
Gold Coast Office
2242 Gold Coast Highway,
Mermaid Beach, QLD, 4218
ERP | Enterprise Resource Planning Course
was last modified:
January 28th, 2021
by