Do you want to play a pivotal role in the Construction industry? A Bachelor of Building Surveying will equip you the practical skills and professional knowledge to understand building control processes and develop a career as a Building Inspector, Private Certifier Building Surveyor or Building consultant.
The Bachelor of Building Surveying provides students with the qualifications, theoretical skills, practical knowledge and experience to work as a Building Inspector, Private Certifier Building Surveyor or Building consultant. During this course you will learn how to assess the safety, accessibility and energy efficiency of building plans to ensure that they comply with all relevant Building Acts or other legislation or requirements of the jurisdiction the building is in. You will also develop the technical knowledge to operate independently as a professional within the Building industry and gain the academic requirements to obtain membership with relevant professional bodies in the building sector. Upon graduation you will have gained the knowledge and extensive experience to work as a Building Inspector, Private Certifier Building Surveyor or Building consultant.
Completed Secondary Education within the past 2 years.
Alternatively, your past education and work experience will be considered.
Sufficient verbal & written English language skills
Building Inspector
Private Certifier
Building Surveyor
Building consultant
A Bachelor of Building Surveying will open many doors within the building and construction industry. You will graduate with the advanced knowledge and skills to work as a Building Inspector, Private Certifier, Building Surveyor or Building consultant.
Steps to Studying in Aus
Here are the steps you need to take before receiving an invitation to apply for the visa.
Get in Touch
You can give us a call, send an email or enquire online using the form down below.
Set Study Goals
One of our consultants will reply to any questions that you may have and assist in determining your overall study goals whilst in Australia.
Find a Study Path
Our consultants will then talk students through a range of study options that best suit your needs and develop a study path.
Enrol to a School
Once a specific education provider has been chosen, your consultant will then help students complete their school application and assist throughout the entire enrolling process.
Apply for Student Visa
Once your enrollment has been confirmed, our qualified migration agents will assist in applying for your student visa.
If undertaking study in Australia for a minimum of 2 years you may qualify for the Temporary Skilled Graduate Visa. This visa allows the holder 1.5 years of unlimited work rights in Australia. Many graduates use this time to build up experience in their field or find an employer that is willing to sponsor their visa.
If you have applied for the Temporary Graduate Visa you may also be eligible to apply for the Job Ready Program. The Job Ready Program is run through TRA and allows graduates in certain disciplines to have their skills assessed for skilled migration purposes. It is a way for people with no experience to have their skills assessed. Once the student receives a positive skills assessment they may be eligible to apply for permanent work visas such as State Sponsored and General Skilled Migration Visas.
Note: It is never recommended to engage in studies for the sole purpose of trying to gain a visa to Australia. Speak to us and we can find a course that matches your long-term career goals.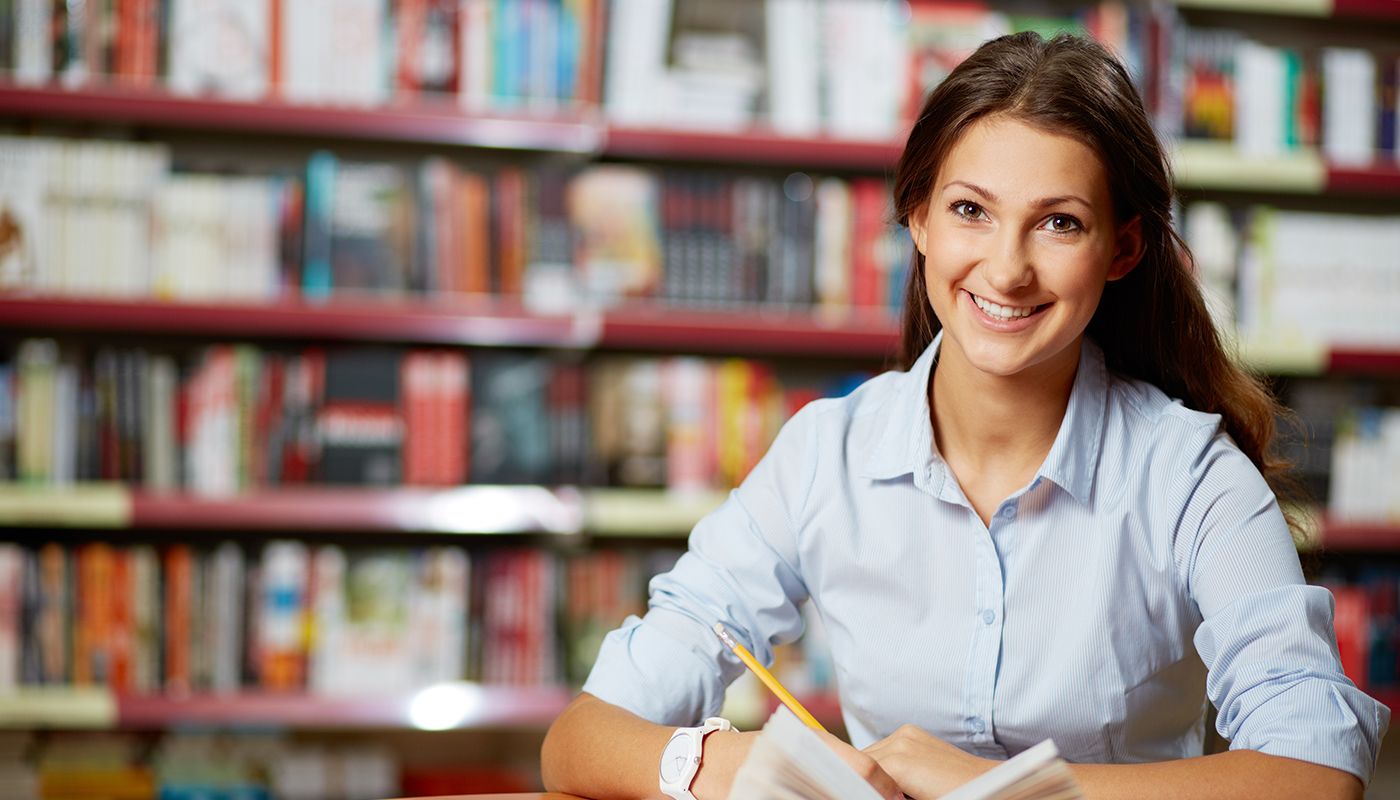 The Graduate Visa (Subclass 485) allows recent university graduates and certain vocational graduates the chance to remain in Australia and work after their studies have finished.
Why Use Pathway to Aus?
Pathway to Aus has assisted thousands of student's study or migrate to Australia. We are here to support you throughout your journey and make the transition as easy and smooth as possible. Our experienced team of Education and Migration agents are ready to work with you to help you achieve your education and migration goals.
No cost to you
We're a free service for students. We're paid by the education institutes
Registered Migration Agents
Honest and accurate education and migration advice from registered Education and Migration agents
Ongoing support
We will provide you ongoing support throughout your migration journey.
Partnered with education institutes
Pathway to Aus has partnered with 100's of education institutes across Australia
Interviews with Our Students
Feel free to check these interviews with some of our students.
GET IN TOUCH
In case of questions, feel free to reach out to one of our experienced Registered Migration Agents.
Gold Coast Office
Shop 9/ 2563 Gold Coast Highway,
Mermaid Beach, QLD, 4218
UK Office
Down Under Centre, 48 Haven Green
London, W5 2NX, United Kingdom