Certificate III in Business (Duration 3 – 6 Months)
Certificate II in Business is an entry level business qualification that will provide you with the fundamental operational skills and know-how to successfully perform basic tasks.
Certificate IV in Business (Duration 3 – 12 Months)
The Certificate IV in Business starts to develop you core business skills. You will not only focus on the standard day to day operations and procedures of working for a company. You will also look at the wider scope of roles  that make a business successful.
Diploma of Business (Duration 6 – 12 months)
Diploma of Business is for those wishing to lead a Business practice, and reflects the role of individuals with substantial experience in a range of business settings who are seeking to further develop their skills across a wide range of business functions. If you are really looking to develop your professional skills and make you more appealing to any prospective employer the Diploma of Business is the best place to start.
Advanced Diploma of Business (Duration 6 – 12 months)
The Advanced Diploma Of Business is for those students who want to stand out from the rest. The Advanced Diploma of business touches on International aspects of doing business. It also helps the students develop the managerial skills. To give them the skills they need to move in to higher level roles.
Throughout the course, students will be taught how to become a successful manager of a business by expanding their skill set in every aspect of business including:
Commerce
Book keeping
Advertising
Human resource management
Leadership
Company regulations
Finance
Course Duration
Courses vary from 3 months – 1 year, plus the option of combining courses together into a package
Intake Dates
Course intake dates are ongoing throughout the year due to multiple locations
Locations
Adelaide, Brisbane, Byron Bay, Cairns, Gold coast, Melbourne, Sydney
Graduate Outcome
Upon graduation, many courses offer students direct entry into nearby universities and often students are also eligible to receive credit for their studies if they choose to undergo study for a higher qualification.
Job Forecast & Career Information
Team Supervisor
Operations Manager
Common Course Requirements
Australia requires an ILETS 5.5 or equivalent
Students need to be a minimum of 18 years old

Comprehension skills equivalent to Year 10 pass level to successfully complete the Certificate level courses.
Options for a Temporary Graduate Visa
If undertaking study in Australia for a minimum of 2 years you may qualify for the Temporary Skilled Graduate Visa. This visa allows the holder 1.5 years unlimited work rights in Australia. Many graduates use this time to build up experience in their field or find an employer that is willing to sponsor their visa.
If you have applied for the Temporary Graduate Visa you may also be eligible to apply for the Job Ready Program. The Job Ready Program is run through TRA and allows graduates in certain disciplines to have their skills assessed for skilled migration purposes. It is a way for people to have their skills assessed without having the experience. Once the student receives a positive skills assessment they may be eligible to apply for permanent work visas such as State Sponsored and General Skilled Migration Visas.
Note: It is never recommended to undertake study for the sole purpose of trying to gain a visa to Australia.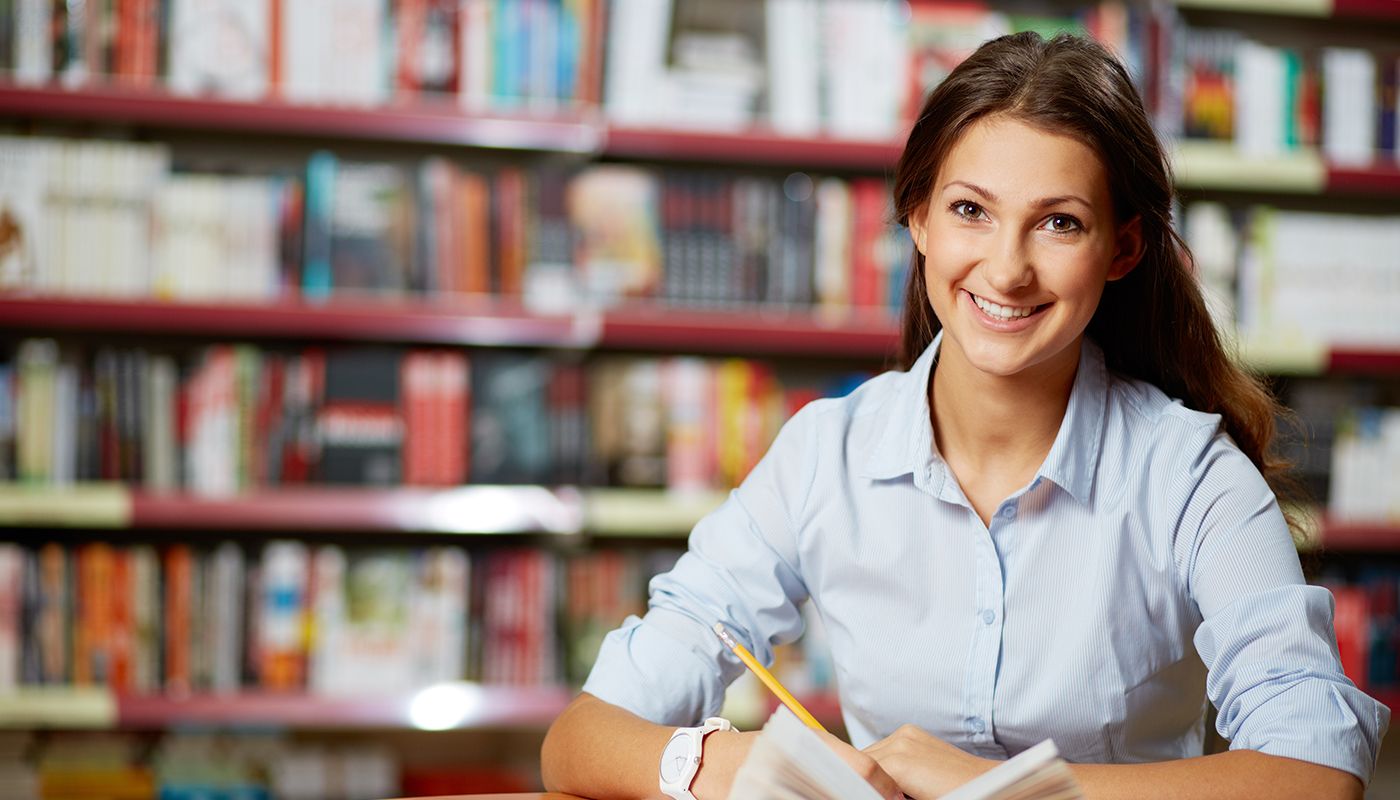 The Graduate Visa (Subclass 485) allows recent university or certain vocational graduates to remain in Australia and work after their studies have finished.
Offices
Gold Coast Office
2 Davenport St, Southport, QLD.
Adelaide Office
Level 5 Tower 2 /121 King William Street – Adelaide 5000
Book a consultation to receive professional advice from one of our experienced Registered Migration Agents.