Study Early Childhood Education
Working with children can be one of the most rewarding experiences of anyone's life. Early Childhood Educators assist in caring for the social, emotional, physical and educational needs of infants and young children in various care settings. Early childhood educators can have a profound influence on a child's wellbeing and development in the years of 0-5.
Child Care Centre Manager is currently on the Medium and Long-term Strategic Skills List  (MLTSSL).
Child care centre managers direct and supervise child care workers, develop and implement programs to enhance the lives of young Australians and provide care before-school, after-school, during the day and on vacations. Employment in this qualification has rose significantly in the last 5 years and is expected to keep growing. This course would be suited to anyone who likes working with children and would like to play a part in nurturing and developing young minds.
Childcare centre workers provide care and supervision for children in programs, such as long day care and occasional care, in childcare centres, hospitals and educational centres.
Childcare Qualifications:
Certificate III in Early Childhood Education and Care
Occupations such as early childhood educators, aged care workers and disability support workers have experienced strong growth in recent years, is expected to increase to meet community service demands and changes to service delivery models within these sectors. Certificate III to Diploma courses in these occupational fields incorporate a work placement component ensuring the student has the skills, knowledge and competencies required for immediate employment and/or entry into pathway courses.
Diploma of Early Childhood Education and Care
This course provides complete professional development for students seeking a fulfilling career in the childcare industry. The Diploma of Early Childhood Education and Care provides students with an in-depth understanding of children and how to engage with them in a group care environment. Students learn how to plan learning using appropriate frameworks. Graduates will also learn how to support child development, understand legislation and maintain a safe environment for children, families and staff. This course is ideal for students who want to become early childhood educators responsible for designing and implementing a curriculum in early childhood education and care services. Students will gain hands-on practical experience by undertaking a vocational placement in an early childhood education and care setting.
Course Duration
Courses vary in length depending on the level of qualification being obtained. The majority of courses are between 48 weeks and 2 years.
Intake Dates
Intake dates are ongoing throughout the year at various locations.
Locations
Melbourne, Brisbane, Sunshine Coast, Gold Coast, Sydney, Perth, Cairns
Graduate Outcome
Potential Career Outcomes:
A full time child care centre manager averages a weekly income of $1272 per week.
The average hours worked by a childcare centre worker in Australia is 42 hours per week.
Employment for this occupation rose very strongly in the past five years and has very strong employment prospects in the future. 
Child care centre managers have an above average proportion of full-time jobs, sitting at 86%.
Child care workers generally work for a specific child care centre and do not work independently.
Higher Education Opportunities:
Bachelor of Education (Early Childhood)
Bachelor of Education
These courses can also provide a pathway to a Bachelor of Education majoring in Early Childhood. If you complete a Diploma of Early Childhood Education, you may be given Recognised Prior Learning (RPL) for your Bachelor of Education, which will reduce the time of the course significantly.
Common Course Requirements
Australia requires an ILETS of 5.5 or equivalent
Students need to be at least 18 years of age

Comprehension skills must be equivalent to Year 10 pass level to successfully complete the Certificate level courses
Options for a Temporary Graduate Visa
If undertaking study in Australia for a minimum of 2 years you may qualify for the Temporary Skilled Graduate Visa. This visa allows the holder 1.5 years unlimited work rights in Australia. Many graduates use this time to build up experience in their field.
Numerous Pathway to Aus students have been able to study childcare and then apply and obtain a temporary graduate work visa. Please note, unlike other trade courses, child care graduate cannot undertake the job ready program.
Note: It is never recommended to undertake study for the sole purpose of trying to gain a visa to Australia.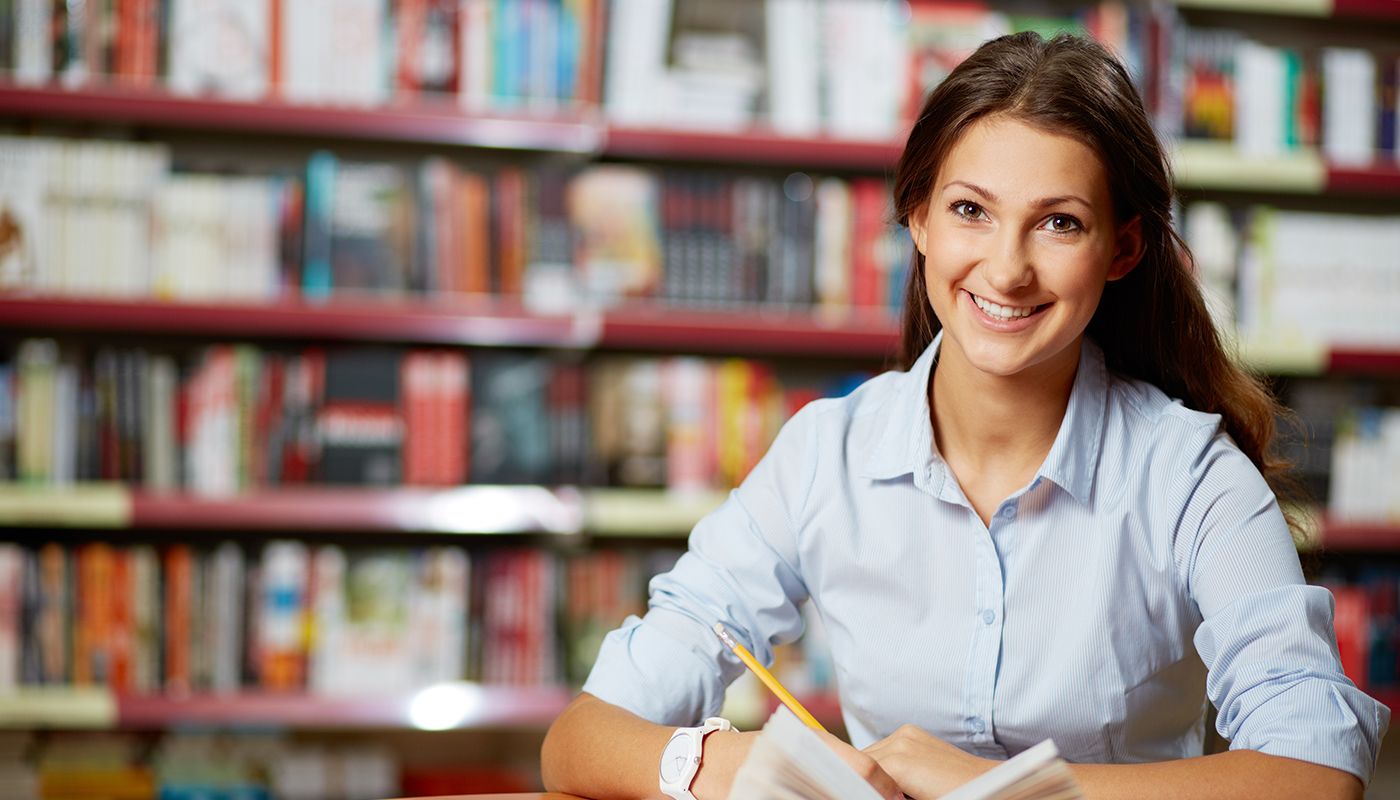 The Graduate Visa (Subclass 485) allows recent university or certain vocational graduates to remain in Australia and work after their studies have finished.
Frequently Asked Questions
In case you don't find an answer to your question, feel free to consult with one of our agents.
What do you an early childhood educator?
Child Care Workers provide care and supervision for children in programs, such as long day care and occasional care, in childcare centres, hospitals and educational centres.
What do you as a childcare centre manager?
Child Care Centre Managers plan, organise, direct, control and coordinate the activities of childcare centres and services including physical and human resources.
Where can I study to become an early childhood education?
You can study early childhood education in Brisbane, The Gold Coast, Sydney, Melbourne, Sunshine Coast, Perth and Adelaide
What qualifications do you need to be a qualified early childhood educator
In order to be an early childhood educator you need a diploma of early childhood education and care
How much does a childcare centre manager make?
As per job outlook, the average childcare centre manager makes approximately $1,272 per week
How much does an early childhood educator make?
As per job outlook, the average childcare worker makes approximately $953 per week
What is the difference between a childcare centre manager?
A childcare centre manager directs and runs a childcare centre, often responsible for hiring of staff. An early childcare worker is just employed at the childcare centre.
How do I get started?
If you complete this questionnaire . We will be able to run through the different course options available to you and what documents you will need for the enrolment.
Will these qualifications be recognised in my home country?
These qualifications are part of the Australian Qualification Framework. Most countries specifically European or North American countries accept qualifications issued by Australia. So yes, generally speaking, the qualifications will be accepted and allow you to work in your home country. Please note, we would always recommend you check specifically with your home country.
GET IN TOUCH
In case of questions, feel free to reach out to one of our experienced Registered Migration Agents.
Chat with us
Skype: pathwaytoaus
WhatsApp: +61404243926
Gold Coast Office
2242 Gold Coast Highway,
Mermaid Beach, QLD, 4218
UK Office
5 Merchant Square
London, W2 1AY, United Kingdom
(By Appointment Only)
Early Childhood Education
was last modified:
September 23rd, 2020
by