Extend Your Stay in Australia
If your working holiday visa is coming to an end, there may be options available to remain in Australia.
Below you can find the most common ways to extend your stay legally.  
Extend Your
Working Holiday Visa
Alternative options


for extending your stay
Partner Visa
If you are not eligible for a second working holiday visa you still have other options such as partner visa.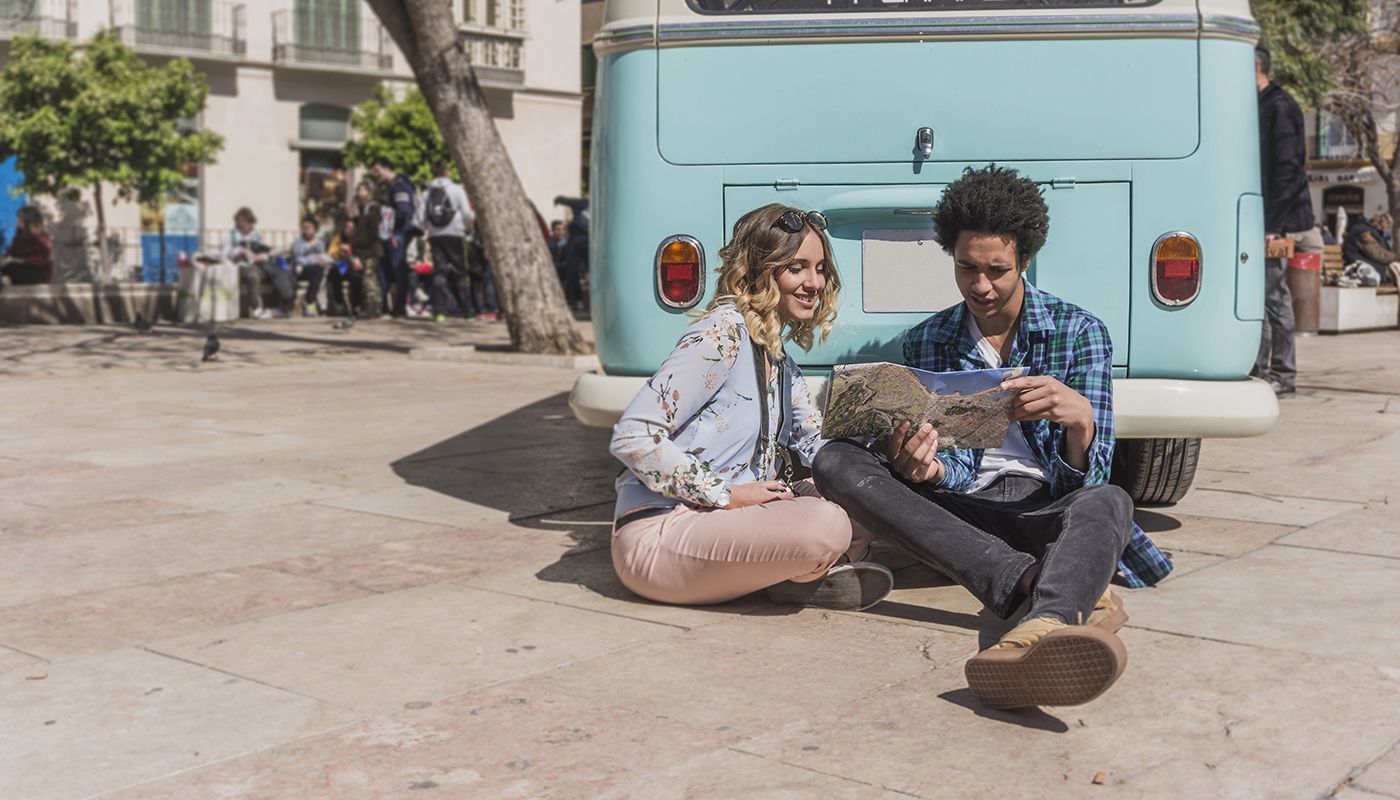 If you are currently in a de facto or spousal relationship with an Australian resident or citizen, then you may be eligible for a partner visa. This visa has two stages; firstly, you receive a temporary visa, and later you can apply for your permanent visa.
To meet the de facto requirements, you must prove that you and your partner:
A mutually committed to a shared life to the exclusion of all others
Are in a genuine and continuing relationship
Live together permanently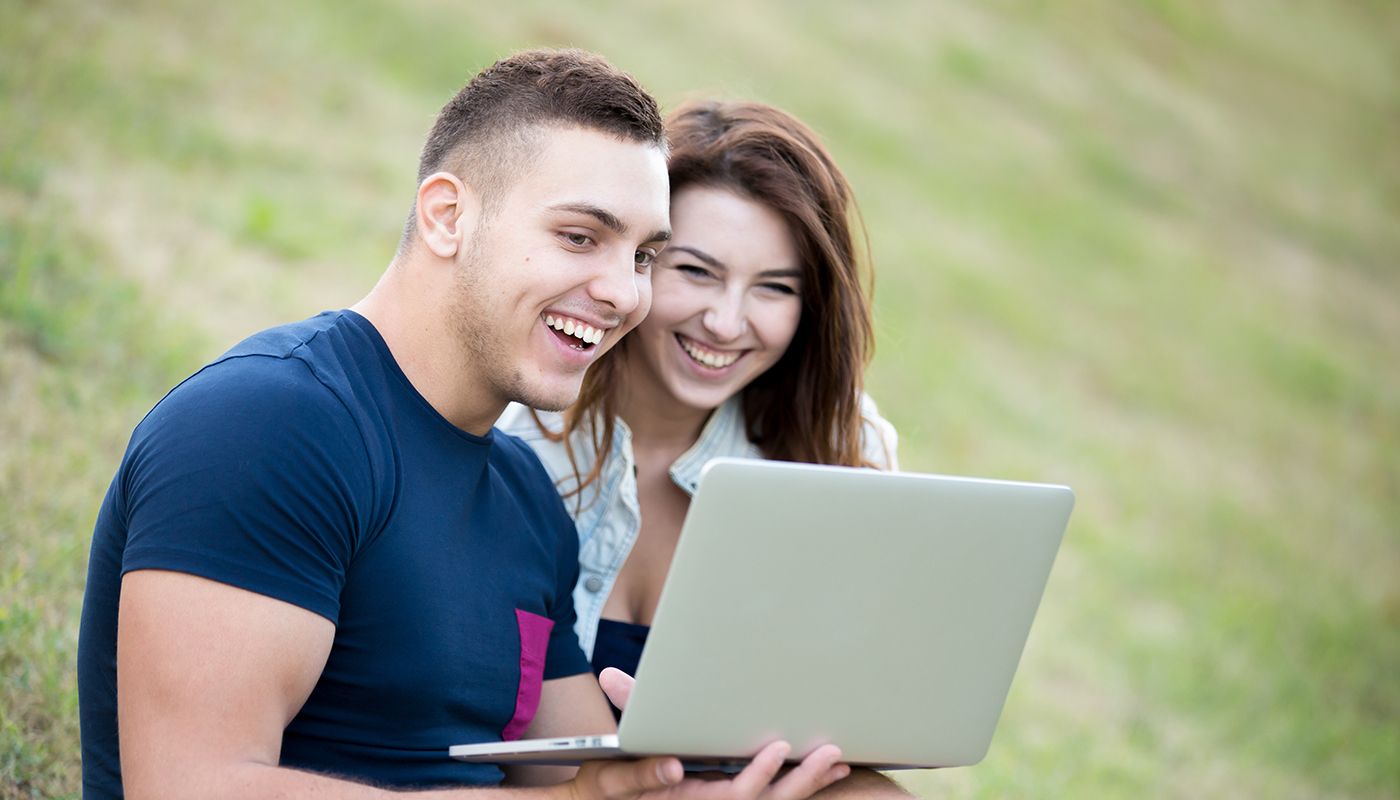 To have your visa approved, you must demonstrate that you have been in the de facto relationship for at least 12 months before submission of the application. In some states in Australia, you may be able to waive this requirement by registering your relationship.
Immigration officials will judge your de facto relationship based on:
The Financial Aspect
The Nature of the household
The social aspect of the relationship
The couple's commitment to each other
Secondary applicant
Be added as a secondary applicant on your partner's visa
Secondary applicant to Partner Visa
If you are in a de facto or spousal relationship with a partner that currently holds an Australian visa (Student/Employer Sponsored/General Skilled Migration), then you may be eligible to be added as a secondary applicant to that visa.
Only under certain circumstances can a partner be added as a secondary applicant, but if it is a possibility, it could be the cheapest option for you. Please note that you can be added as the second applicant to most visas except for the working holiday visas.
No course tuition fees to study a separate course
Don't need to return home when you have a new partner
Stay with your partner even when they haven't finished their course
Case Study
A French girl named Rose met an Argentinian man named James in Australia, and they began a relationship. Rose was on a working holiday visa that was due to expire, while James had a student visa for a course that would not finish for another 18 months. Rose did not want to study a course in Australia and had no other visa options that would allow her to work in Australia. Neither Rose nor James had declared their De Facto Partnership on their previous visa application.
Our Support and Solution
With a little work, we were able to successfully add Rose as a secondary applicant to James's student visa without cancelling his original student visa. By providing the correct supporting documents, Rose had her visa granted roughly three weeks after we made her application. 
Rose was granted a secondary applicant student visa, with limited work rights (40 hours per fortnight). Her visa would expire the same day as James's student visa.
Work in Australia
There are many different work visa options in Australia. Depending on your skills, work experience and education, you could be eligible for one or more of the visas below. You can list partners, spouses and children as secondary applicants to the visa.
482 Employer Sponsored
The 482 Employer Sponsored visa is the most common work visa in Australia. It is a temporary visa that allows you to live and work in Australia. It is quite common for working holidaymakers or students to move to a 482 Employer Sponsored visa. Some examples of our past clients moving from a working holiday or student visa to an employer sponsored visa include Paolo and Tom.
To be eligible for this visa, you must:
Have a job offer from an employer
The job must be on the Short term Skilled Occupation List, and have a salary of at least $53,900 AUD per year

The employer must also agree to "sponsor" your visa and become an approved business sponsor
For tips on how to find an employer that is willing to sponsor you, read our detailed article here, or find out more information on the 482 Visa here.
General Skilled Migration
General Skilled Migration (Subclass 189 or 190) visas are permanent visas that allow you to live and work in Australia. You are not required to have a job offer from an employer to apply for this visa. Jose is a past client of Pathway to Aus who successfully moved onto a general skilled migration visa (Skilled Independent – Subclass 189).
To be eligible for this visa, you must:
Find more information on general skilled migration here.
Student Visa
For many working holidaymakers, studying a course in Australia may be the most affordable way to extend a stay in Australia. If you study the right course, it could also put you on a pathway to applying for a long-term work visa. On a student visa you are allowed to work for up to 40 hours per fortnight and unlimited hours during school holidays. You can add partners, spouses and children as secondary applicants to the visa.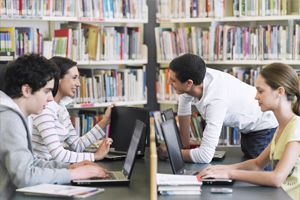 English Language Schools
($150 – $300 per week)
Courses include: General English, IELTS, English for Academic Purposes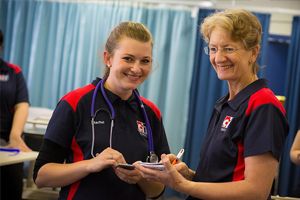 Vocational Institutions
($100 – $200 per week)
Vocational Courses include: IT, Management, Fitness, Business, Accounting, Nursing, Childcare, Automotive plus many more.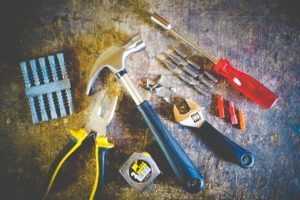 Trade Courses
Courses available include: Carpentry, Joinery, Automotive Mechanical, Painting and Decorating, Engineering Fabrication
GET IN TOUCH
In case of questions, feel free to reach out to one of our experienced Registered Migration Agents.
Gold Coast Office
2242 Gold Coast Highway,
Mermaid Beach, QLD, 4218
Extend your stay in Australia
was last modified:
October 26th, 2021
by