Jose is a client of Pathway to Aus who we assisted transition from the Student visa to Graduate Work visa to General Skilled Migration (Subclass 189). He now works as a Project Engineer
When did you initially come out to Australia?
I came out in July to study my masters in 2013. I studied a Masters of Engineering for 2 years at Griffith University on The Gold Coast. 
What was your pathway to the visa?
After graduating from university I obtained the graduate visa. I then passed my Engineers Australia skills assessment, however I couldn't apply for general skilled migration because I didn't have enough points on the points test. Eventually after a lot of attempts I eventually got the marks I needed for the points test. I needed 7's in all aspects. Nick and the guys at PTA then lodged the EOI and I received an invitation from the immigration to apply for the skilled independent visa. We included my partner on the visa.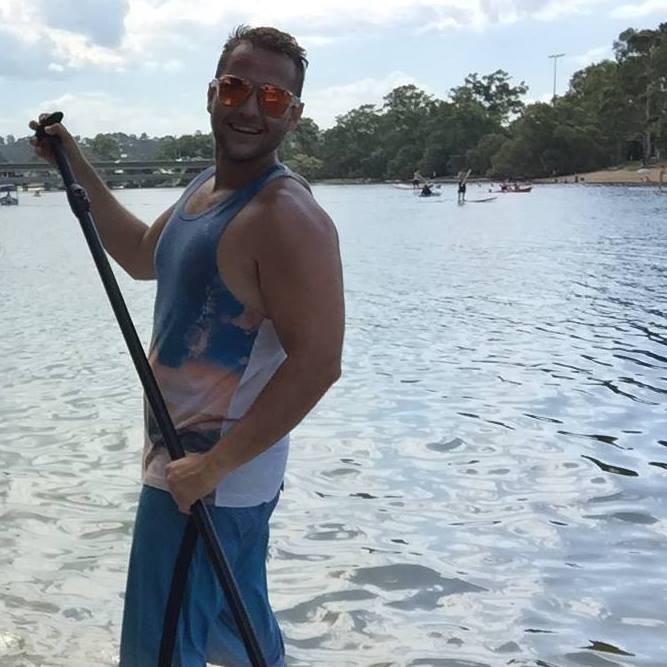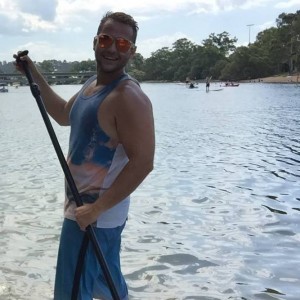 What did you do before coming to Australia?
I worked as an Engineer back in Venezuela for several years.
What do you do in Aus now?
Now, I am working as a project manager for water way authority.
How did you find your job in?
I had to apply for so many different companies. It is particularly difficult to find a full time job in your field unless you have a permanent visa. Once I got my permanent visa I found a job not too long after. The process from interviews to the final decision took a few months! Then they called and offered me the position. I was very happy.
Any advice for someone thinking about moving to Australia?
Talk to a professional and prepare yourself with all the requirements that are needed to be met for the specific visa you are going to apply for.  Because my process was complex and not easy. The pathway is quite narrow, it is only for those to meet the criteria! But it is worth it.
What are your plans for the future?
Well I would like to keep working for the organization because it is excellent work and then apply for the citizenship soon! Keep progressing my life in this amazing country.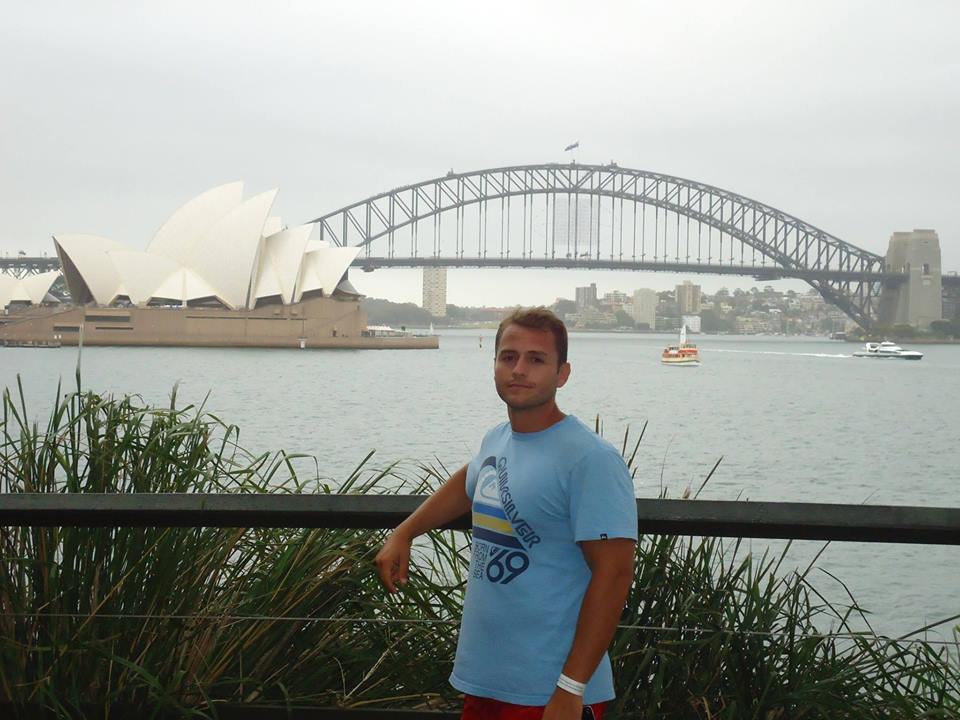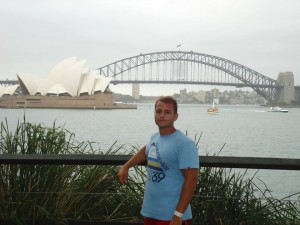 So many factors such as the weather, culture, educational reputation and also the relatively clear pathway if you meet the requirements.
How did Pathway to Aus help you?
They helped so much. I initially obtained my graduate visa through them, then after the permanent 189 skilled independent visa. They gave me the right advice, were always available to chat, talked me through the difficulties of the process, and assisted me to add my partner to my visa. They helped with the application from start to finish.
Tell me about how you started with Pathway to Aus?
Pathway to Aus was referred by a friend at the company I was working at the time. I contacted them and started a relationship
---
If you are looking for migration or education advice to see if you can find a similar pathway, feel free to contact Pathway to Aus to speak with one of our Migration Agents.
P: +61(7)55265 900
E: info@pathwaytoaus.com
Or Enquire or Comment below
Jose – from Student to Graduate Visa to General Skilled Migration
was last modified:
July 26th, 2018
by