Graphic Design
If you are looking for a career that provides you with a creative outlet you can not go past a career in the Graphic Design.
Diploma of Graphic Design (Duration 1 year)
                              
This unique program combines the best in practical knowledge from industry experts and hands-on training using the latest techniques to grow your skills in this field.
On successful completion of the Diploma of Graphic Design course, you will be equipped with the appropriate industry skills required to become a graphic designer.
Advanced Diploma of Graphic Design (Duration 78 weeks)
This qualification reflects the role of individuals who have highly specialised technical, creative and conceptual skills in visual communication to conceive, negotiate and realise design solutions.
Practice at this level is underpinned by the application of visual communication, design theory, history and the ability to critically analyse and synthesise information from a range of sources. Advanced communication, organisational and project management skills are also required.
Diploma and Advanced Diploma
Course Duration
Courses vary in length depending on the level. The majority of courses are between 1 year and 78 weeks.
Intake Dates
Intake dates are ongoing thoughout the year at various locations.
Locations
Gold Coast, Melbourne, Brisbane
Graduate Outcome
Potential Career Pathways:  
Graphic Designer
Creative Consultant
Digital Illustrator
Sign Writer
Page Layout Artist
Higher Education Opportunities:
Bachelor of Graphic Design
Bachelor of Creative Arts
Common Course Requirements
Australia requires an ILETS 5.5 or equivalent
Students need to be a minimum of 18 years old
Comprehension skills equivalent to Year 10 pass level to successfully complete the Certificate level courses.
Options for a Temporary Graduate Visa
If undertaking study in Australia for a minimum of 2 years you may qualify for the Temporary Skilled Graduate Visa. This visa allows the holder 1.5 years unlimited work rights in Australia. Many graduates use this time to build up experience in their field or find an employer that is willing to sponsor their visa.
If you have applied for the Temporary Graduate Visa you may also be eligible to apply for the Job Ready Program. The Job Ready Program is run through TRA and allows graduates in certain disciplines to have their skills assessed for skilled migration purposes. It is a way for people to have their skills assessed without having the experience. Once the student receives a positive skills assessment they may be eligible to apply for permanent work visas such as State Sponsored and General Skilled Migration Visas.
Note: It is never recommended to undertake study for the sole purpose of trying to gain a visa to Australia.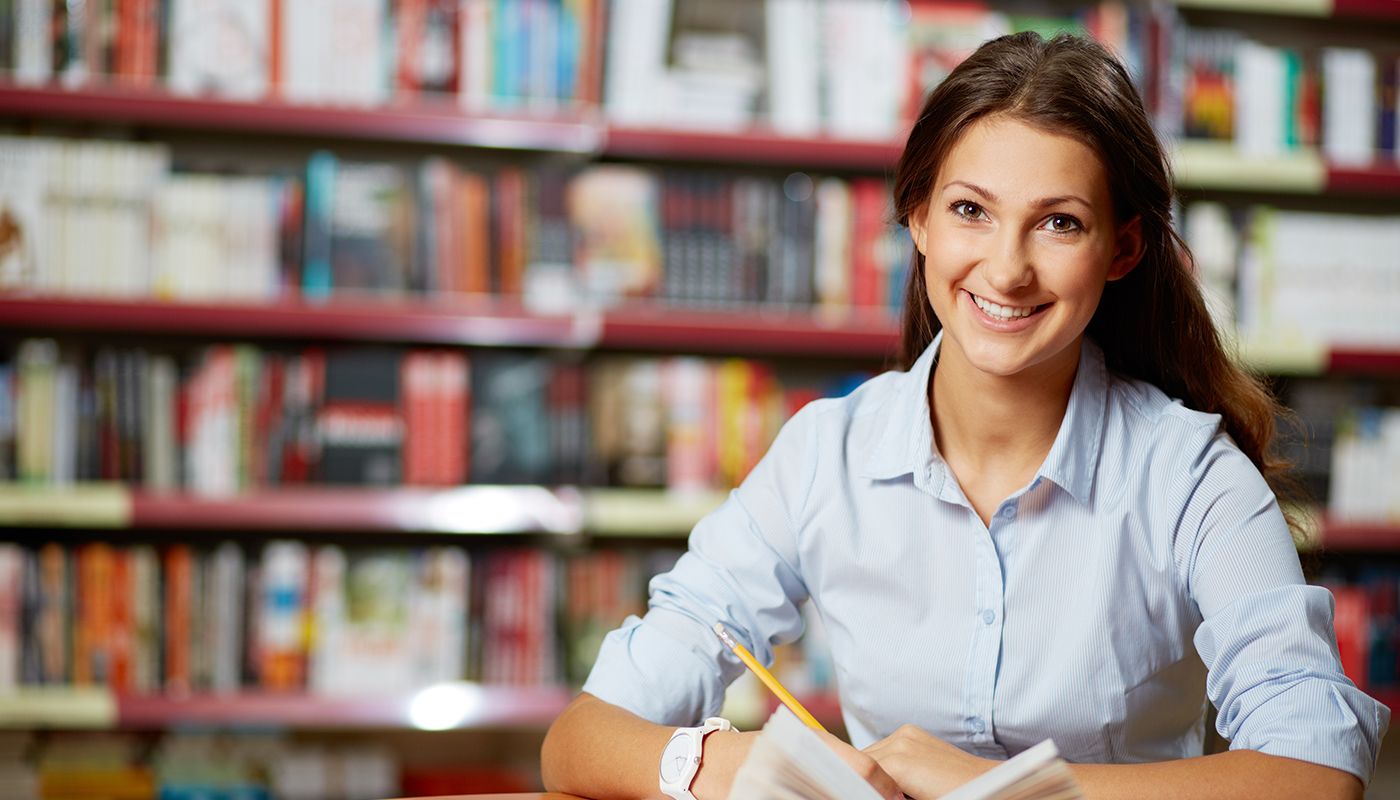 The Graduate Visa (Subclass 485) allows recent university or certain vocational graduates to remain in Australia and work after their studies have finished.
GET IN TOUCH
In case of questions, feel free to reach out to one of our experienced Registered Migration Agents.
Gold Coast Office
2242 Gold Coast Highway,
Mermaid Beach, QLD, 4218
Graphic Design
was last modified:
January 20th, 2023
by