Will's Pathway to Aus
Will came to Australia and studied carpentry at TAFE QLD. He had previously been to Australia on a working holiday visa and knew he wanted to return. But he did not have the skills or experience to migrate directly to Aus. He, therefore, studied Carpentry to build up his skills in an in-demand occupation.
Whilst undertaking the course, Will was also fortunate enough to find paid work experience at a local building company. This allowed him to earn to support herself whilst he studied. He was allowed to undertake 40 hours per fortnight of paid work and unlimited hours in school holidays.
Upon graduating, PTA assisted Will to apply for the Temporary Graduate Work Visa (Subclass 485). This is an open work visa that allowed him to remain in Australia and live and work for 18 months with full work rights.
When on the graduate work visa Will continued to work as a carpenter and PTA assisted him to sign up to the Trades Recognition Australia (TRA) Job Ready Program. After 6 months working as a carpenter (or approximately 870 hours), an assessor from TRA came to visit Will at his work place and assessed him as competent to work in the industry.
After approximately 1 year or 1725 hours working as a carpenter, Will was obtained his final skill assessment for migration purposes by TRA. This allowed him to look at applying for different General Skilled Migration Visas.
The next step was to submit an Expression of Interest (EOI), through Skill Select and apply for a General Skilled Migration Visa. Will did not have sufficient points to apply for the Skilled Independent. However, as the occupation of Carpentry was considered a critical occupation in QLD, Will was invited to apply for QLD State Nomination.
Consequently, a PTA Migration agent lodged an Expression of Interest requesting QLD State Nomination. Will was fortunate enough to receive the invite and apply for the Skilled Work Regional Visa – Subclass 491. This is an open 5 year work visa that converts to PR if you live and work in a regional area for 3 years and earn above $53,900.
In the future, he hopes to remain living and working on the Gold Coast, and set up his own building company.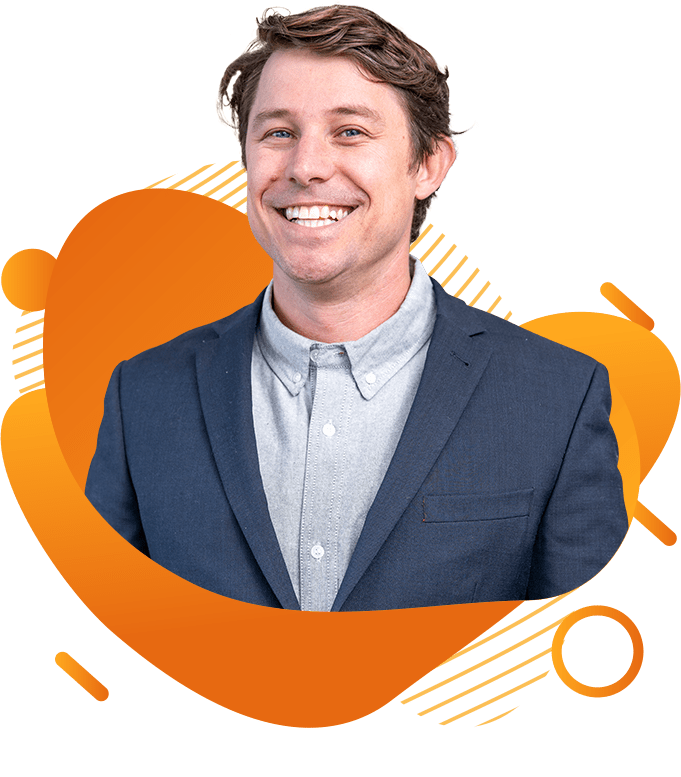 Migration Consultation
We have a lot of information on our site about various visa options and FAQs that answer most of our visitors' questions, but if you're still not sure where to start or you need a personalised step by step walkthrough, then schedule a call with one of our Registered Migration Agent. Schedule time with Nick
FREE Education Consultation
If you have any questions about the courses then feel free to contact one of our agents for a free consultation.
GET IN TOUCH
In case of questions, feel free to reach out to one of our experienced Registered Migration Agents.
Gold Coast Office
2242 Gold Coast Highway,
Mermaid Beach, QLD, 4218
Will's Pathway to PR
was last modified:
February 5th, 2022
by