John's Pathway to Australia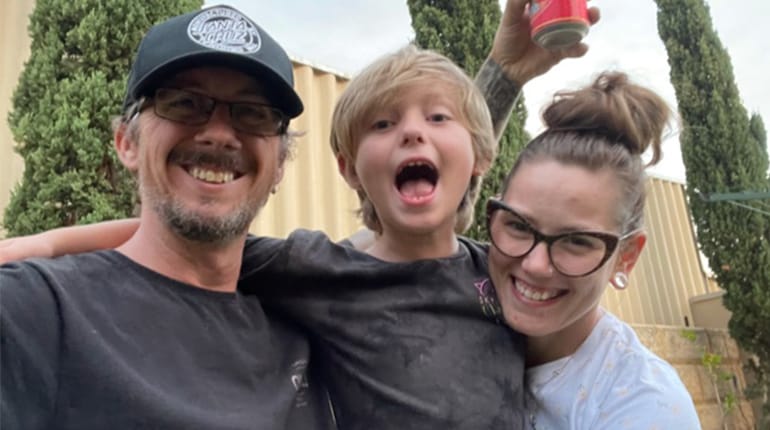 John's Letter to Nick
I just wanted to give a massive thanks to you and all your team. From the first day we spoke those years ago when I was back in the UK, you have been fantastic, so helpful and always available.
My little idea of moving to Australia to be a student so late in life was so quickly a reality and you guys did everything. Found me a place to study my new trade effortlessly sorted out my student visa. It couldn't have been easier.
As for our partner visa, nothing was left out. What seemed like an endless amount of information to gather was actually easy enough with your help. Once the application was in, immigration didn't come back and ask for anything as you had it all covered.
Just shows what great work you all do in putting in perfect and honest applications. We can't thank you enough!! Had to celebrate with a can of Bush Chook (and I don't even like the stuff haha).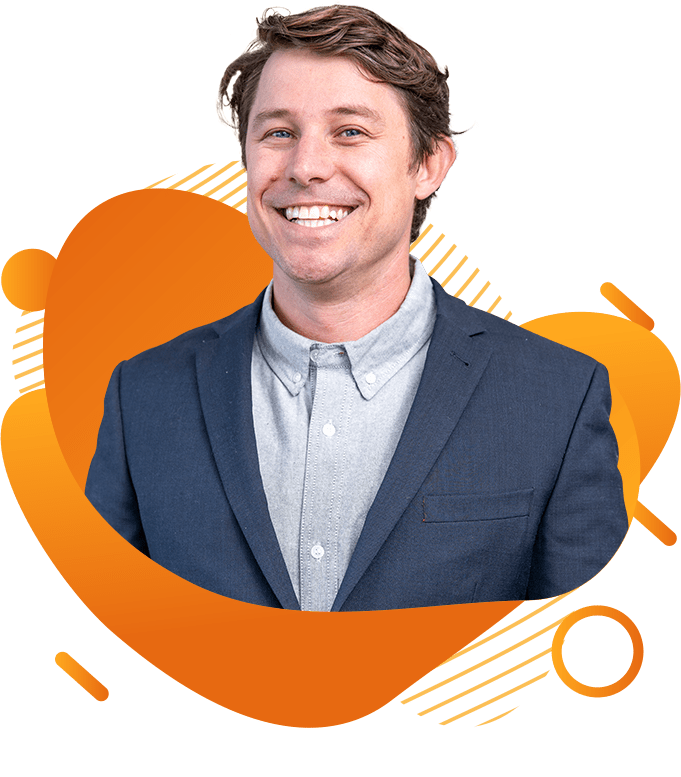 Migration Consultation
We have a lot of information on our site about various visa options and FAQs that answer most of our visitors' questions, but if you're still not sure where to start or you need a personalised step by step walkthrough, then schedule a call with one of our Registered Migration Agent. Schedule time with Nick
FREE Education Consultation
If you have any questions about the courses then feel free to contact one of our agents for a free consultation.
John's Pathway to Australia
was last modified:
February 5th, 2022
by