Designated Area Migration Agreements
What is DAMA?
DAMA
DAMA (Designated Area Migration Agreements) are a special kind of TSS Employer Sponsored Visa (Subclass 482). These visas were created so that specific regional areas can attract much needed employees to fill roles. However please note you still need an employer to nominate you for an occupation to be able to apply for this visa.
The DAMA visas may allow the only opportunity for applicants who are too old to apply for PR through standard visa pathways. Additionally it may allow applicants to obtain PR through employer sponsorship when their occupation would not usually allow this through traditional visa pathways.
It can lead to Permanent Residency (Unlike standard 482 employer sponsored visas, this specific visa may allow you to transition to PR in the future).
There are additional jobs allowed to be sponsored on this visa (that are not on the STSOL). Each specific occupation comes up with a list of in demand occupations for the region.
You can only apply for this specific type of visa in a designated regional area (You cannot apply for this visa in any regional area, only in a specifically approved regional area aurthorised by immigration – listed below)
There are often lower entry requirements for this visa. (Depending on the specific DAMA region, you may be able to apply for this visa if you have a lower English level, lower salary offered or even receive age concessions)
Frequently Asked Questions
In case you don't find an answer to your question, feel free to consult with one of our agents.
What occupations can apply for this visa?
Each specific area creates a list of jobs that are in demand in the area. Therefore there is no specific list for all regions. However the list is quite extensive for many regions and often includes occupations such as Childcare Worker (not childcare centre manager) or Bar Attendant Supervisor. You can check out the full list of occupations for each area through the websites listed below.
Where are these DAMA areas?
What are the requirements?
Unless there are concessions, applicants are expected to meet the standard requirements for the 482 – TSS Visa. Please check with the specific DAMA region for concessions available.
You must still be nominated by an employer in a relevant occupation. This employer must be granted a labour agreement through their specific DAMA region.
You must meet the English requirement (unless there are concessions) –  Applicants may be eligible to apply for this visa if they English is lower than the standard IELT's 5.0 overall with no score lower than 4.5.
You must be offered an employment contract from your employer. The salary must meet the standard TSMIT (unless there are concessions). Applicants may be able to receive a salary as low as approximately $48,510 per year in certain occupations. For standard 482 visa applicants, the minimum salary acceptable is $53,900
The Applicant has the qualifications and work experience to work in the occupation
How do these visas lead to Permanent Residency?
Immigration know that if they don't make these visas more appealing, not many applicants would want to move to these areas. As such immigration has provided the opportunity to move from temporary 482 visa to Permanent Resident, regardless of what your occupation is. This is not the case for many applicants who hold a standard 482 visa.
Each DAMA region will have their own specific pathway to PR. However these will usually involve the applicant working in the occupation for 2 – 4 years before being eligible to transition onto the Permanent 186 – Employer Nominated Scheme Visa.
As an example I will give you a general overview of the requirements to transition to PR in the Northern Territory DAMA.
Be under the age of 50
Hold a 482 visa issued through DAMA arrangements
Meet the education and work experience requirements
Have worked for 3 years in the nominated occupation through DAMA arrangements
Have an English score of 6 (if your occupation is not eligible for a concession
You must be offered an additional 2 year employment contract in your nominated occupation
Book a Migration Consultation
We have a ton of information on our site about various visa options and FAQs that answer most of our visitors' questions, but if you're still not sure where to start or you need a personalised step by step walkthrough, then schedule a call with one of our Registered Migration Agent.
Simply follow the link below and you'll be able to pick the date & time that fits your schedule.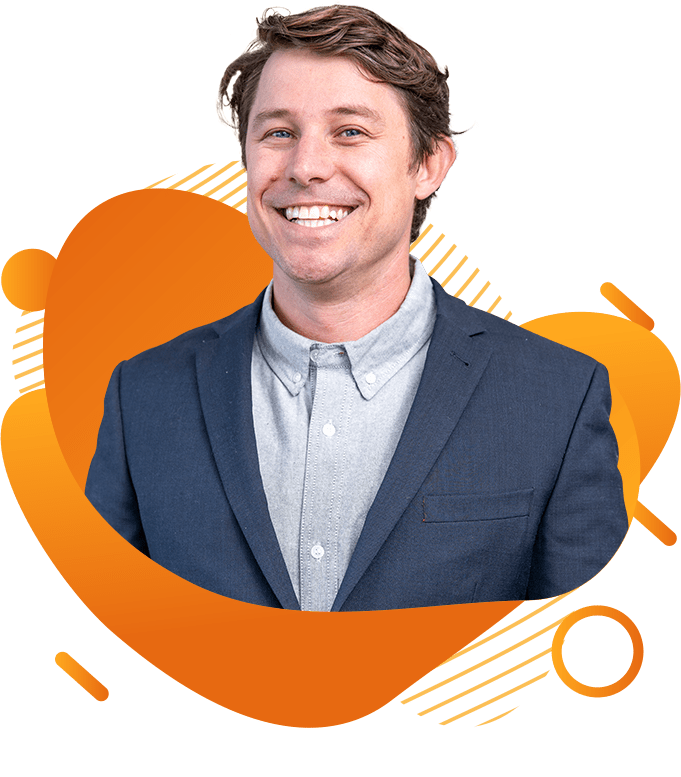 GET IN TOUCH
In case of questions, feel free to reach out to one of our experienced Registered Migration Agents.
Gold Coast Office
2242 Gold Coast Highway,
Mermaid Beach, QLD, 4218
What is DAMA?
was last modified:
April 22nd, 2021
by