Subclass 494 Visa
Skilled Employer Sponsored Regional Visa
Skilled Employer Sponsored Regional Visa
The Skilled Employer Sponsored Regional visa (Subclass 494) is the new employee sponsored visa for regional areas. It will replace the previous Regional Employer Sponsored visa – 187 (RSMS). The 494 Visa is initially a temporary visa that may allow you to obtain permanent residency after 3 years.
Like all employer sponsored visas you must be nominated by an approved business sponsor to apply for this visa.
can move between jobs (in a regional area) but will have 90 days to find a new nominator
cannot apply for any other skilled PR or 820 partner visas for 3 years
cannot apply for any other skilled PR or 820 partner visas for 3 years
The Application Process
Here's a simplified process for Skilled Employer Sponsored Regional Visa. In case of questions, don't hesitate to reach out to us.
The business must apply for approval as a business sponsor by submitting a sponsorship application:
To be successful the employer must show:
The business is operating in a lawful manner
The business can meet its financial obligations
The business is devoted to training their staff
Permanent Residence
The Skilled Residence
If you'd like to become a permanent resident of Australia, then starting from November 2022 you will be able to apply for Skilled Regional subclass 191 visa.
However, it is not possible to apply directly for the 191 visa. You must have held the 491 visa or 494 visa for at least 3 years and earned the minimum income ($53,900) for at least three years as the holder of a regional provisional visa. You must have also maintained residency and worked in a regional area.
If you'd like to learn more about 191 Visa requirements and its benefits then please follow the link below.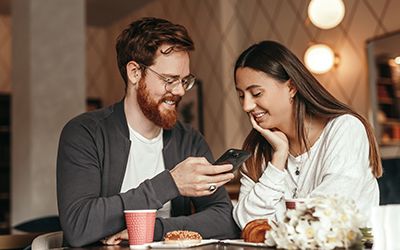 Starting from November 2022, the Skilled Residence (Permanent Residence) – Subclass 191 will allow its holders work and study anywhere in Australia, sponsor eligible relatives and apply for Australian citizenship.
Book a Migration Consultation
We have a ton of information on our site about various visa options and FAQs that answer most of our visitors' questions, but if you're still not sure where to start or you need a personalised step by step walkthrough, then schedule a call with one of our Registered Migration Agent.
Simply follow the link below and you'll be able to pick the date & time that fits your schedule.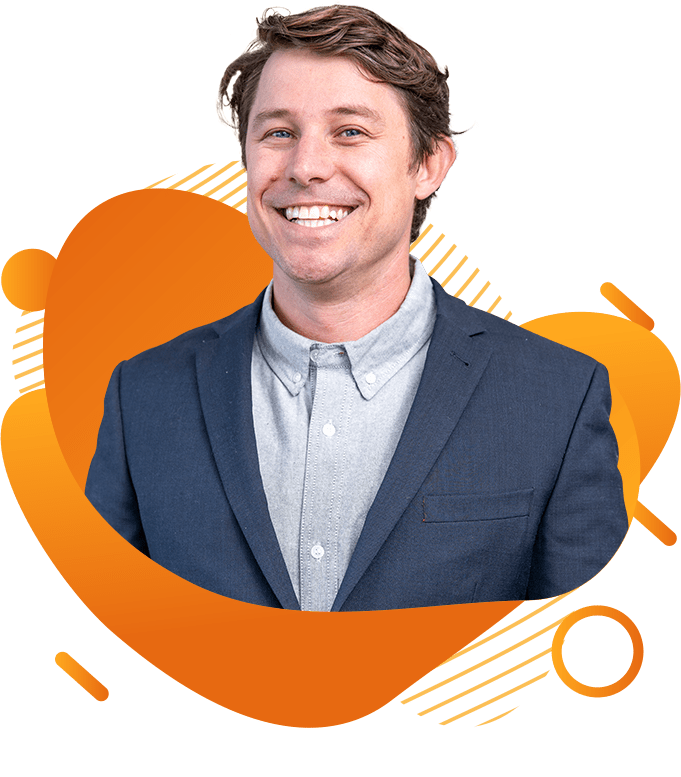 Frequently Asked Questions
In case you don't find an answer to your question, feel free to consult with one of our agents.
Where can I work on this visa?
Your employer must be located in a designated regional area of Australia (everywhere except Sydney, Melbourne and Brisbane).
What occupation can apply for this visa?
Does this visa lead to Permanent Residency?
The 494 is a five-year visa. However, it does lead to PR. In order to obtain permanent residency, you would need to continue to live and work in a regional area. 494 visa holders can access permanent residence through the Subclass 191 (Permanent Residence (Skilled Regional)) when:
1. You have worked in the designated regional area for at least three years, whilst holding a 494 visa
2. You can show earnings of at least $53,900 annually for three years. If you have a partner included in your 494 application, only one of you needs to show the three years of annual salary (through tax returns) at or above $53,900.
GET IN TOUCH
In case of questions, feel free to reach out to one of our experienced Registered Migration Agents.
Gold Coast Office
2242 Gold Coast Highway,
Mermaid Beach, QLD, 4218
Skilled Employer Sponsored Regional Visa (subclass 494)
was last modified:
June 26th, 2021
by