High level of education and at very affordable prices.
Australia is one of the most popular destinations for students all around the world. Every year over 500 000 international students come to study in Australia alone.
Australia Life
Australia has one of the world's highest standards of living. In fact, it came in second in the United Nations best countries to live poll in 2009.
Australia is one of the largest countries in the world in size, however it has a population of only 22 million people. Australia has six states and two territories, although around 70% of Australia's population live on the eastern coast.
Australia has a wide variation of industries including: mining, tourism, finance and agriculture, so there are bountiful work options for migrants seeking to move to Australia.
Capital: Canberra
Dialing code: +61
Population: 23.78 million (2015) World Bank
Currency: Australian dollar
States: New South Wales, Queensland, Victoria, Tasmania, Western Australia, South Australia
International students are not limited to only working in Bars and Restaurants there are numerous job opportunities for international students in a wide range of sectors.
Find out
what are the most popular jobs for International Students in Australia.
Holidays are a special time for international students during their studies in Australia. They get to put down their books down and enjoy themselves.
Everyone working has to pay tax in Australia, regardless if you are citizen or not. If you do not register for a tax file number (TFN) you will be taxed at a rate of 47%, so be sure to register as soon as you arrive. The financial year in Australia runs from the 1st of July, until the 30th of June.
Find out how to apply for Australian tax number and how to submit your tax return.
Reasons to live in Australia
Below are just a few of the reasons of Australia life and why Australia is such a desired country to live.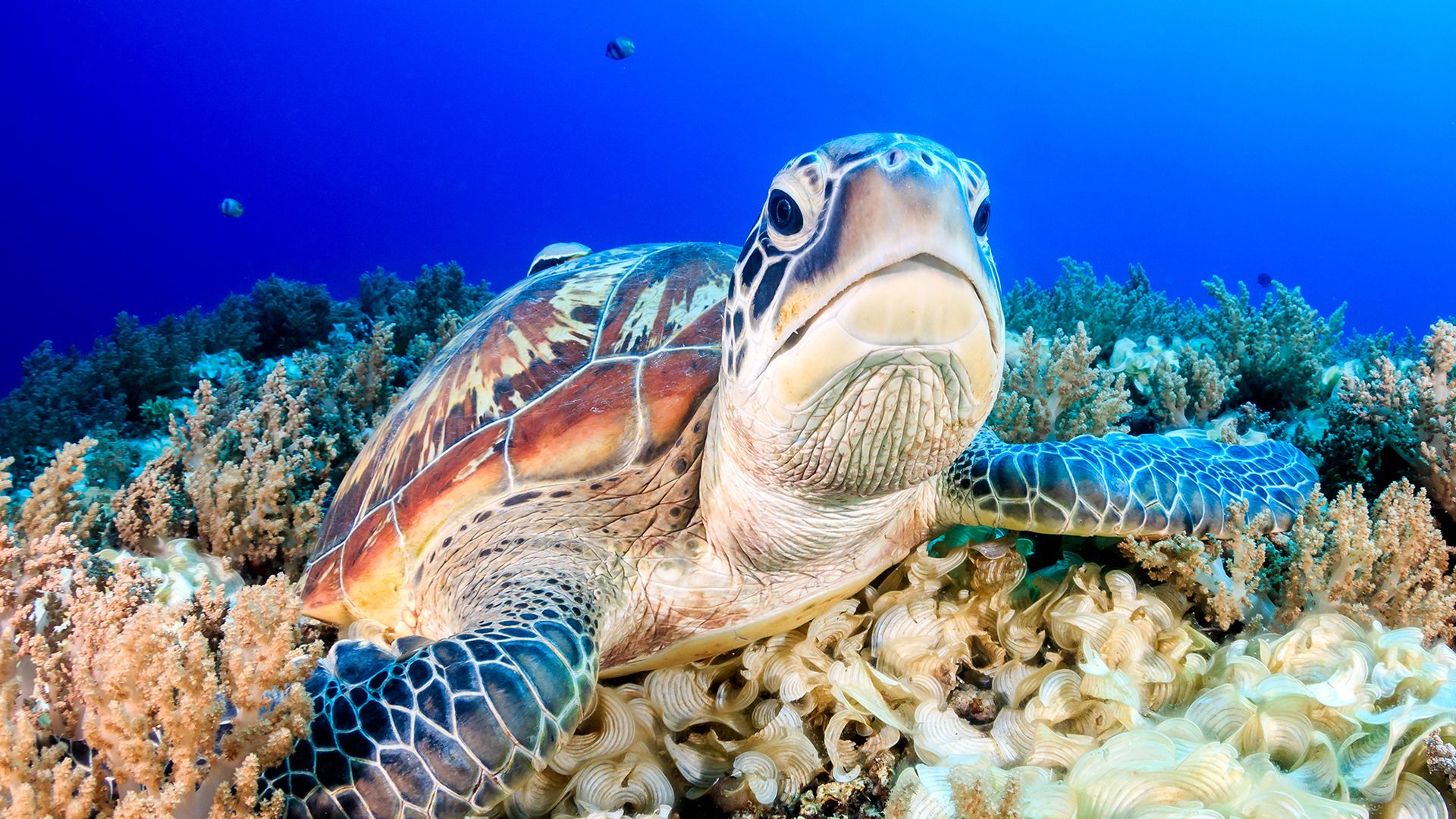 Beautiful and Clean Environment
Not only are Australian cities renowned for being clean, the natural beauty of the natural environment is incredible. Australia has hundreds of national parks and amazing scenery including the Great Barrier Reef and Ayers Rock.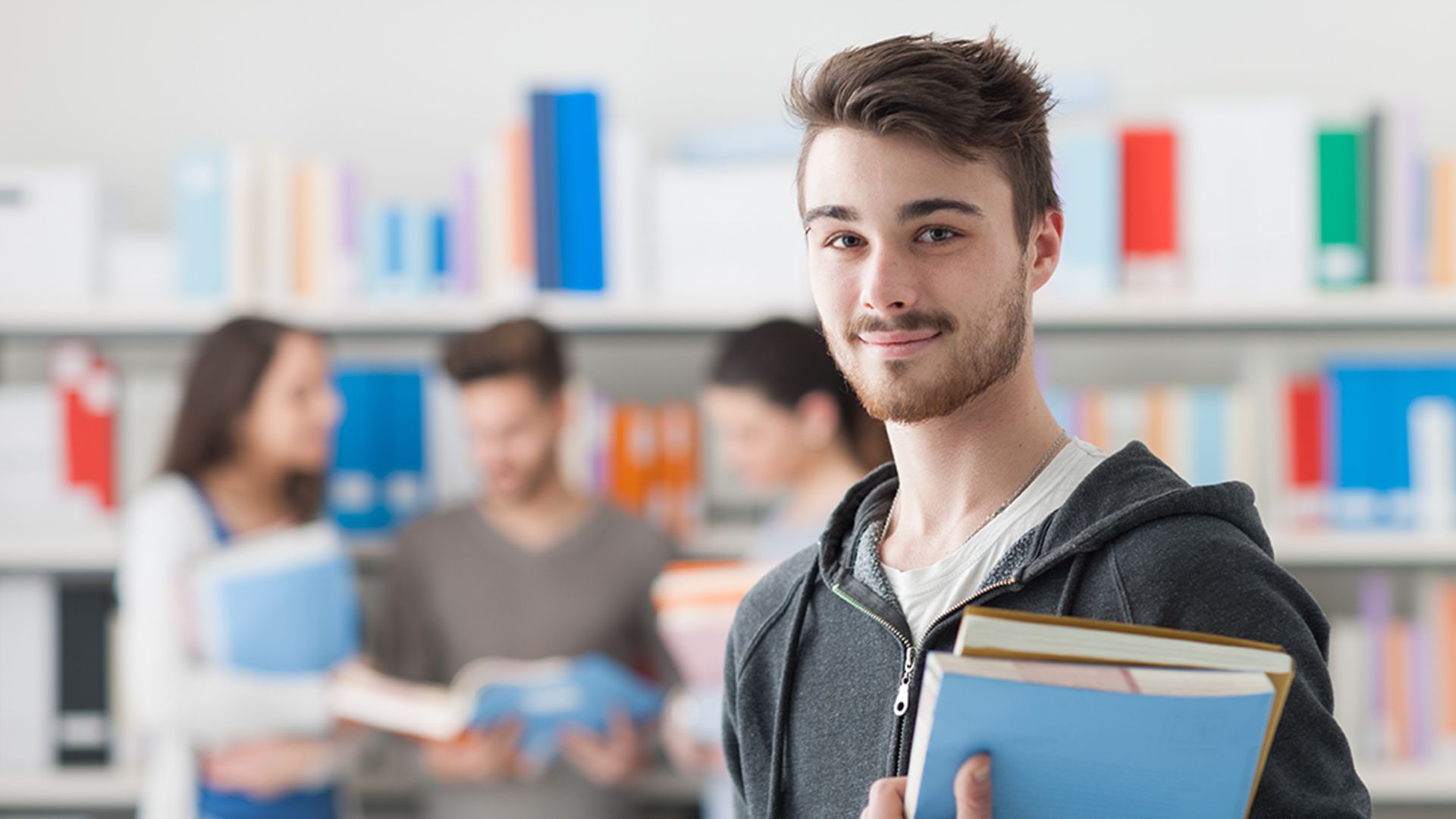 Australia consistently ranks high in world polls for education provided. All levels of the education system are strictly regulated by the government and must abide by strict regulations to ensure only the highest levels of education are provided.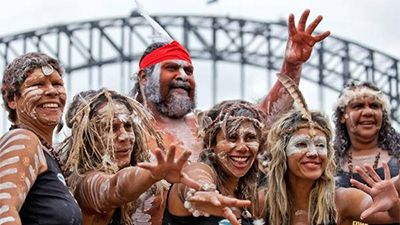 Multicultural country
Australia boasts one of the most multicultural populations in the world. Over 25% of the population where born overseas.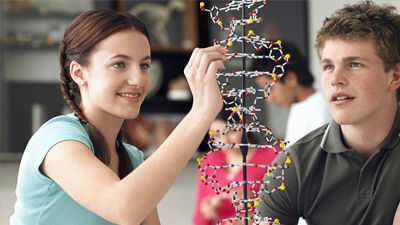 Affordable standard of living
In comparison to the US or UK, Australia is very affordable. The fees charged to international students and the student's cost of living are all reasonable. The Department of Immigration and Citizenship recommends an average yearly cost of $18610 per year in living costs.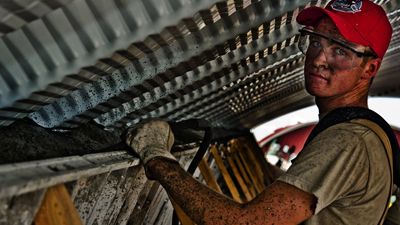 Working in Australia
All students on a student visa can work up to 40 hours per fortnight throughout their studies, and as many hours as they like during their holiday breaks. This work is intended to assist the students in meeting the costs of living in Australia.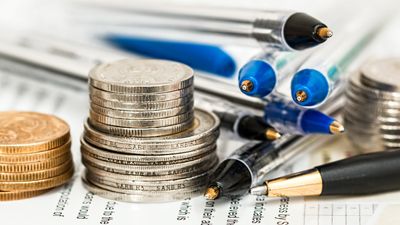 Everyone in Australia has to pay tax, regardless if you are citizen or not. However if you working less than 40 hours per week, chances are that you may receive most of the tax that you paid back in the form of a tax return.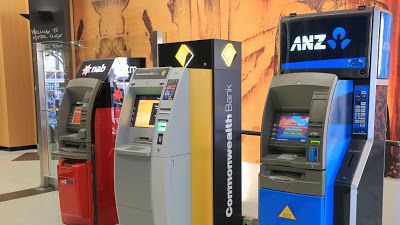 Opening a bank account
A bank account is a safe and secure place for students to keep their money and almost every business pays their employers directly into their bank account, so it is essential to set one up if you are planning on staying in Australia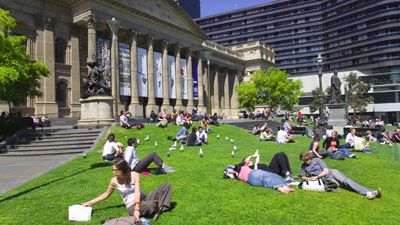 Students studying in Australia have several options for accommodation. Be sure to choose the correct accommodation option to suit your needs and budget.
GET IN TOUCH
In case of questions, feel free to reach out to one of our experienced Registered Migration Agents.
Gold Coast Office
2242 Gold Coast Highway,
Mermaid Beach, QLD, 4218
Australia Life
was last modified:
October 26th, 2021
by