IT & Digital Media
IT & Digital Media is one industry that has no signs of slowing down. This exciting industry is constantly changing and developing. Undertaking one of the below courses will provide you with the skills you need to get started in this industry.
Certificate I in IT (Duration 10 – 15 weeks)
The Certificate I is a very basic entry level course into the IT Industry. It provides you with basic word processing and Basic computer knowledge and understanding.
Diploma of IT (Duration 1 year)
Computers are a vital part of not only day to day life but to just about every business around the world. Because of this skilled people in the IT sector are extremely sort after. The Diploma will give you the problem solving skills needed to excel in this type of role. You will cover a very diverse range of modules to make you fully aware of all aspects of the IT industry.
Diploma of IT Networking (Duration 1 year)
This qualification provides the skills and knowledge for an individual to be competent in designing, developing and refining digital media technologies as an independent ICT specialist or as part of a team. This is a very new qualification and opens creative doorways with in the IT sector. Networking is a very important aspect of businesses and being able to develop your own networking systems could provide you with excellent career opportunities.
Diploma of Interactive Digital Media (Duration 1 year)
The focus of your studies in the Diploma of Interactive Digital Media will enable you to develop skills to take you into the fields of web design, web development, games design, app design, 2D animation and mobile interface creation. This is very much for people who love working with computers but are also looking for a creative career that allows them to express there artistic side while still working in a sector they love.
Diploma of IT Project Management (Duration 6 months – 1 year)
Working on major projects and campaigns with in the IT industry is very common. Because of this there needs to be a person in place to take charge and make sure the project is Managed well and meets all the deadlines. So, as well as getting trained in numerous aspects of IT you will also be provided with managerial and leadership skills so that you can work effectively with in this role.
Advanced Diploma of IT Project Management (Duration 6 months – 1 year)
This builds on the Diploma level course. It further develops your leadership and time management skills. As well as further developing your knowledge of the IT sector.
Diploma of Software Development (Duration 1 year)
This course has been developed in consultation with the ICT industry and reflects areas of current and future employment demand. Learn specialist skills and knowledge in HTML, client-side script, JAVA, SQL, PHP and ASP.Net, Android and dot Net technologies.
Certificate IV in Digital Media Technology (Duration 1 year)
The Certificate IV in Digital Media Technologies provides the skills and knowledge to become competent to design, develop and use digital media technologies. You will gain the skills you need to work with in a team and take on projects by yourself.
Diploma of Digital Media (Duration 1 year)
The Diploma of Digital Media provides the students with the fundamental skills they need to be able to be competent in Designing, Developing & Refining digital media technologies.  It provides the opportunity to undertake work in new and emerging digital media technology areas. For example, online interactive design, web tools & mobile devices, just to name a few.
Diploma of Data Base Design (Duration 1 year)
This course will provide you with the skills you need to be effective in the design and development of ICT data base systems. The course is made up of many elements to do with the design and further development of data based systems. As well as electives in the areas of; Business needs & analysis, Quality assurance & Project management.
Diploma of Website Development (Duration 1 Year)
This course will provide you with the skills you need to be completely competent in the area of website design and development.  You will be qualified to work as an independent web developer or as part of an organisation that specialises in this area.
Diploma of Screen & Media Gaming (Duration 1 Year)
This qualification is structured to develop the skills required for people working or wanting to work in the gaming and program design industry. You will cover modules in the areas of; Modelling , 3D animation, Concept Art & Design Character creation and game development.
Course Duration
Courses vary in length depending on the level. The majority of courses are between 10 weeks and 1 year
Intake Dates
Intake dates are ongoing thoughout the year at various locations
Locations
Sydney, Gold Coast, Perth, Byron Bay, Adelaide, Melbourne and Cairns
Graduate Outcome
Potential Career Pathways:
IT Contractor
IT Networking Specialist
Software Developer
Program Developer
Networking Systems Analysts
Data Base Designer
Website Developer
Web site Designer
Higher Education Opportunities: 
Bachelor Of Information Technology
Bachelor Of Computer Programming
Bachelor of Computer Science
Common Course Requirements
Australia requires an ILETS 5.5 or equivalent
Students need to be a minimum of 18 years old
Comprehension skills equivalent to Year 10 pass level to successfully complete the Certificate level courses.
Options for a Temporary Graduate Visa
If undertaking study in Australia for a minimum of 2 years you may qualify for the Temporary Skilled Graduate Visa. This visa allows the holder 1.5 years unlimited work rights in Australia. Many graduates use this time to build up experience in their field or find an employer that is willing to sponsor their visa.
If you have applied for the Temporary Graduate Visa you may also be eligible to apply for the Job Ready Program. The Job Ready Program is run through TRA and allows graduates in certain disciplines to have their skills assessed for skilled migration purposes. It is a way for people to have their skills assessed without having the experience. Once the student receives a positive skills assessment they may be eligible to apply for permanent work visas such as State Sponsored and General Skilled Migration Visas.
Note: It is never recommended to undertake study for the sole purpose of trying to gain a visa to Australia.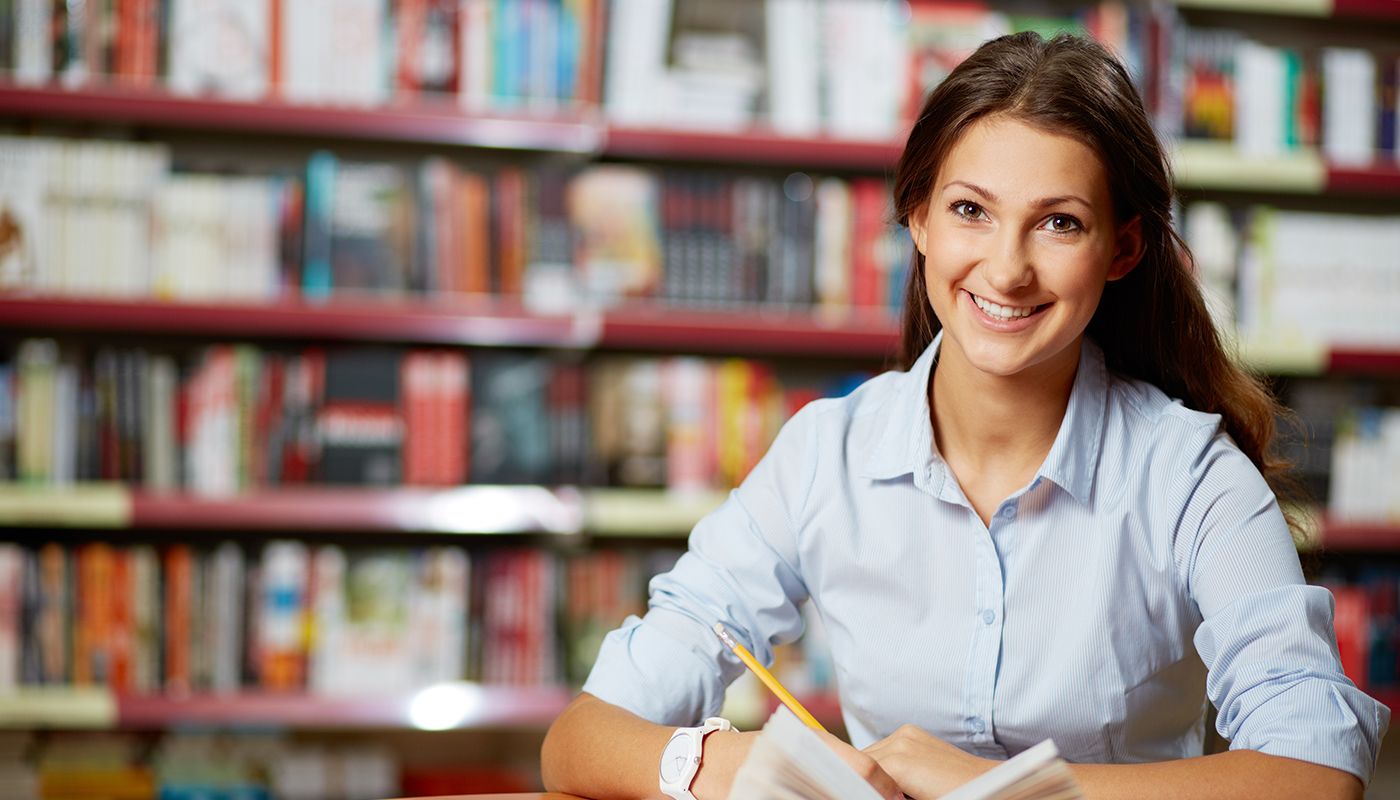 The Graduate Visa (Subclass 485) allows recent university or certain vocational graduates to remain in Australia and work after their studies have finished.
Offices
Gold Coast Office
2575 Gold Coast Highway, Mermaid Beach, QLD, 4215
UK Office
Call us 02039 483 865
Book a consultation to receive professional advice from one of our experienced Registered Migration Agents.
IT & Digital Media
was last modified:
September 18th, 2020
by