Study Plumbing
Plumbers are among the highest paid trades workers in Australia and there is a demand by employers in Australia for qualified plumbers.
Study Plumbing
Medium and Long-term Strategic Skills List (MLTSSL)
The high salary and strong employment growth means there are a lot of good reasons to study plumbing.
The majority of plumbing work is carried out on new domestic, commercial and retail constructions. So the majority of plumbers do not work unblocking drains. Over the five years to November 2019, the number of job openings for plumbers is expected to be above average.
Obtaining Work Visas to Australia
Feel free to check out which Trade/Vocational Course could greatly increase your prospects of obtaining Work Visas to Australia.
You'll find the full list of Study Pathways that meet the 2-year course requirement for positions on the Medium and Long-Term Strategic Skills.
Certificate III and Certificate IV in Plumbing Services
Course Duration
12 months
Intake Dates
Jan, Mar, May, Jul, Sep, Nov
Common Course Requirements
Must have graduated year 12 in home country.
Must have a minimum of IELTS 5.5 overall.
Must be over 18 years of age at time of enrollment
The Certificate III in Plumbing prepares students to perform a wide range of tasks in the building industry. You will be trained in numerous fields such as:
Read plans and calculate plumbing quantities.
Studying blueprints, drawings and specifications to determine the layout of plumbing systems and materials required.
Setting out and installing hot and cold water systems and associated equipment.
Install discharge pipes.
Install domestic treatment plants.
Flash penetrations through roofs and walls.
Install water pipe systems.
Carry out work-based risk control processes.
Full time plumbers earn an average of $1000 per week.
The average hours worked by a plumber in Australia are 40.9 per week.
Employment for this occupation rose strongly (in percentage terms) in the past five years and rose strongly in the long-term (ten years).
Plumbers have a high proportion of full-time jobs (92.5 per cent).
Plumbers can work independently as a sub-contractor or as part of a larger construction company.
Currently all on the Medium and Long-term Strategic Skills List.
Plumber General (334111)
Airconditioning and Mechanical Services Plumber (334112)
Drainer (334113)
Gas Fitter (334114)
Roof Plumber (334115)
Courses: Certificate III and IV in Plumbing
Duration: 24 months
Options for a Temporary Graduate Visa
If undertaking study in Australia for a minimum of 2 years you may qualify for the Temporary Skilled Graduate Visa. This visa allows the holder 1.5 years unlimited work rights in Australia. Many graduates use this time to build up experience in their field or find an employer that is willing to sponsor their visa.
If you have applied for the Temporary Graduate Visa you may also be eligible to apply for the Job Ready Program. The Job Ready Program is run through TRA and allows graduates in certain disciplines to have their skills assessed for skilled migration purposes. It is a way for people to have their skills assessed without having the experience. Once the student receives a positive skills assessment they may be eligible to apply for permanent work visas such as State Sponsored and General Skilled Migration Visas.
Note: It is never recommended to undertake study for the sole purpose of trying to gain a visa to Australia.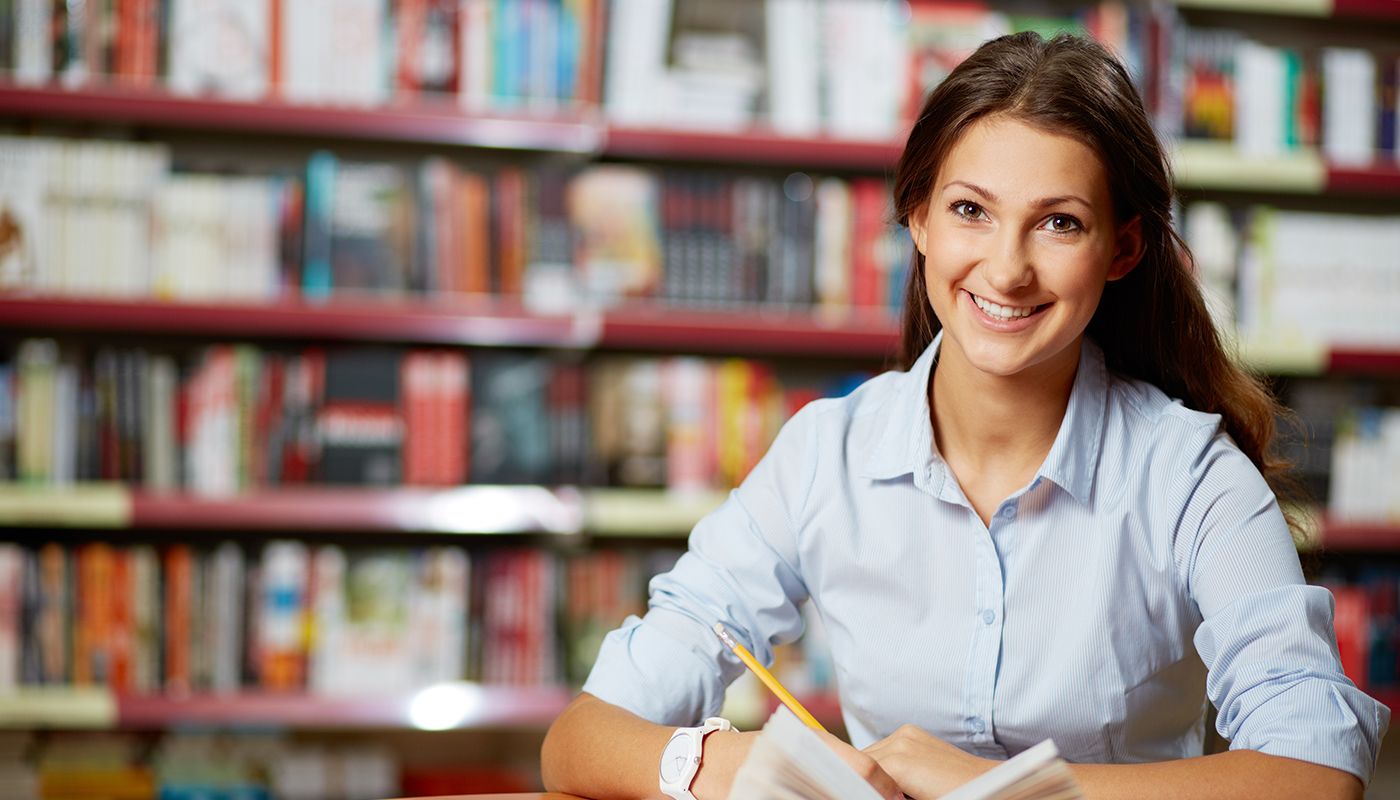 The Graduate Visa (Subclass 485) allows recent university or certain vocational graduates to remain in Australia and work after their studies have finished.
Offices
Gold Coast Office
2575 Gold Coast Highway, Mermaid Beach, QLD, 4215
Adelaide Office
Level 5 Tower 2 /121 King William Street – Adelaide 5000
Book a consultation to receive professional advice from one of our experienced Registered Migration Agents.
Study Plumbing
was last modified:
February 16th, 2018
by